Scuba diving is a challenging water sport which involves the dangers of getting injured by objects floating or moving on the surface of water. Boats and ships can fail to recognize the scuba diver who is underneath the water surface and injure them accidentally. Lack of air supply and appropriate scuba diving accessories can also lead to accidents under the water which can be fatal in nature.
Considering the different dangers associated with scuba diving, some brilliant tech device concepts have been created. In the following, some of the tech concepts that will help in reducing the risk of scuba diving have been described.
Immersed Senses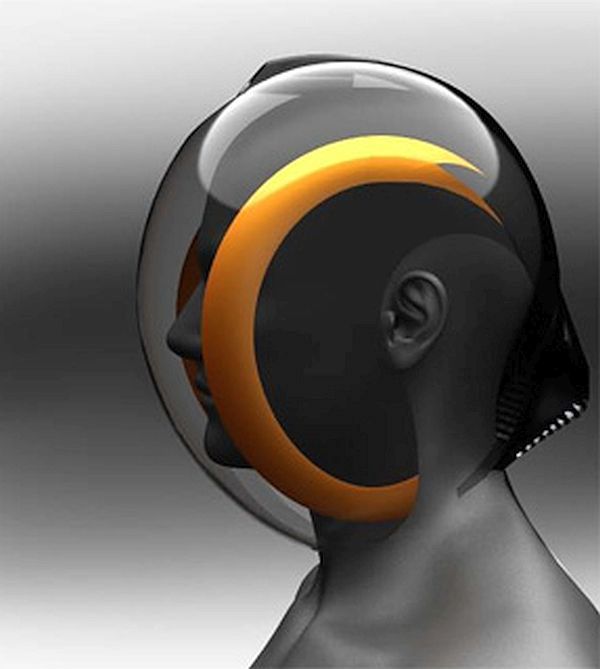 The Immersed Senses concept designed by Adam Wendel will help scuba divers in seeing, hearing and breathing more comfortably under water. The same device will also help the scuba divers in correctly guessing the depth of ocean with the help of a powerful LED light that works underwater. The mask of this device comes with a beautiful OLED glass display. It makes viewing the underwater things pleasanter for the diver.
Dynamic Scuba Fin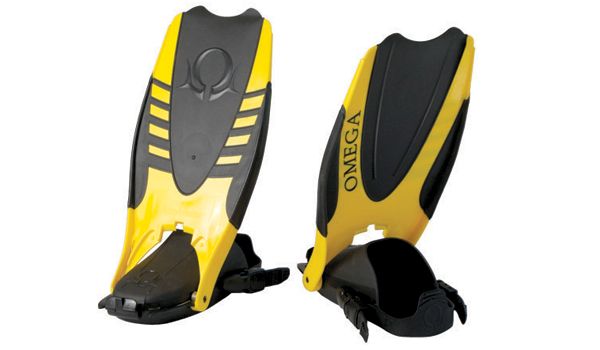 In the IDEA 2008, the Dynamic Scuba Fin won the bronze medal for innovation. Designed by Designcraft, it when the diver dives into the water the fins open up due to water resistance working against it. When the scuba diver comes out of water then he or she can use one heel to turn the fin of the other feet turn into a normal shoe. Fins help scuba divers feel more comfortable while moving under the water.
DC4 Diving Computer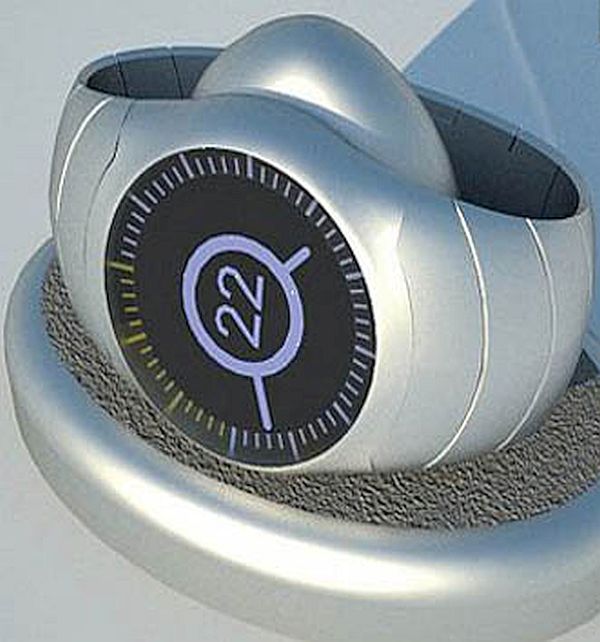 The DC4 Diving Computer Concept is a beautiful device to use underwater. It has to be worn on the wrist while diving. The wearer can use the device and control it by tapping on its different parts. It offers important information to the scuba divers like depth of water, depth alarm, decompression data, ascent rate monitor alarm, water temperature and altitude adjustment data.
Atomic Aquatics Venom Mask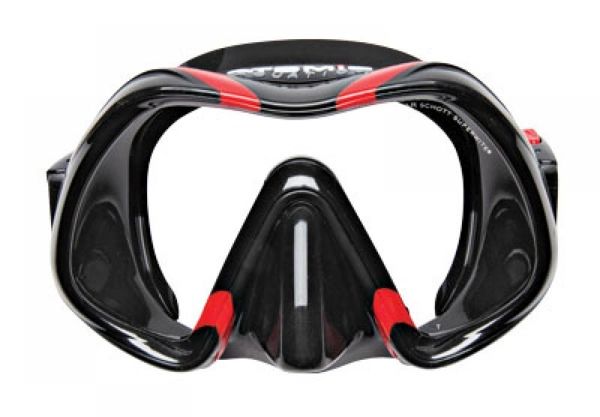 Reinforced internal layer and a double layer of silicone skirt makes the over sized Atomic Aquatics Venom Mask comfortable for the scuba divers. It offers splendid horizontal view as its lens has been made with glass imported from Germany.
LED Dive Flashlight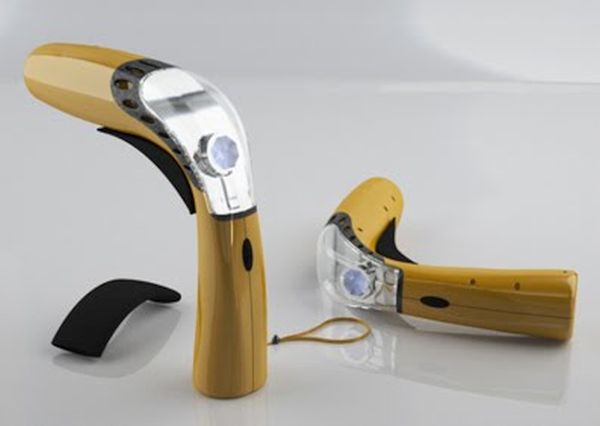 Keith Coponi has created an amazing device named LED Dive Flashlight that the scuba divers can use underwater. Gripping it is easy due to its intelligent design. The LED Dive Flashlight comes with LED light engine system and water heat sink.

Designers have proposed some amazing concept devices for making it easier for scuba divers to explore the underwater world. These concepts will help in safeguarding the lives of scuba divers.