Electronic hand blenders, amongst various other modern world appliances, are extremely useful and a must have utility in the arsenal of every new age kitchen. Not only do they save time and energy but also perform chopping, blending and mixing with extreme perfection. In fact, many blenders come with attachments that make them useful for a number of operations other than simple blending. However, choosing the perfect blender for you can be really overwhelming as there's wide options of types and brands you can choose from. You can check out CookingPlanit's guide on how to choose a blender based on your cooking preferences.
The Mini Blender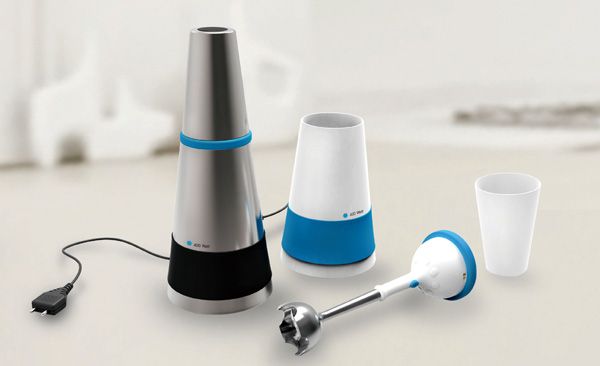 This amazing and innovatively designed, multi-purpose hand blender has been designed by Eunhye Lim and Hyunjung Kim. It was first introduced at the 2013 iF Design Award Show. The unique design of the blender consists of a blender case, blender and mixing bowl combined as one single unit makes blending and other operations extremely easy and efficient. Also, the body of the blender is designed to help the blades remain clean and safe. The blender needs to be operated with the help of your palm once the power switch is turned on.
Photoelectric Touch Sensor Hand Blender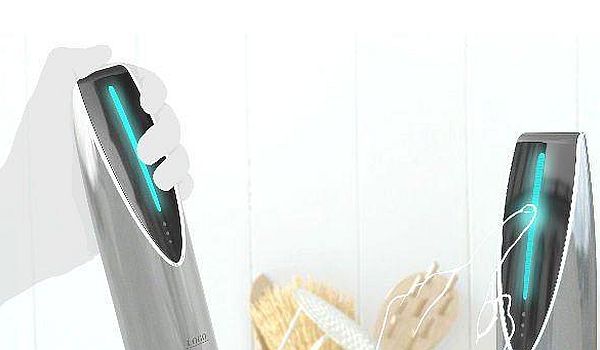 The all new photoelectric hand blender from NEWMORAL, China is extremely high-tech and is designed for easy handling. The blender is highly versatile in that, it can be used for grinding, whisking and blending. The blender consists of an in built touch sensor and can be simply operated with just one finger. It's fantastic body design and unrevealed button switches are amongst the other important features of the blender.
Ballistic Blender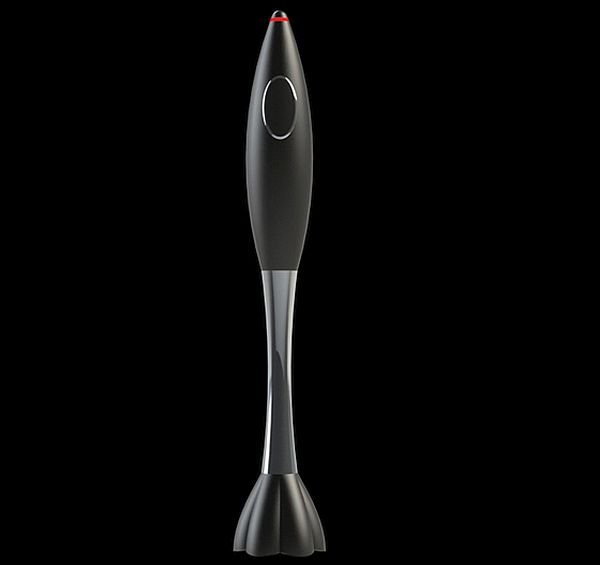 The amazing and outstanding missile shaped 'ballistic blender' from designer Luka Bassanese is here to assist you inside your kitchen with its high tech design and advanced functionality. The sleek and lightweight build of the hand blender makes it a perfect alternative to the otherwise heavy and difficult to handle, old-fashioned blenders. It is extremely space efficient and bears single blade for crushing, chopping, puree making. It can be safely used on glass, plastic and other materials. The blender's accent light, smooth grip and ease of maintenance makes it even more wanted.
Philips Hand Blender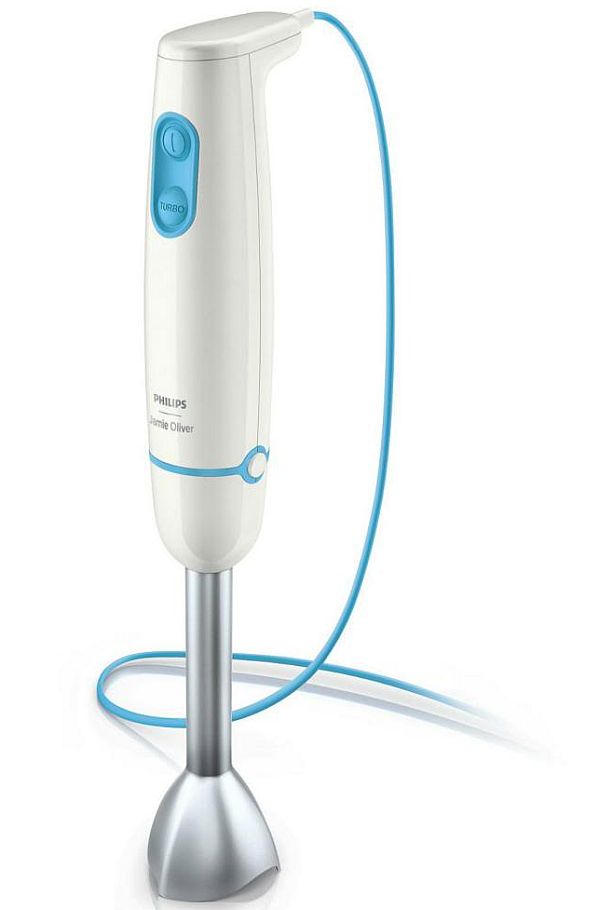 This is yet another advanced product designed by Philips and Jamie Oliver and is based on the ProMix blending technology. From making soups to preparing gravies and salad dressings, this blender will do it all with the help of its super sharp titanium coated knives. The blender comes with a whisk accessory, chopper attachment and a beaker of one liter capacity.
The Inverted Blender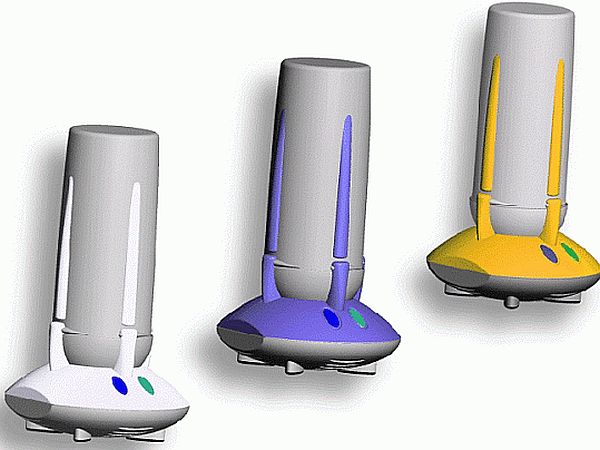 This is an incredible creation from Craig Hines and is designed specifically to overcome the common drawbacks of the conventional hand blenders. The blender actually consists of a chopping blade which is attached directly to the top of its motor base. Users have to attach a mug available with the blender in inverted position over the blade and with just a click of the button, your shakes and smoothies are all ready to be enjoyed. This greatly reduces wastage due to food particles getting hooked on in between the blades.

These futuristic hand blenders are practical and useful so much so that you won't regret buying one for yourself. These are forr sure, "a blender's pride".