When a person carries a smartphone, is he being fashionable, or is he carrying a technology in his hands? Look around and you will realize that fashion is no more about clothes and shoes. We see designers hitting out wearable tech products. They focus on applying advanced manufacturing techniques to fashion, jewelry and accessories. For example, handbags can also be seen with the ultimate combination of fashion and technology. Below are some of the amazing high tech handbags.
Everpurse iPhone charger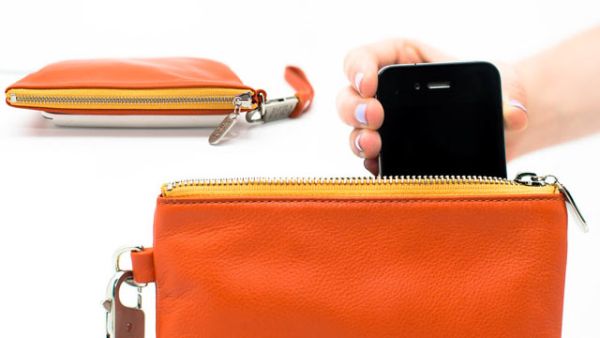 Everpurse offers bags that can charge phones without compromising on style . It is best suitable for women who don't like carrying big handbags and are looking for sleek designs. The material and designs ranges from purses to clutches to leather so they can match any outfit you're wearing.
Leoht's tech handbag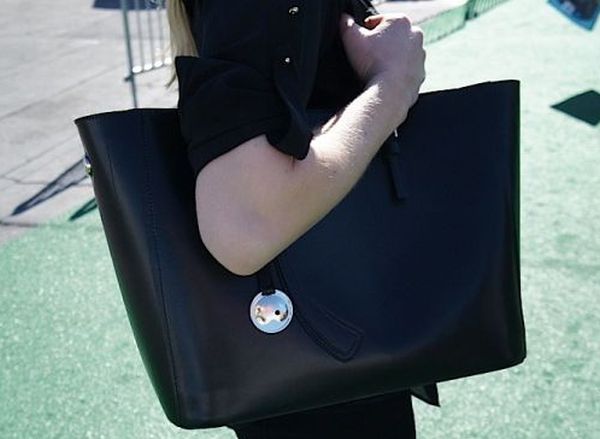 This bag is very stylish but it has an interesting interior to look for. It has some interior lights that will make it easier to find whatever you are searching Small lights on the exterior of the bag give it a nice, bright look that evokes interest, even admiration. This bag carries a built in battery pack that can be used to charge your cellphone. Leoht's tech handbag is one of those things you won't necessarily need but really want.
Practical Chic Phone Purses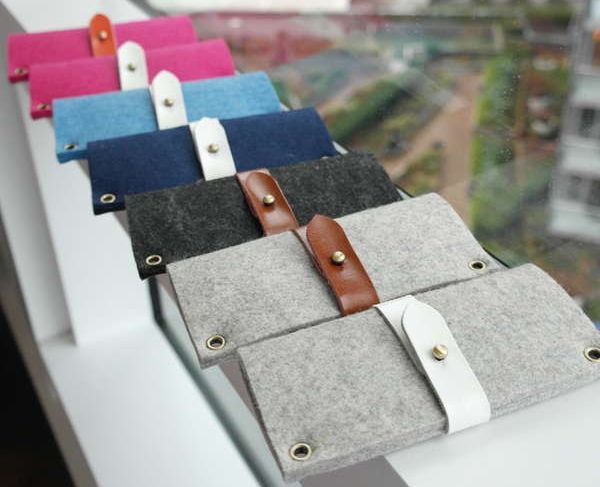 This designer purse is sure to turn some heads, it is practical, stylish, and chic. This trendy purse also comes with credit card pocket, zipper coin compartment, and hidden cable compartment. Having a bag like this will make it easier to find and grab hold of your phone charger.
Posh Tablet Pouches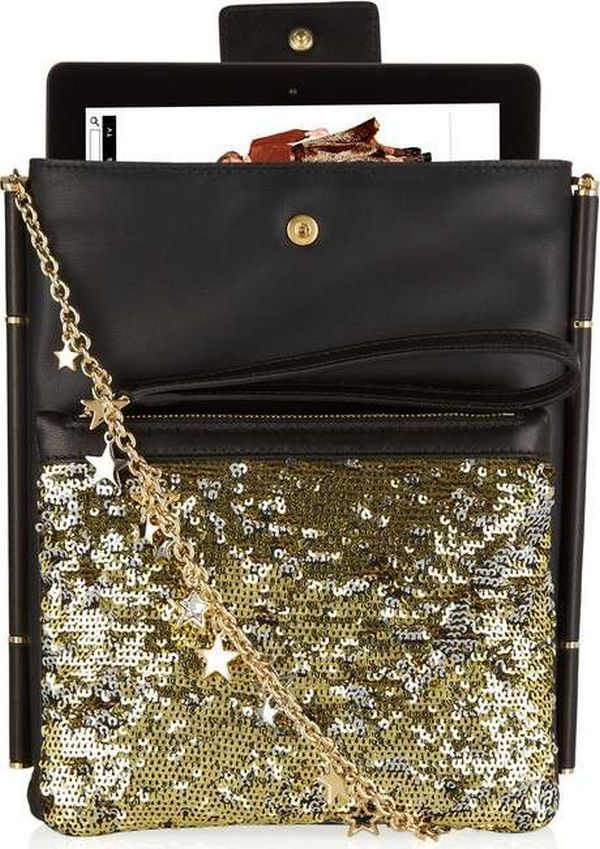 This is another fashion meets technology moment, if you own a tablet, you may want to consider using this accessory. The Posh Table Pouches are spacious and will not compromise your style. These stylish pouches add a fun and girly touch to your high-tech devices. You can choose from a range of tablet pouches that vary in size and style.
Low maintenance gadget cases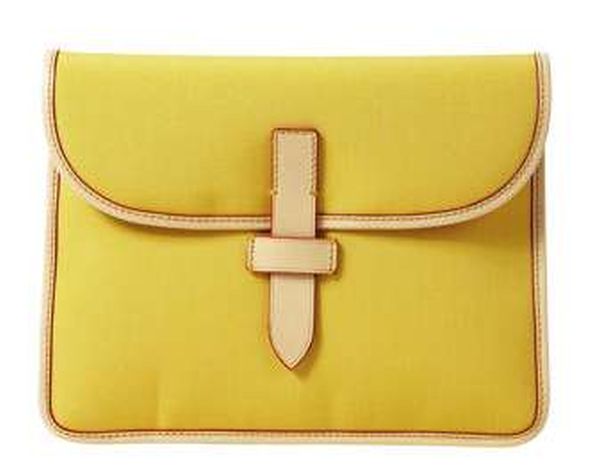 These gadget cases will keep your tablet safe and clean, your gadget will be protected by this case without the fear of being scratched. They come in different colors, which can complement your desired outfit.
Summary
These bags and purses will help you to stand out from the rest. They are a true combination of fashion and technology, and add modern sense and usage to fashion and style.