As this year's Consumer Electronic Show winds down, smartwatches have drawn the attention of CES showgoers. These flashier batch of wrist wearables are certainly of different class, they focus on simple design but with the modern interpretation of a smartwatch you've ever seen. This will get us a better idea of where our generation is going, let's take a look.
Gramin Vivofit Bands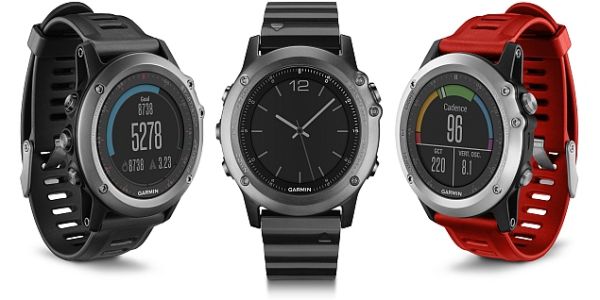 Gramin announces three new fitness watches at the 2015 International CES in Las Vegas. The first one is Fenix 3, it has all the features for someone who is into sports like skiing, swimming, cycling, running and many more. It gives the best data for their workout. Second, is vivoactive, which has a cooler display with touch screen, in addition to music controls. You'll also get text messages and email notifications on it. Third one, The Epix is the "smartwatch" as well as the "health watch" it has support for ANT+ device for heart rate straps. It has pre-installed topographic maps.
Lenovo Vibe Band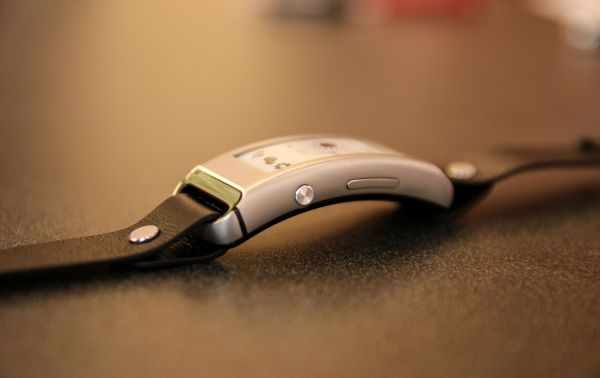 Lenovo's first wearable is the VB10 band, it runs on e-ink which gives the band a long battery life. According, to Lenovo It is water proof and can be worn in the shower as it is submergible. It has full features for those who are fitness freaks, the band is compatible with iOS.
Sony SmartWatch 3 Steel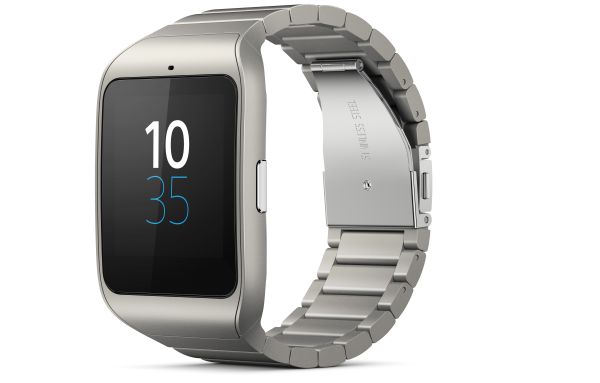 This watch is made of stainless steel, which is amazing to look at and touch. You don't need your phone to track out your workout, this smartwatch will do your work as it has in built GPS. As compare to smartWatch 2, it comes with the better waterproofing and interchangeable straps.
Audi SmartWatch hands-on: Android Wear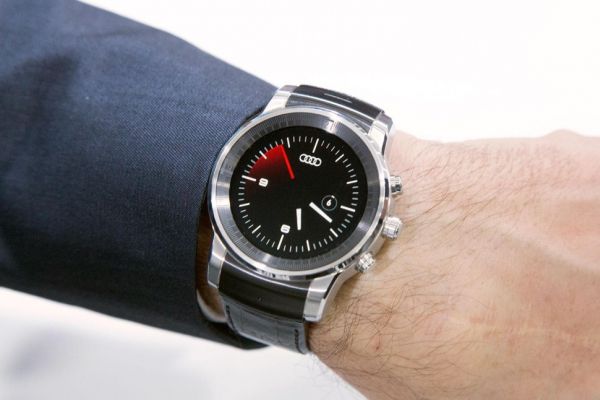 All the lovers of Audi and the users of Android were charmed by the car maker's smartwatch project. Along with the sturdy leather strap, you will find three buttons on the side are beautifully designed. The smartwatch will connect to cellular data, it will let the wearable operate independently without the need to connect with a smartphone. Some health related applications are also seen in the device.
Withings debuts Activite Pop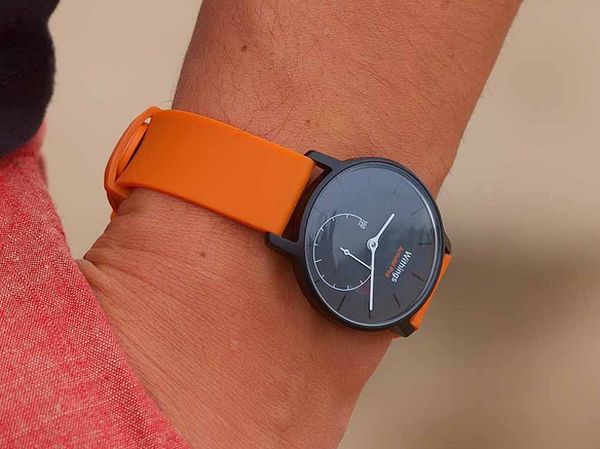 At a quick glance, it gives you an appearance of a regular watch but the features helps you to measure how close you are to fulfilling your activity goal. For example, the Health Mate app suggests easy changes to encourage you to walk more.
Summary
CES 2015 is a weird and wonderful collection of products, we have discussed some of a new and improved slate of wearables and smart tech. You can search for more brave concepts introduced by different companies.