Engineers and designers always like to push themselves, and the convention of design to create new products, and new directions for existing products. Submarines form an interesting part of the equation, with the market large enough to cater to luxury and whims, but not enough to consider economies of scale. The machines are designed in such a way that they can travel at great depths. The submarines provide a panoramic view of the underwater world. Below, we will see some excellent work being translated into real world.
Migaloo submarine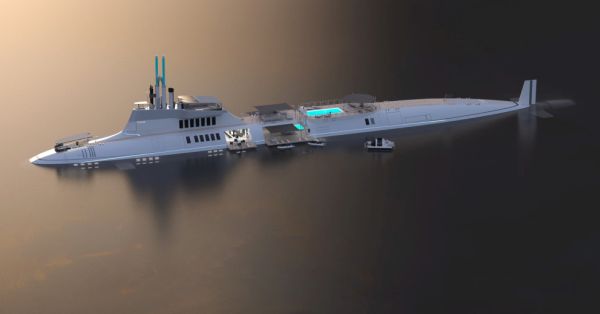 Migaloo is a private submersible yacht, world's first 115 m submarine-superyacht hybrid. The enormous space of aft deck includes lounge areas, 4 hatches, 2 on each hull side generating large beach terraces. While, travelling longer distances this lux sub, provides you with the total comfort of dining, main saloon, elevator and sun deck. If you are looking for complete privacy, this submarine even travel or stay underneath the water.
Catamaran powerboat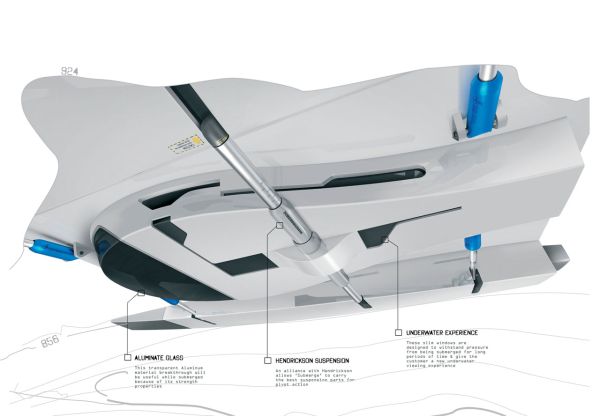 This submerge is a 150 ft. catamaran powerboat, designed by Alex Marzo. It has three modes of operation, through which the submerge is able to transform between the different modes to suit different boating experience. By submerging the bottom deck, passengers can experience a majestic journey underwater.
Fuel cell-powered Apnea submarine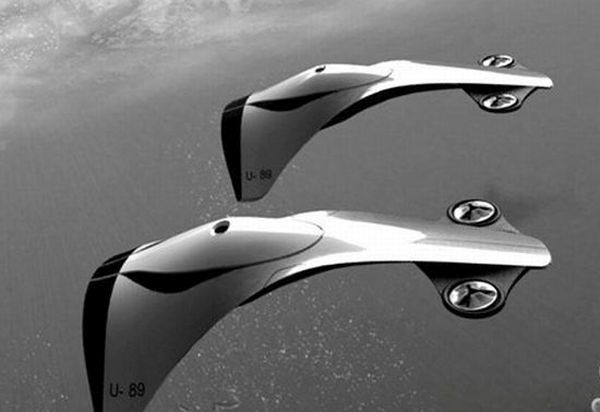 Apnea is an eco- submarine powered by hydrogen fuel cells, can stay underwater for two months. The submarine can get 12 passengers, including a captain and two assistants. If the hydrogen fuel cell depletes, the zero-emission concept submarine includes a battery pack, which can power the electric motors.
Ego submarine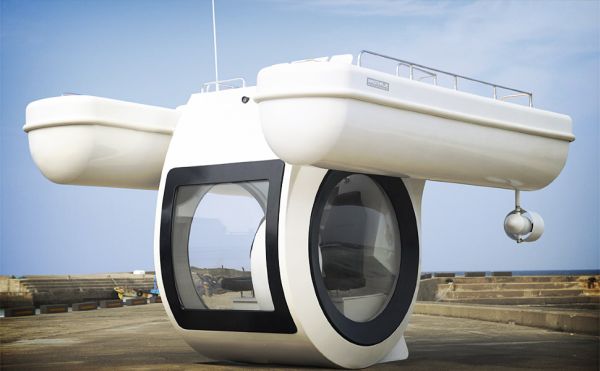 Korean based company Roanhaje has developed a concept for an electric powered craft, which is simple enough for anyone to operate. It has an electric foot pedal, the navigation is set by the flick of a switch. EGO has a battery that permits it to work for 6-10 hours, It will allow you to enjoy the beauty of the sea effortlessly.
Marion hyper sub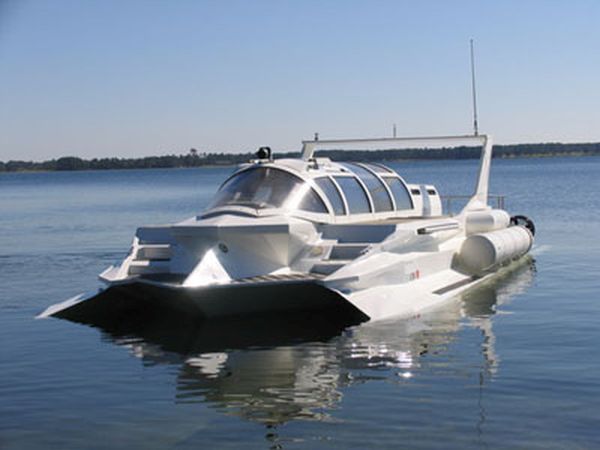 Marion hyper sub is a Florida company formed in 2005, is the world's first true general-purpose submarine. The top hatch is four feet above water level, reduces the chance of the hyper sub to deluge in rough weather. If inverted it can right itself, it is actually safer than the boat. The vehicle has a number of applications, from recreational boating to marine research and military uses.
Summary
Submarines can work at a great depth, have one of the widest ranges and capabilities of any vessel. These water crafts put you face to face with the water creatures while keeping you dry. These are purpose built tourist submarines, designed for passenger comfort and safety.