Chandeliers have always been an exotic choice of lighting at homes and other architectural wonders. They add a perfect touch of elegance, style, and personality to a room décor. They look superb at grand entrances or in formal dining areas. However, chandelier designs have come a long way from traditional to modern designs, which have changed a lot in appearance. Modern designs have grown in versatility owing to the out of the box thinking of some creative designers. There are some chandelier designs that are adept at bringing home a royalty and belong to the category of most expensive chandeliers worldwide. You can have a look at the following designs that are truly modern and unique:
Strass crystal chandeliers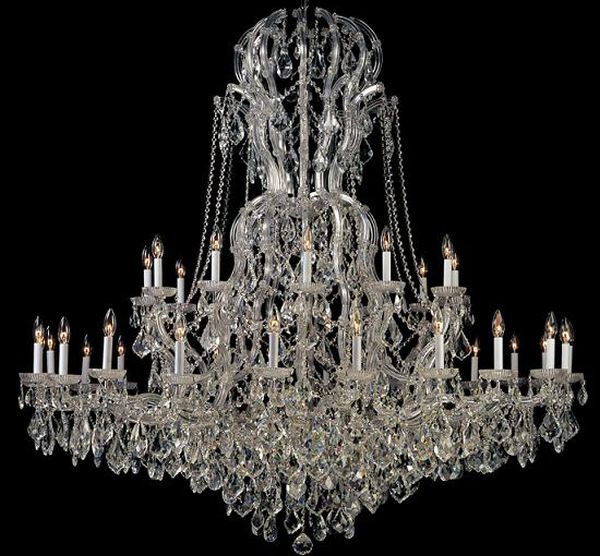 Strass Crystal Chandelier is a proud member of the most expensive chandelier's list. Strass crystal chandeliers have many reasons to be expensive, and every reason seems valid and perfect. The crystal used in chandeliers comes with a guarantee, a lifetime guarantee, as the crystal lasts for lifetime without any changes in the way it looks. Another reason for its pricey nature is the fact that the Strass crystals are perfectly cut with special machines, therefore, ample variety of crystal designs one can get. After a perfect cut, they coat the crystals to make it dust proof, which justifies the expensive nature of these chandeliers very well.
Swarovski crystal chandeliers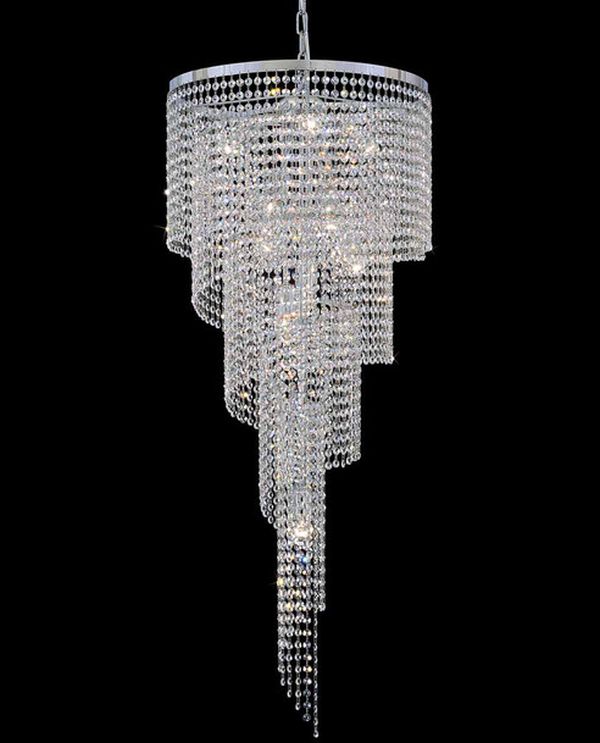 Swarovski crystal chandeliers come next on the list, they are expensive, but worth every bit. They make customized chandeliers crafted to perfection. Since its inception in 1895 as a glass-cutting factory in Austria, Swarovski has come a long way and today has a number of subsidiary companies in fields including architecture, interior design, fashion, and more. One thing that makes Swarovski chandeliers different from others is the shine and gleam, which comes from the perfectly cut crystals.
Chandeliers made of Bohemian crystals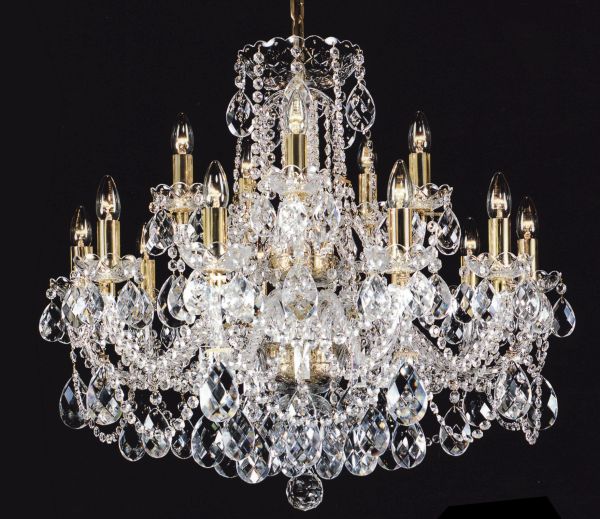 Bohemian chandeliers are one of the most expensive ones you get. It is believed that Bohemia is the first manufacturer of crystal chandeliers, and this is why even today they enjoy such a great reputation. People fall for the clarity and sparkle of Bohemian crystal, which is rare for other materials or crystals.
Italian made crystal chandeliers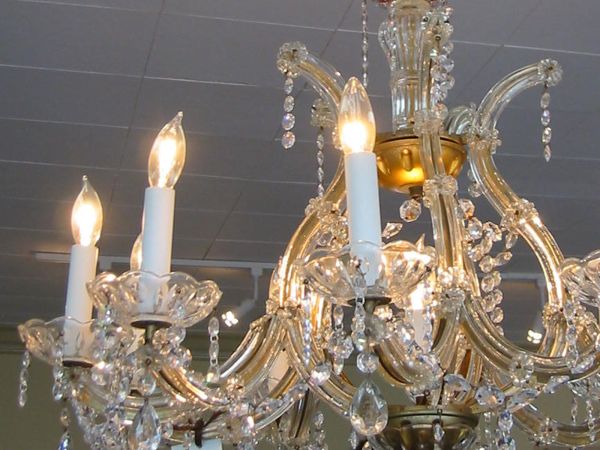 Italian made chandeliers are famous for their fine quality and many consider them the best makers of elegant crystal chandeliers. One of the well known and expensive Italian chandeliers is the Murano chandelier.
Summary
Crystal chandeliers adorn houses and rooms beautifully, and the elegant and expensive ones have the touch of royalty that makes them dominate areas and create an aura of luxury that would be difficult for anything else to match.