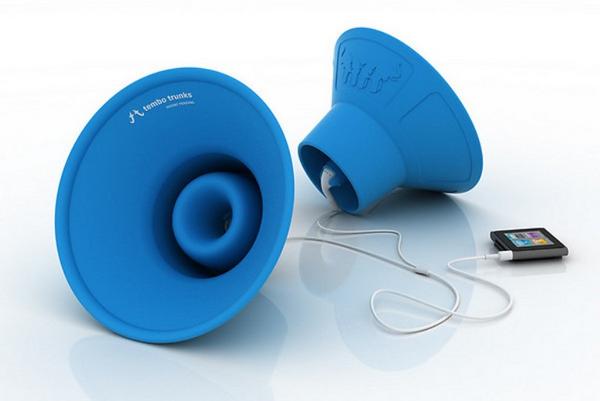 While traveling in Africa, two Australians, Mike and Scott Norrie, thought of amplifying the soft music emanating from their iPods. Eventually, they came up with a round speaker-shaped device, which was completely made of rubber. They named it Tembo Trunks. So, it's a rugged device, which is used to amplify the music coming from iPods and iPhones.
Tembo Trunks is a very convenient sound amplifier. It's made of silicon and rubber. The Tembo Trunks can amplify your iPod's music to 80dB of clarity-enhanced stereo sound (3x the sound). The Tembo Trunks is available in many colors. It can work with both iPods and iPhones. You have to only attach your iPod's ear buds into the amplifier. Then click the "Play" button on your iPod.
Fully waterproof and shockproof, Tembo Trunks will find greater acceptance among music lovers, as they would replace the boom-bash bulky loud speakers. Moreover, the non-destructible speakers ensure the perfect shape even if they collide against a vehicle.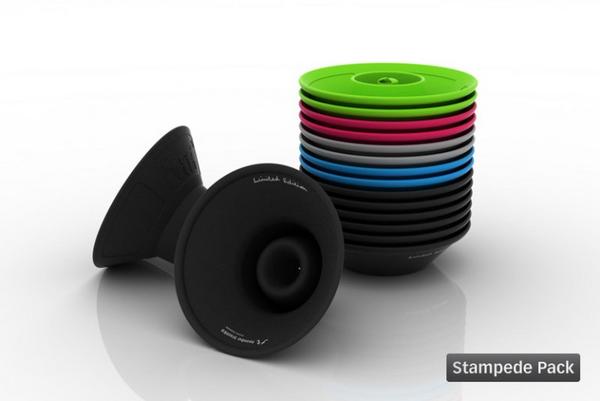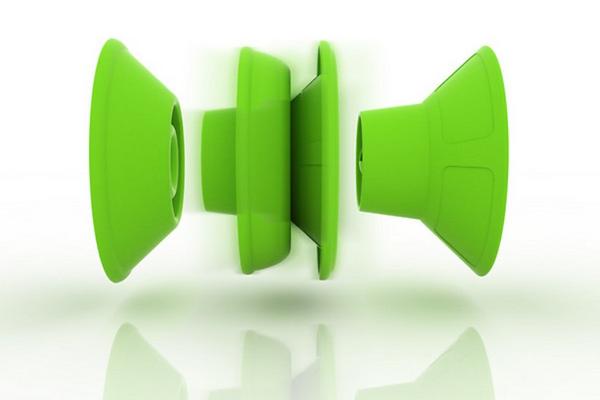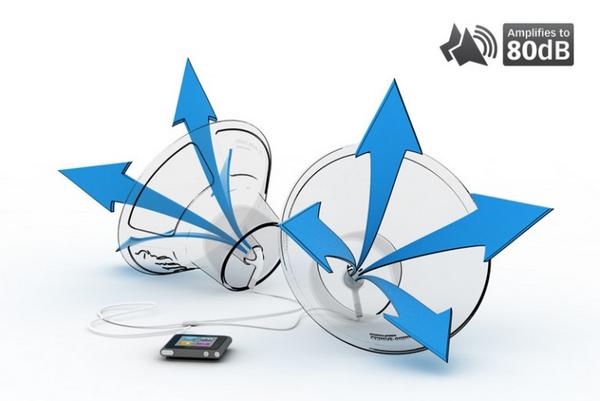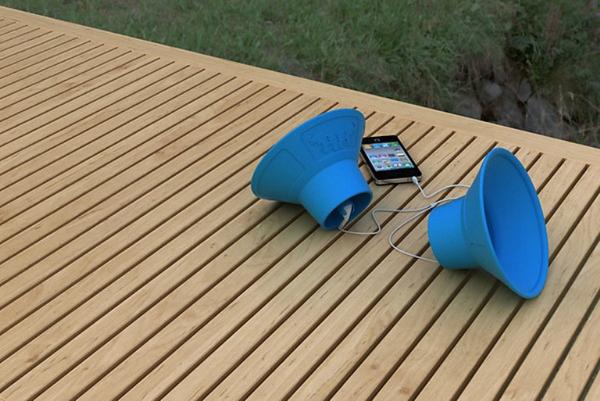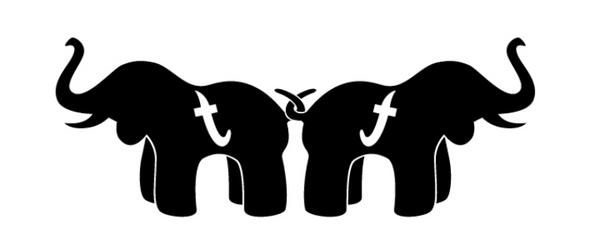 Via: Ubergizmo