Stunning photography depends on the skill of the photographer. Software like HDR software helps to create perfect photos, enhancing the photographer's skill and translating his/her vision into reality. HDR software has been designed to help a visual artist capture the perfect image by editing more than two images at least. Choosing the right HDR software can make all the difference – check out the best HDR software of 2017:
 Machinery HDR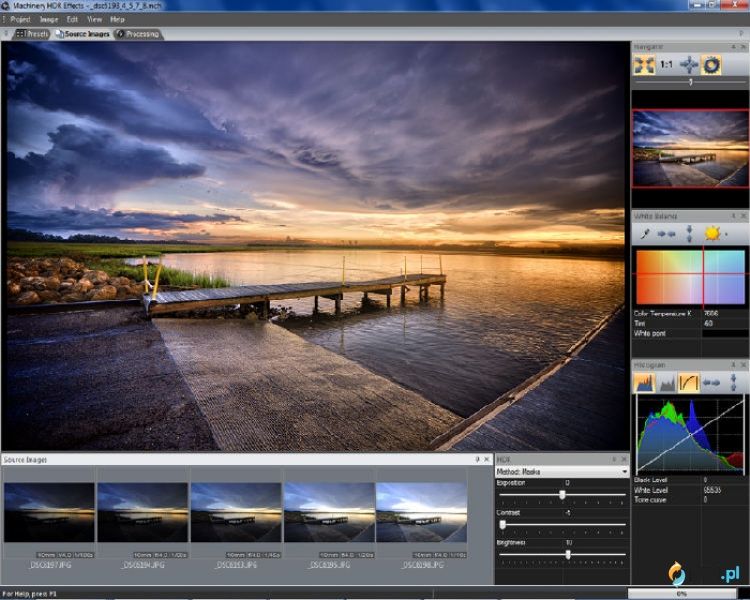 Many HDR fanatics use the software to create the illusion of reality. Recreating the world according to an artist's vision requires a good software which allows him/her to achieve fantastic results in a subtle manner. Machinery HDR, compatible with Windows, can be installed easily, due to the drag and drop method of the interface. It is also affordable, has presets for the quick touch-ups you need. These presets have options which won't make your clicks look over-produced. 
Aurora HDR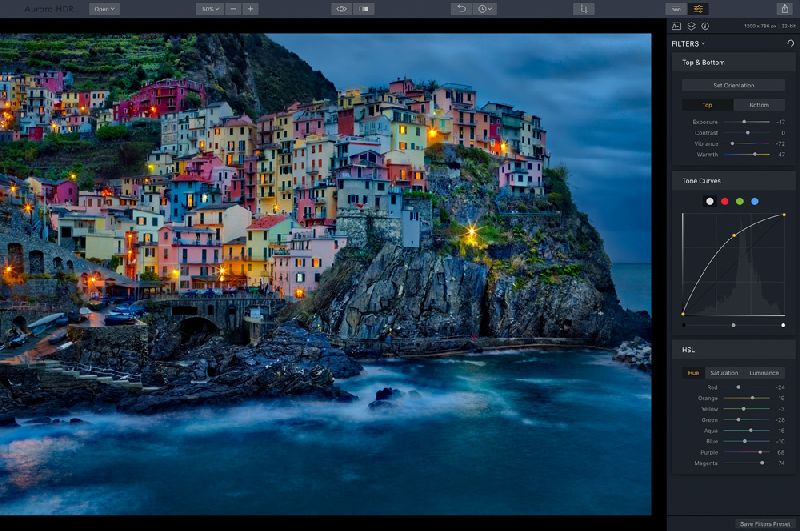 This HDR suite is considered to be one of the best HDR software for MACs. It's considered to be the one-stop solution, as it offers power and simplicity. The interface is user-friendly, making it easy to use and has a good range of presets which you can reset by the help of just a button. The software lends itself to the creation of hyper-real and natural imagery, and the price is quite reasonable too.
HDR Darkroom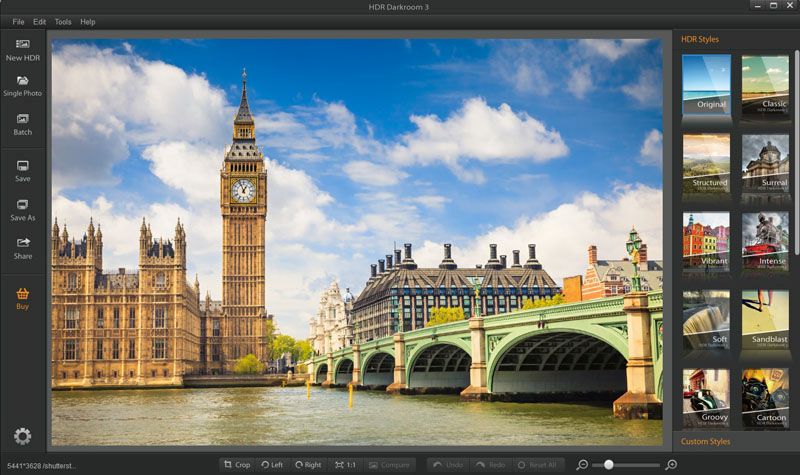 This is a versatile HDR software which is compatible with both Mac and Windows OS. It has many admirers, as can be gathered from the different HDR forums and platforms. It is technical but easy and has automatic DE ghosting. You can change the tone of your snaps with the 3 tone mapping options. The upload might have high magenta tones, though it could be just a rumor. The functionality is great, but the price isn't cheap either. But every photographer has his or her own preferences, so this software could be the one for you.
HDR Efex Pro from Nik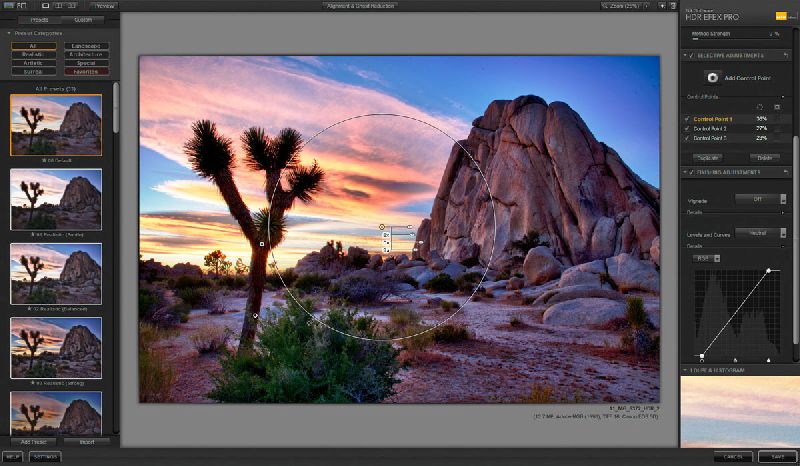 Nik, the company known for producing great resets and fillers for Photoshop, has come up with this HDR software. It's quite new in the market but has some interesting features. The best thing about it is that it can be used as a plugin for your favorite editing software. For example, it can be used with Photomatix Pro. The presets are conveniently named – Artistic, Landscape and Architecture. The terminologies can be understood by a beginner and allow localized editing of images.
HDR Projects 4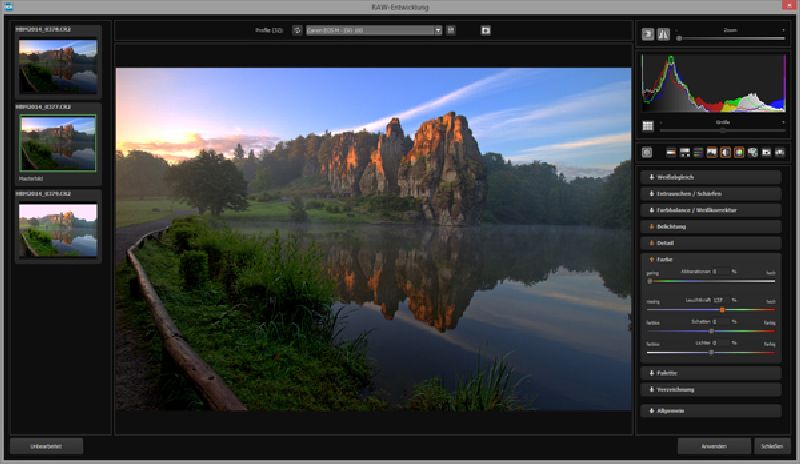 This HDR editing suite is like a Swiss army knife- it has many functions, advanced features and presets for any small changes you may want to make. The vast editing ability of this software can create complex artistic images or make the image look perfectly natural. This is not a software for first timers, but an experienced editor looking to express his creativity may find this suite just right.
Photomatix Pro Version 6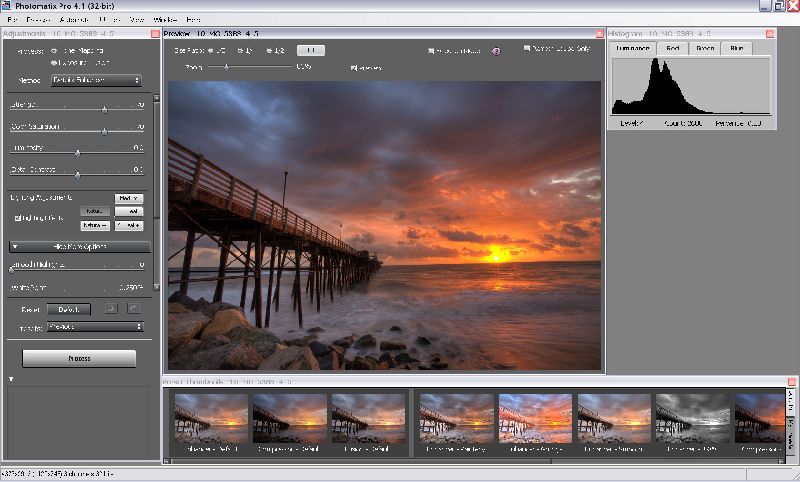 This is the one of the oldest HDR software, and many professional photographers have used this software at one time or the other. Their new 6th version has many exciting new features, such as Details Enhancer, Tone Balancer and Brush Tool which can help you edit the images capturing the subtle tones and making the end result look realistic and believable. The Straighten Tool is a great feature too, as it allows the straightening of horizon lines or the curved lines of a square building. The User Assisted Ghost Removal tool is extremely useful too, letting you remove the ghosts or the accidentally captured moving elements in a photo. With this feature, you can use a lot of photos which would otherwise be rejected.
easyHDR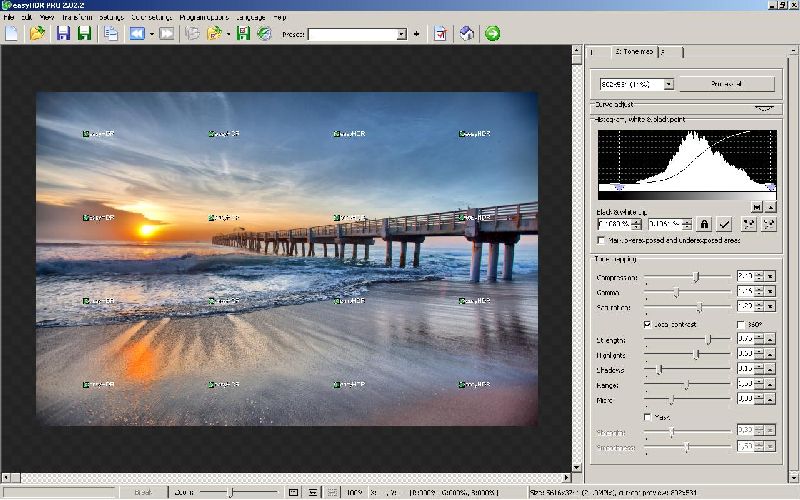 The name of this HDR software implies that it's easy to use and has been designed to help you understand the nuances of HDR editing suites. The intuitive interface lets you manipulate the raw files and JPEGS, by merging many exposures. It has a handy Lightroom plugin and a host of preset features for quick updates and edits. There is a tool to remove unwanted objects, correct image alignment and it also has filters for noise removal.
If you have Lightroom on the computer, you can use the inbuilt HDR Photo Merge option to merge images. The HDR software is a great addition to your editing suite as it allows you to use the best part of many images creating a stunning image out of them.