Building a home is exciting. You know that the house will have all the features you and your family need because it's being built just for you. However, starting from the ground up instead of buying an already built house is almost sure to have a few surprises along the way for new home builders.
Knowing as much as you can ahead of time will help you build a house you will love, so here are a few things to consider when building your first home.
Choose a Community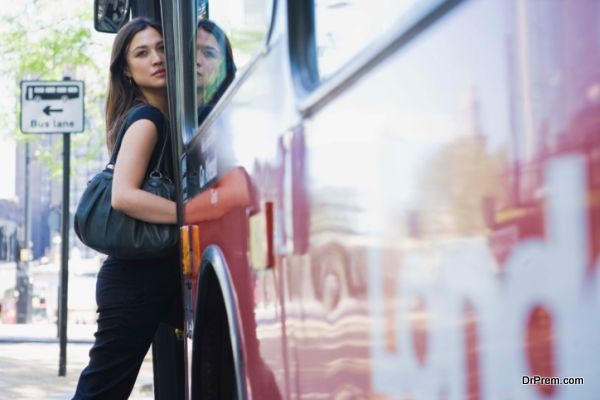 While the home you build is important, the community surrounding it will have a big impact your life there. Are there shopping malls available nearby? Where will the kids go to for education or child care? Is public transportation available? How is the traffic? Quality of life amenities like parks, recreation and sports centers nearby will add or subtract some amount of enjoyment of the community as well.
Choose a Block
You want the size of the land you buy to fit your budget and the possible home designs you have in mind. Check if there are height or setback restrictions and consider if you may be able to save energy costs by taking advantage of the best solar orientation.
Get A First Hand Look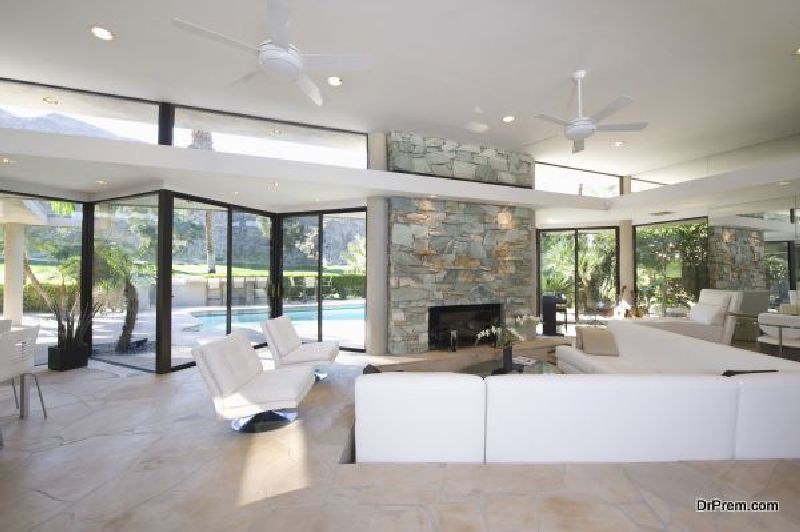 Go and visit display villages for builders that you are considering, as a way of seeing their work first hand. This will give you an idea of what's available and spark ideas that you can use in your own design. Custom builders cost more than standard ones, but once you have a plan you like, you can remove the prices and get quotes on it from similar builders to compare.
Knowing Where to Look
There may not be a lot of empty land available in a metro area, but this doesn't necessarily mean that building a home here is out of the question. There is always the option of purchasing an older home and demolishing it in order to build your own. Not all builders can do this though, so be sure you find one who has done it before and knows what needs to happen to ensure success.
If you want to build outside of the metro area, look into Victoria and New South Wales. There is a longer wait for titled land due to a boom in that area and a limited supply of open space; but, if you can take the extra time, the land is less expensive and will only grow in value over time.
Land or Home Design First?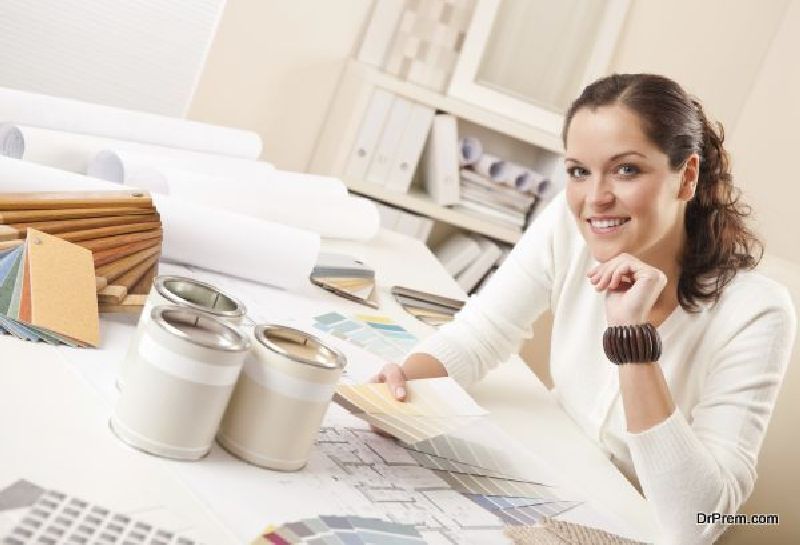 If you find the block of land first, you can be sure that the home design you choose for it is suitable. Regulations vary in each state, and some builders have preferences of their own, so finding the right plot of land first is crucial to being able to build what you want on it.
You Are Part of the Process
The more you know about the process of how a house is built, the more prepared you will be to deal with any surprises. Don't expect to just sit back and wait for your builder to get things done, learn what steps they will follow and take an active part in the process to be sure you get the house you dreamed of when the work is done.
Article Submitted By Community Writer