Girls can now Show of your style and grace this season with some of the best swim suits this season. Invest on the best designers for the most elegant swim suits.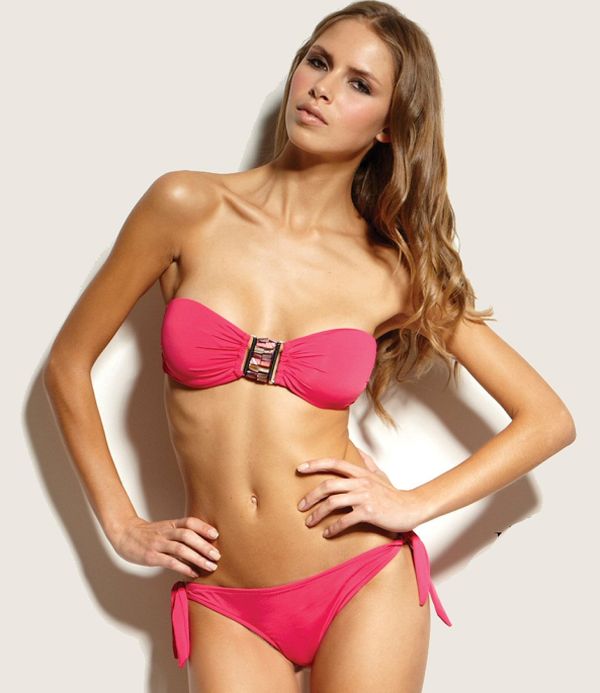 Anika Brazil
These are elegant Brazilian two piece bikinis that have made a fashion statement in the rest of the world. You just cannot avoid these alluring swim suits which are a combination of bold colours, dissimilar spiral patterns, the deep revealing cuts that makes your breasts go ooohh!! These swimsuits come in a host of ideas and materials as well like the Golden Shell, Merlot and Green Apple. These swimsuits with black and white intricate patterns are here to harmonize the, fresh, trendy and young style. These swimwear are also out of fishing nets so that they look sexier.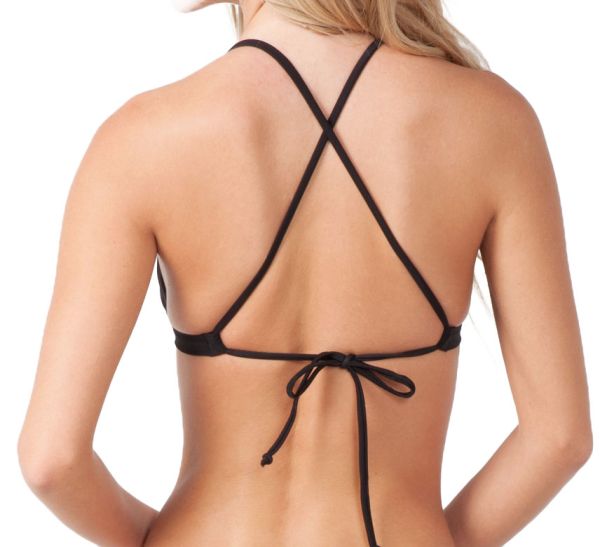 Love surf love swimwear
Here is yet another seductive swimwear for girls of all ages. Now proudly wear your swim suits and show your oomph to the world with this hard to get designer wear with a dark pink background and black and white polka dots. This is indeed the best choice for a sexy girl and to make it sexier, the bikini also has been tied with two knots at the belly. These bikinis are also available in colours of chocolate brown, light brown, yellow, and shocking pink.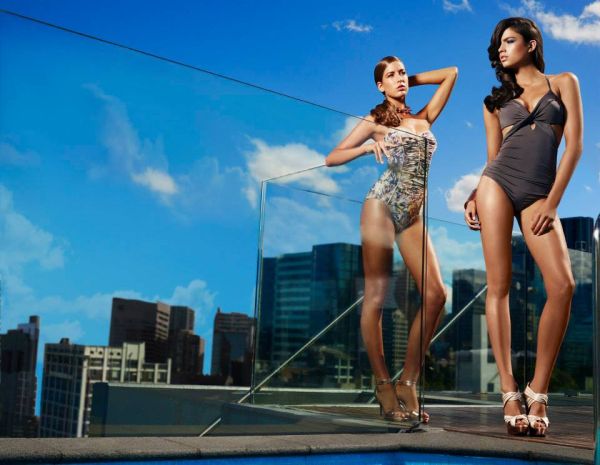 Jets
Everyone is definitely in love with this contemporary design which is classy and elegant. This is a bold swim suit that would boldly outline the sexy figure of a woman. It is designed to turn heads around. The one piece swim suit has a cascading white pattern which flows into the colour black, and stands among the crowd. A large white rose has been designed to capture attention in the right side.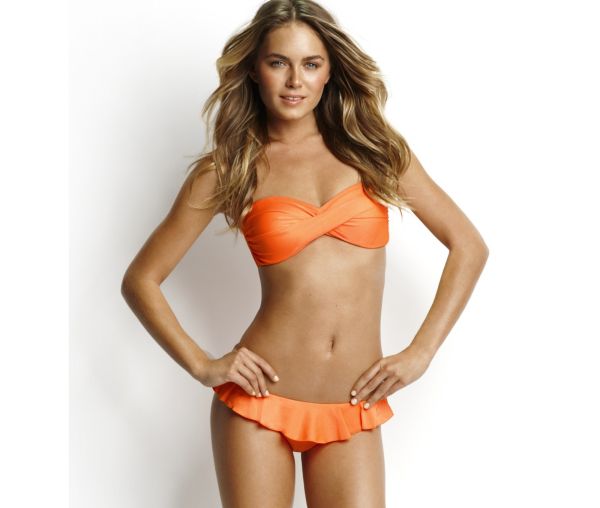 Bandeau Bikinis
Make sex come back with the sexy Bandeau bikinis which is extremely elegant and versatile. These bikinis come in varieties of halter neck straps, clips at the back, padded underwear to make your breasts look fuller and sexier as well. They are the perfect bikini for tanning as well. These bikinis come in all cup sizes and are definitely great innovative designs in swim wear.
Summary
Would you like to look sexy and hot in some of the best swim suit designs this season? Why don't you try out something unconventional and different then the regular swim wears? Find below some of the best swim suit designs that are ought to turn heads around this season.