First the need of the person has to be understood. A flawless balance is needed as the space has to be clutter free. The most important thing is that when the holder of the bedroom enters, he or she must not feel cold. The warm welcome should be there that draws one to enter the arena.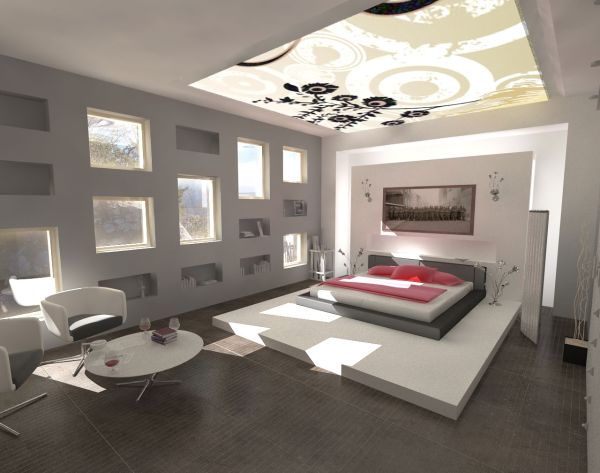 Lighting of the room and design of the bed
Though it is said that "less is more", yet the decor or the furnishings do not come cheap. Simplicity is also costly! To get a serene and uncluttered style of space one has to choose a bed either in black or wooden color to go with the white or any neutral wall color. The bed should stand out, usually platform beds are chosen. The wall lights are an important priority in every bedroom. Have large windows overlooking the garden or the wide sky if it a high-rise. One can use lot of mirrors to have the idea of broad spectrum.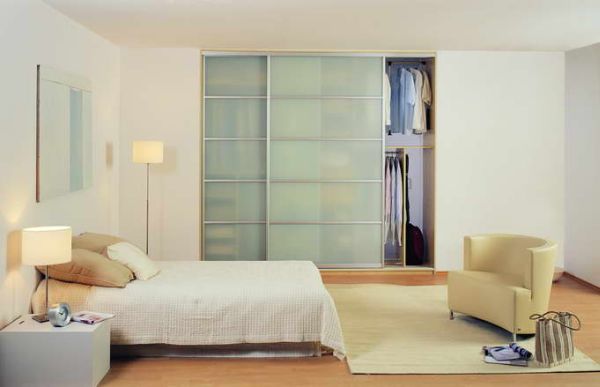 Placement of the accessories
The wardrobe is to be aesthetically placed with lots of space inside for storage. One can have walkin bedroom closets with sliding doors. One can place a solid color coffee table in front of the window with two chairs. Keep the floors, empty. Nothing should be there on the walls except for one or two art work. If a wall mounted TV is placed in the bedroom it should have drawers underneath to store the DVDs and remote and also other essential things. Don't overdo or keep much of decorative things on top. Maximum a photo frame or a tasteful vase can be kept on the top of the cabinet.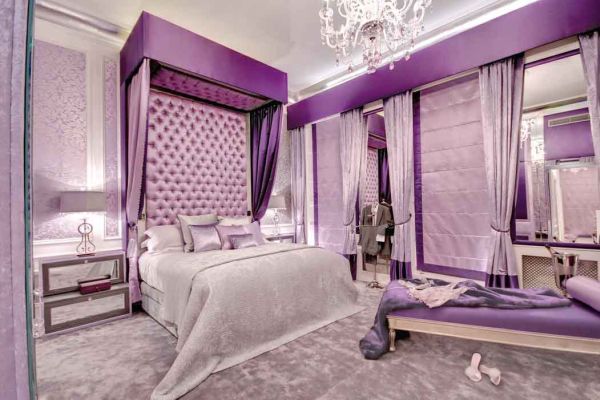 Placing the bedspread and pillows
Have an eye of space with one's personal preference. Just keep to pillows on the bed with contrasting colors of the bedspread. One can throw colorful cushions on the bed to highlight the solid neutral walls if the person wants a dash of color. Otherwise, go for black or red or white. Do use warm green, blue, white, or brown rugs in front of the bed to add warmth. The earthy colors add to the attractiveness of the bedroom.
Summary
Minimalist interior design is not for everyone. It shows class and the taste of the person who is using this type of decor. A lot of skillful planned effort goes into designing minimalistic bedroom interiors. Here are some ideas of some modest bedroom designs that would rock 2014.