Casa Mila
This is an Apartment building located in Barcelona Spain. The design has been inspired by the Discovery caves made by Gaudi.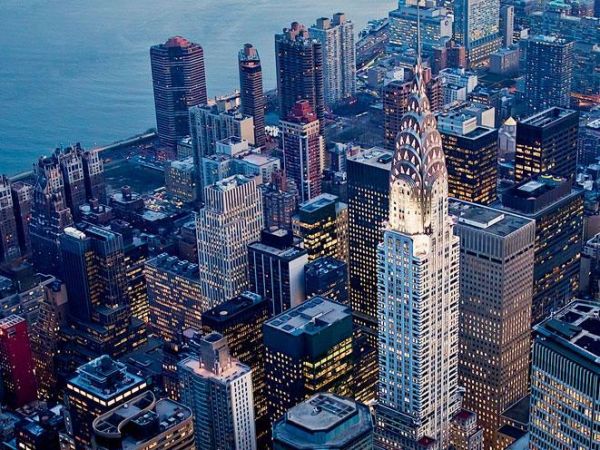 The Chrysler building New York
This is a building which ha the exterior made of stainless steel. There are Art decorations and repeated motifs in the shape of triangles. The building has been built for car manufacturers and was a roaring construction in the 20th century.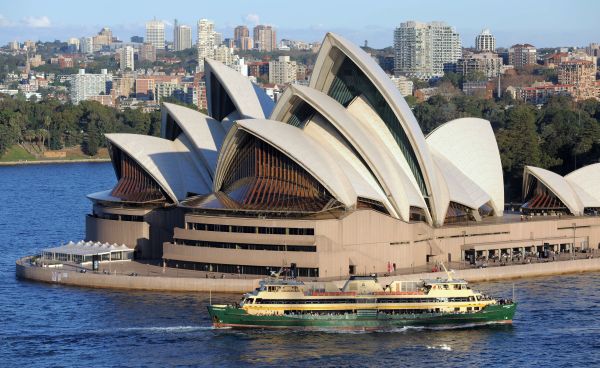 The Sydney Opera house
The Sydney Opera house is one of the most iconic constructions of the 20th century. It is indeed an epitome of the 20th century. The Sydney Opera house is an epitome of beauty with its white facade and unique shells. It is a place worth viewing.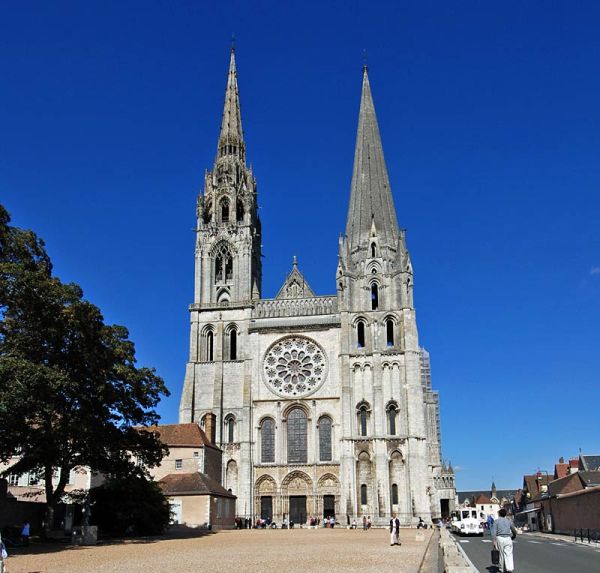 Chartres Cathedral
This is a monument constructed in France following the original Romanesque Chartres Cathedral which was shattered by fire. The cathedral was constructed during the time 1205-1260 and has followed the Gothic style of painting and construction. The piers of the cathedral is curved and connected with an arch to a high wall and extends to the grounds or some nearby piers as well. The construction is about 427 feet long and 112 feet high making it the highest cathedral in height.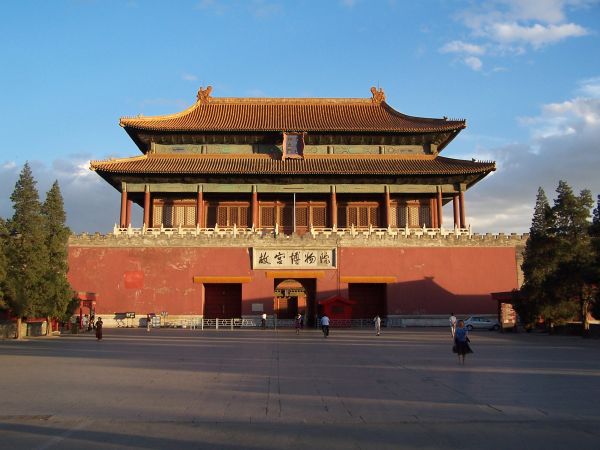 The Forbidden City
The Forbidden City located in Beijing is the palace in the world. It was originally the home of 24 emperors of the Ming and Qing dynasties who lived during 1368- 1911.The total area of this building is around 720,000 square meters. The building has been converted into a Chinese museum with rare and valuable objects.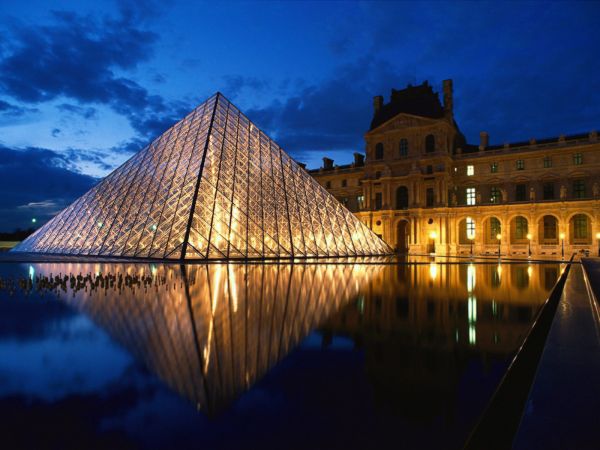 The Louvre
The Louvre was built in France in the 12th century and has been renovated in the 20th century. This is one of the best masterpieces in French architecture. It has now been transformed into a museum. The museum consists of 35,000 rare objects belonging to the 6th century B.C to the late 19th century.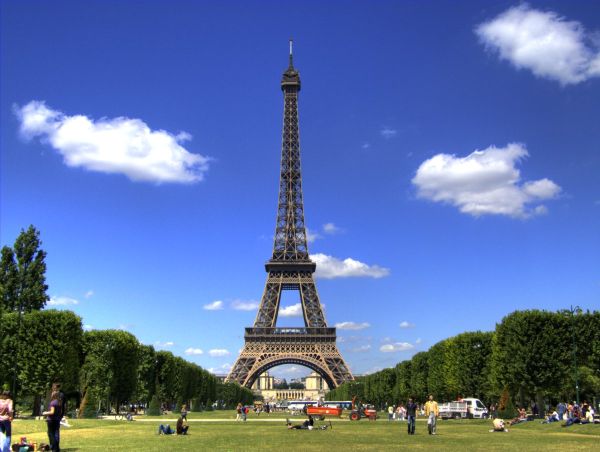 The Eiffel Tower, Paris
Eiffel tower was made in the 1889 to mark the memory of the French revolutions 100th anniversary. It has been named as engineer and architect Gustave Eiffel. The Eiffel tower is the tallest building in Paris and has also gained the title of the tallest building of the world for 40 years. The tower is open for visitors as well.
These are some of the well known building that were famous also in the 20th century and are a must visit for travellers.
Summary
Are you aware that some of the best architectural monuments have been built in the 20th century? The seven wonders of the world also have been created in the 20th century. This article showcases some of the best building designs which were made in the 20th century.