The seven wonders of the world have been inspired by the top architectural constructions made in the past centuries. Nowadays sculptures are imbibed with the passion to create different kinds of designs and shapes. What makes it different from the rest is the way in which they think of different modes of creativity.
The different wonders of the world consist of structures form Giza, Rome, Greece, Egypt, Peru as well as South East Asia. The ancient wonders of the world along with the modern wonders of sculptures are truly admirable and it is such that no traveler should miss watching. Following below are some of the best wonders of the modern world.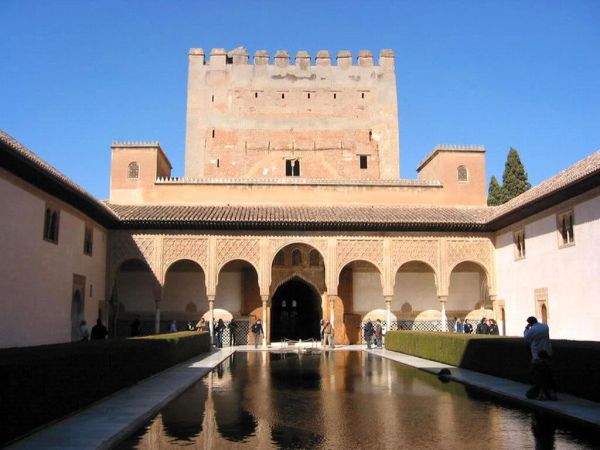 The Alhamra, Spain
Alhamra is definitely a salute to the creativity of the various artists. Alhamras fabulous gardens, bubbling fountains, nonviolent courtyards with animals grazing all around, and implausible view of the hill tops is definitely stunning. The palace has been newly renovated with the best kind of craft and artisan. It is indeed a beauty in the architecture of the modern world.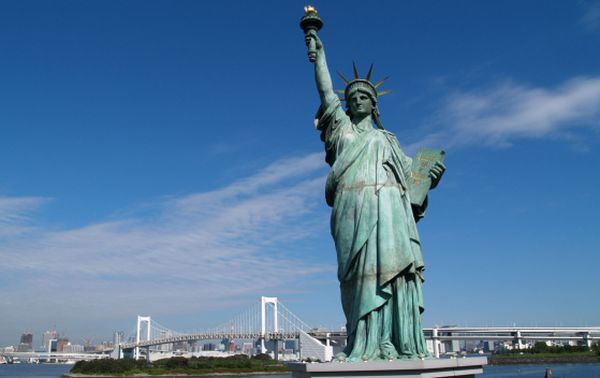 The Statue of Liberty, USA
The statue of liberty is known to the rest of the world as a figure of lady liberty who has served the Dream of Americans. Erected in 1886 as a gift from the French as a goodwill gesture, the statue of liberty along with her glittering 24 carat gold torch is definitely worth talking about. It is now intermittently closed after the 9-11 attacks. Visitors can take looks at the crown and enjoy the majestic architectural wonder of the world.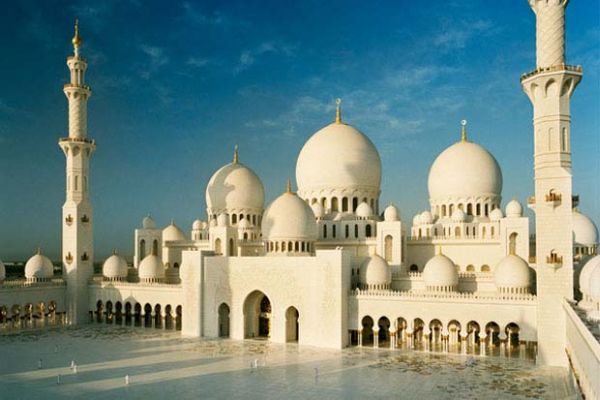 Sheikh Zayed Mosque, UAE
Located in the capital of UAE, the Sheikh Zayed mosque is a stunning retreat made with gleaming white stones, and equally balanced constructions that is worth viewing. It has been designed exclusively to hold 7000 worshippers. It has some of the best constructions featuring separate domes, carpets and crystals brought from around the world.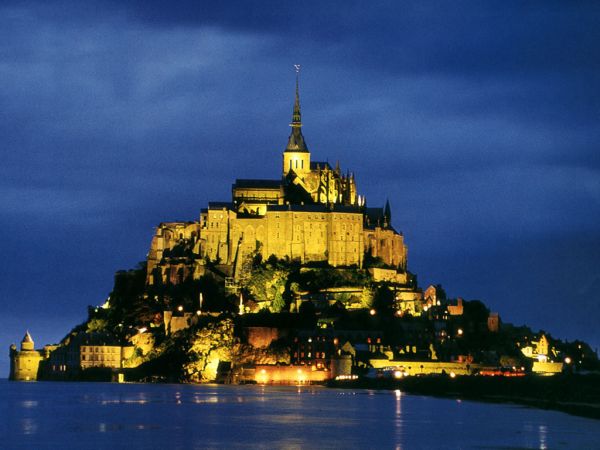 Mont Saint Michel, France
Mont Saint Michel is a small island which has a jetty which is worth visiting. It was cut off from the main land due to high tides and boast of being a world heritage site that attracts travelers. The island is known to glow in the night with its crystal clear blue sparkling waters.
These are some of the best architectural wonders of the modern world that visitors must see once in their lifetime.
Summary
The following article gives us a brief description of the various kinds of architectural wonders of the world that the modern world has given birth to with its brilliant designs, fabulous creativity and world famous structures.