The use of hookahs to smoke tobacco is ancient, and is regaining popularity in 21st century as well. Out of different types of hookah, the Nammor Hookah is one type and probably the most famous. The specialty of these hookahs is the fact that each piece is hand made by various artisans in Egypt. The artisans are so skilled that they make these hookahs unique and artistic. The origin of hookah is ancient, and the purpose behind its origin was to create a perfect smoking machine.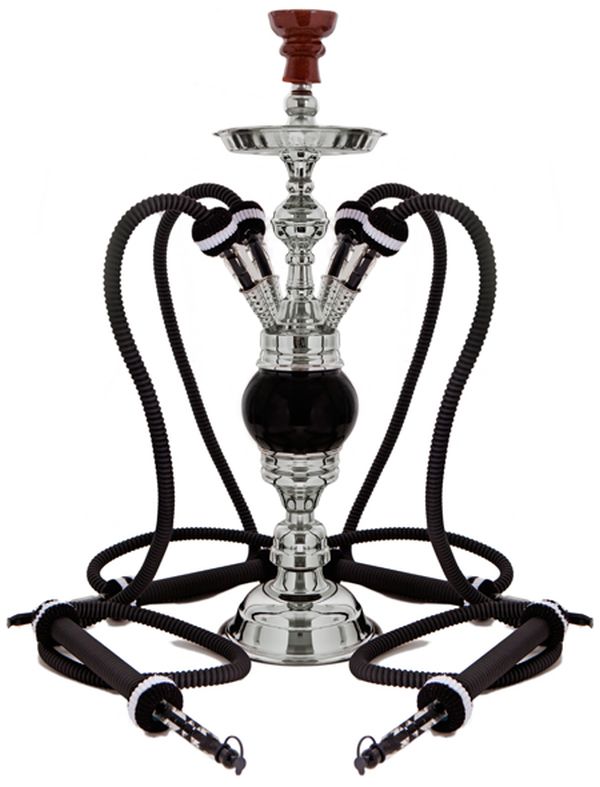 The Nammor Hookah line has managed to keep up the quality even today also, as all its hookah designs are made from heavy duty materials, are user friendly, have quality construction, and offer a smooth air flow.
The Nammor Hose is the best hookah hose you can get in the market. The hose is washable, has a wide diameter, and offers maximum airflow. People love Nammor Hookah Hose as it enables them to enjoy pure shisha flavors and smooth airflow. The next lovable thing about these hookahs is its stainless steel construction, which makes it so durable. The stainless steel and other high quality materials in these hookahs make them last for centuries. The hookahs are welded in one piece, so you do not need to screw its parts every time before and after use. They are very easy to clean and maintain. As the hookah has extra wide hose ports, you can enjoy big puffs and make huge clouds of smoke. Following are some of the best Nammor Hookah designs that you can get the hang of:
Nammor Euphrates Hookah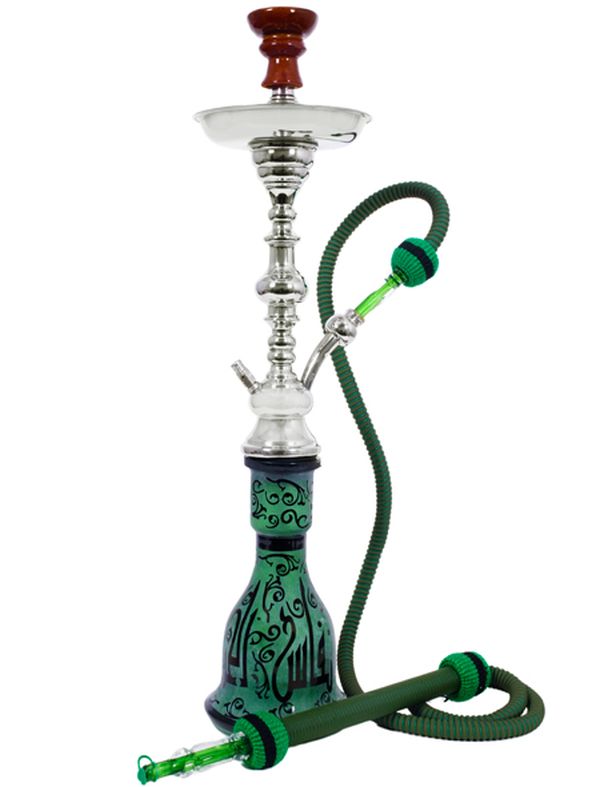 The Euphrates Nammor Hookah is one of the best designs you can get, as it is a perfect combination of strength, speed, size, and agility.
Nammor Cleopatra Hookah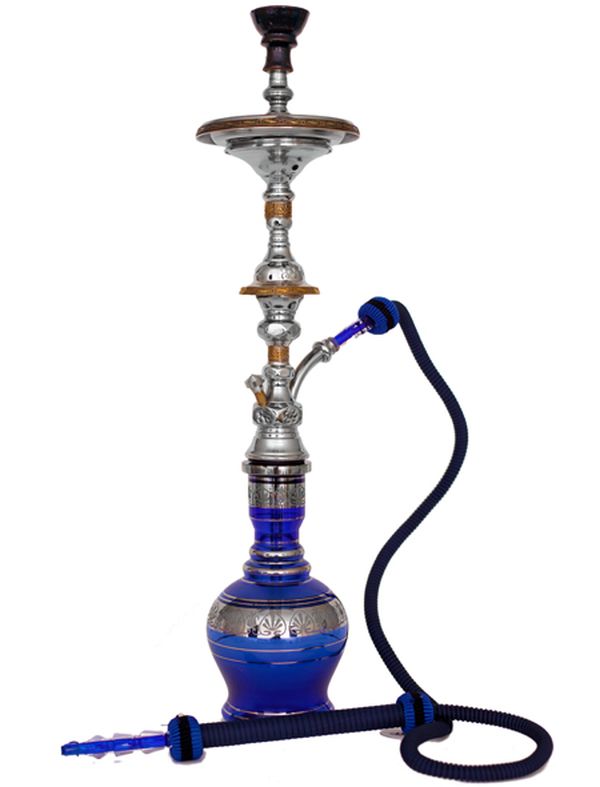 A statement piece with a luxurious hose, exotic vase, and a large 32-inch size, Nammor Cleopatra Hookah is royal in looks and design.
Nammor Pecos Hookah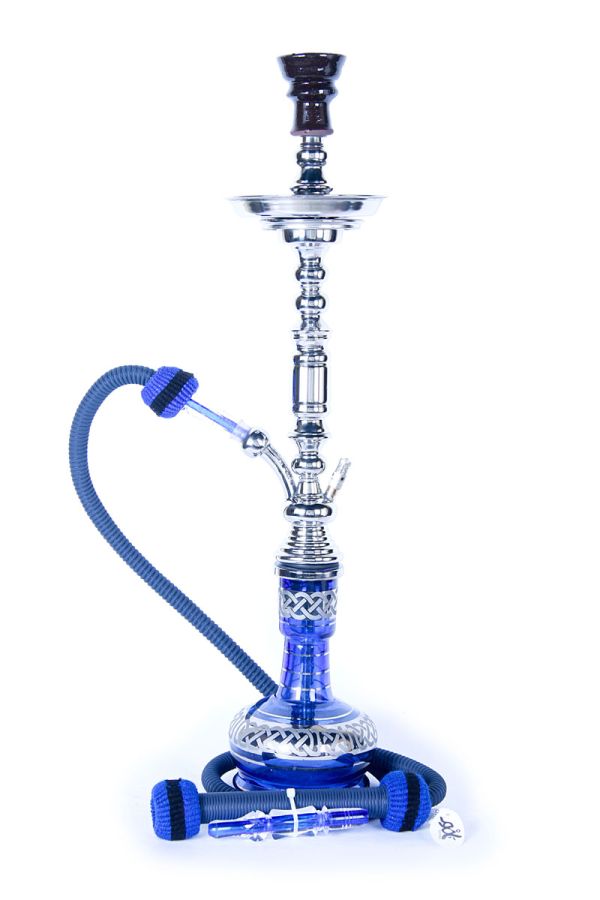 The hookah has a flat base, exotic vase design in color blue and green, and is 26-inch tall. The flat base of the vase makes it stable, and the intricate design on the vase looks stunning.
Nammor Old School Rotator Hookah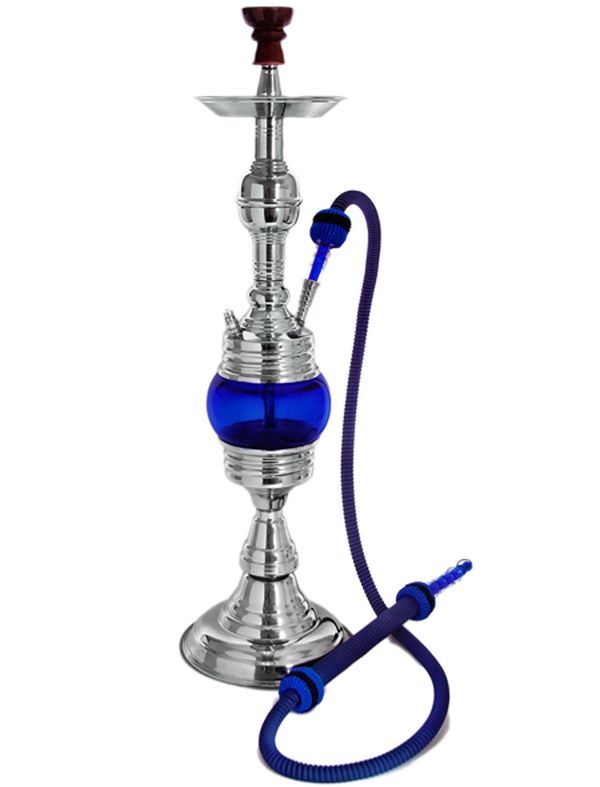 This design is 30-inch tall, and is able to rotate complete 360 degrees. Its rotation makes it perfect for sharing.
Nammor Ramses III Hookah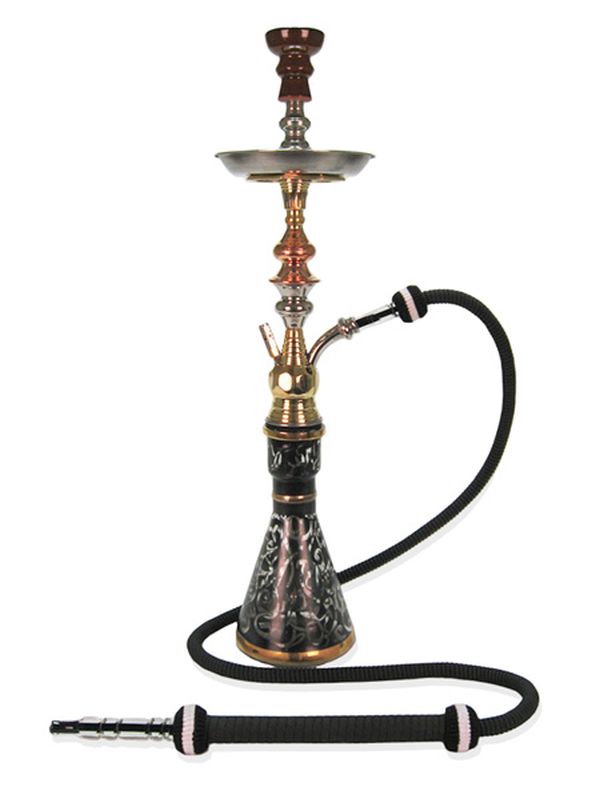 This is one original design that is centuries old, and probably would last for many centuries to come. As other designs, this is also an ideal combination of functionality, style, and size (29 inch).
Summary:
Hookahs are regaining the popularity that they enjoyed in olden times, and the Nammor Hookahs are rising again, as the best in quality.