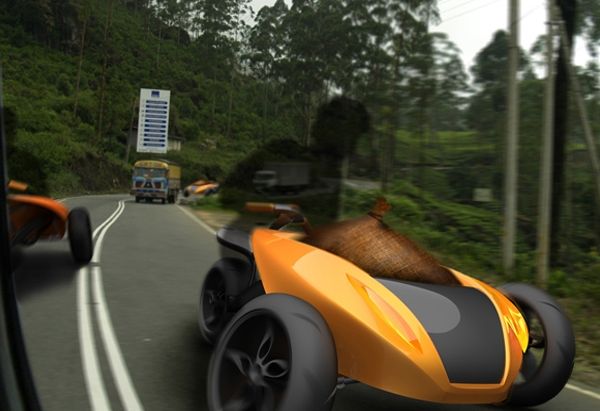 Indian market is expanding like never before. Traffic is increasing with each passing day and hence, hefty vehicles like trucks prove to be a menace on roads. To combat this, Richard Tomaino from Monash University Caulfield, has crafted a vehicle which will deliver goods with all the speediness intact and saving space at the same time. Fitting in all the features of present cargo bike technology and presenting it in an all new form is The Cargo cycle 2020.

In closely packed streets like Mumbai, damaging the vehicle is not much of a surprise but it pricks when one has to shell a lot of money to get it fixed. It has a stretched and pointed hull, looking like a paisley leaf, made out of fibreglass. Preventing the cargo from falling out when the brakes are applied is the hull gait. A low price and high strength tubular steel extrusion with overlapping patterns is used to build the frame. The saffron color of the vehicle represents the pulsating harvest season of India. Further reflecting the artistic personality of the country are the wheel rims.
To avoid high speed crashes, the vehicle has been designed to reach a top speed of 70 kilometers per hour. This 300 liter capacity practical vehicle is capable of meeting requirements of both corporate as well as humble delivery by bringing to use an exchangeable hull system.
With low maintenance and service advantages, The Cargo Cycle 2020 will be a perfect fit in the ever growing Indian market.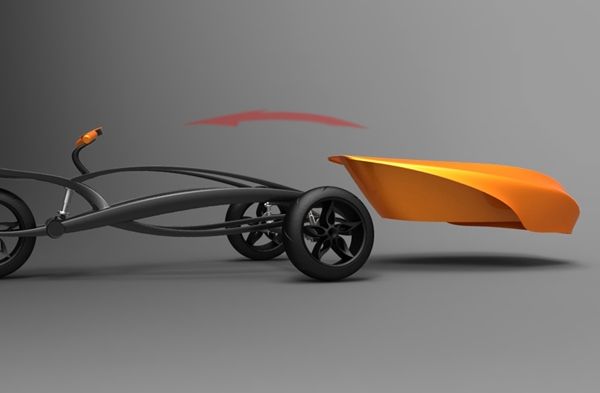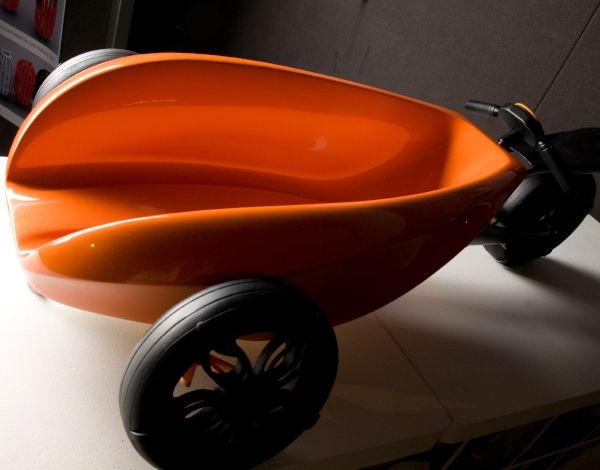 Via: Designawards