August is a beautiful time for flowers. Despite being the wintertime, there are many of them that are in bloom or at their peak during the month.
Here are some flowers in season in August that you can pick from when you want to give it away as a present or just randomly surprise a family member or a friend or a loved one.
1. Daffodils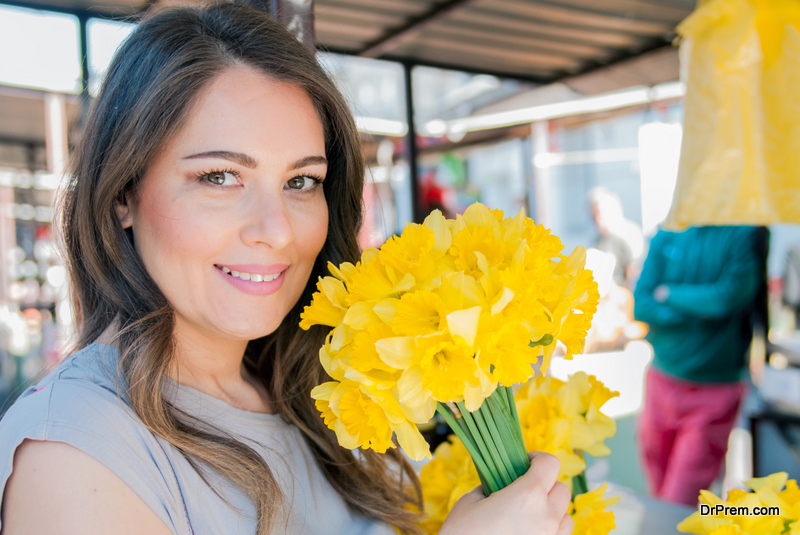 These yellow flowers with a cute buttercup shape are some of the brightest and happiest flowers you will see. Being a symbol of spring, Daffodils symbolize rebirth and new beginnings. They are definitely flowers that bring positivity and life affirmation, which make them perfect gifts for birthdays, christenings, or some big event that is life-changing.
Daffodils flower during late spring and winter, which makes August one of the perfect times for them to flower. Planting them between March to April is the perfect time so that they bloom beautifully in August. They are affordable, cost-effective, as well as easy to find and easy to grow. All of these make Daffodils a very popular flower.
2. Wattle
Wattle, or the Golden Wattle, is Australia's national flower. Coming from Wattle trees, they're one of the favorite flowers in the country as they represent the spirit of the Australian people. They also symbolize remembrance and reflection. They are able to withstand droughts, winds, and bushfires. But, not only are they strong flowers, they're stunning, too. The large, fluffy, and yellow flowers smell sweet and usually begin to bloom in August, bringing life wherever they're planted. A word of caution, though, they tend to trigger allergies with their pollen.
3. Ranunculus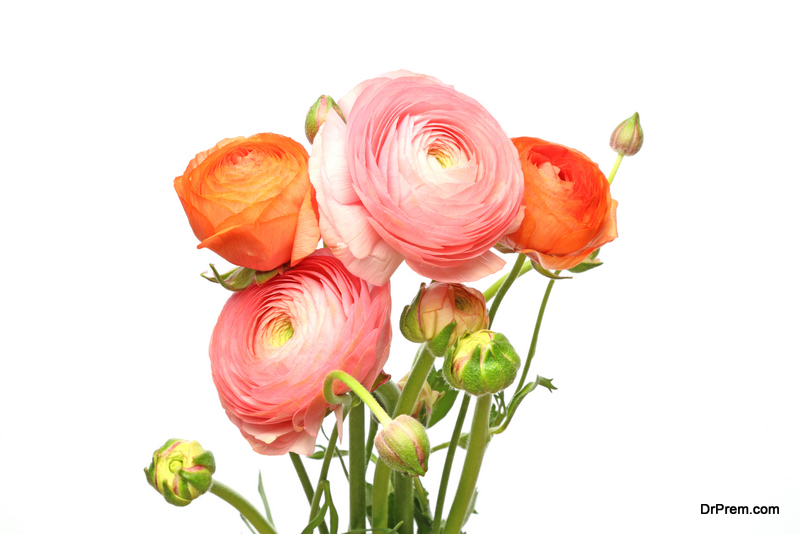 Ranunculus are some of the most versatile flowers you will come to know. Generally a symbol of charm and attractiveness, they come in a variety of colors, from a serene white to a bright, energetic yellow, to one with purple speckles or beautiful pastel coral tones. They also come in the colors pink, purple, red, and burgundy. There are so many colors to choose from that would fit any occasion.
They are preferred to be planted in autumn. That way, they will bloom by the time spring comes, which is why they're usually at their peak in August. Really a bit of an all-around flower, they are one of the flowers usually used for weddings.
4. Wax Flower
Wax Flowers, or Chamelaucium, or Geraldton Wax Flower, are a kind of shrub that's mostly seen in the south and west of Western Australia. They're very pretty and simplistic, giving off that rustic feel with its white, pink and purple daisy-shaped buds. Holding a deep meaning of riches and long last love, they can be popular for weddings. They are perfect for a table centerpiece arrangement or even a floral crown as is popular during the spring and summer months.
Other flowers in season during August include Hyacinth, Anemone, and the Sea Holly, among others. There is no shortage of flowers to choose from. But these are some that you can choose from that may be not too typical of a flower to give, no matter how popular they are in the area. There is always an occasion to give flowers and August is no different. Giving flowers during the wintertime is just the perfect way to uplift and bring joy to what could be a colder and bleaker time.
Article Submitted By Community Writer