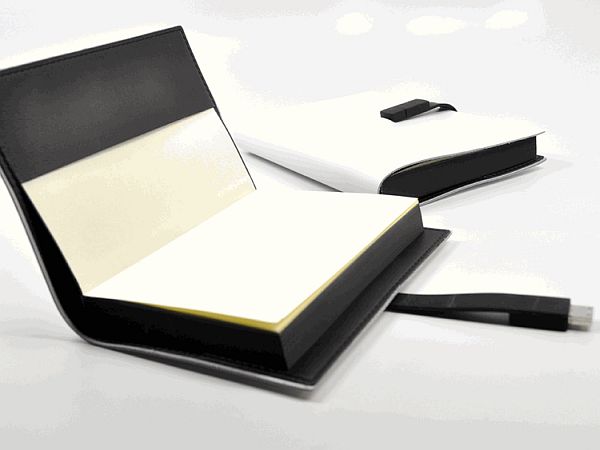 People with a passion to write or draw, a new product has hit the market just meant for you. A new leather journal, The Quattrogiga, with a USB key, has been released for sale. The journal is handmade by Pinetti in Italy and is the latest "in" thing. This product is sure to be a new craze and a trendy thing to possess.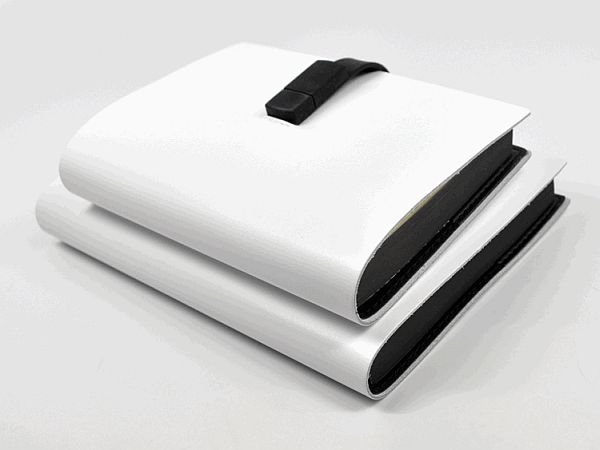 The journal not only has a classic look but it carries with it a USB key. You cannot only write or draw in this journal but you can also make use of the technology with it and store your work digitally on the USB. It combines the love for writing/drawing with technology.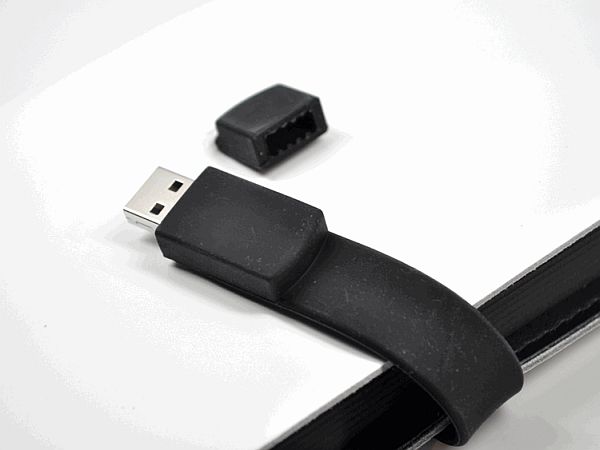 The journal has a genuine leather-bound cover with a 4GB USB key. The digital storage is detachable. There is also a detachable strap attached to the back of the journal.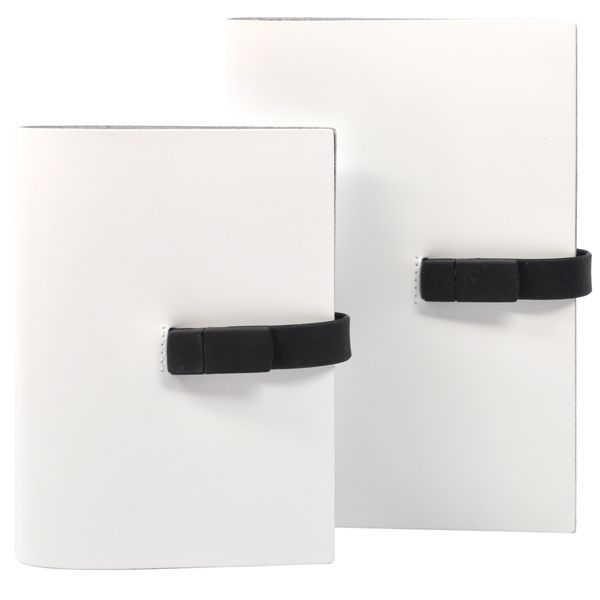 The journal is available in two sizes:
1. Small journal measures 5 1/2″ x 7″
2. Large journal measures 6″ x 9″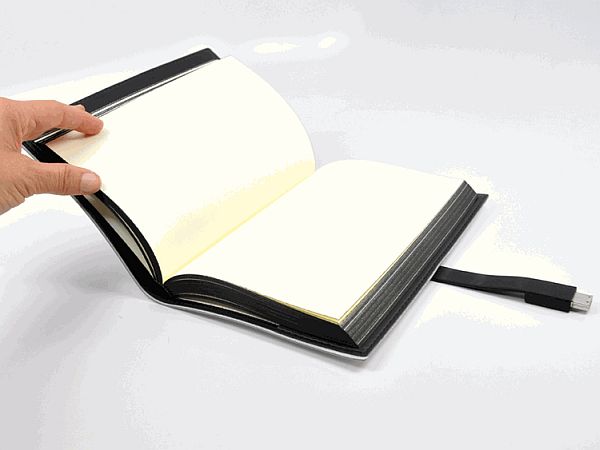 The journal comes with the following features:
1. Blank pages
2. Refillable
3. Detachable silicone strap holds the book closed and features a 4GB USB storage drive
4. Pocket flaps inside hold the insert in place, and can also be used to store notes and receipts.
5. Can be personalized with embossing.
This product is a perfect choice for gifting someone. All art lovers and passionate writers make sure you have this journal for yourself. Your entire portfolio of work can be carried with you.
Via: Jennibick