As a pickup truck owner, you have endless options as to how you can modify the vehicle. Pickup trucks are designed for versatility and allow for modifications to enhance their power, comfort, efficiency, and safety. These vehicles can be tweaked for off-road adventures, heavy-duty lifting, farming, or long road trips.
Here are a few items you can use to modify your truck.
1. Terrain-Proof Tires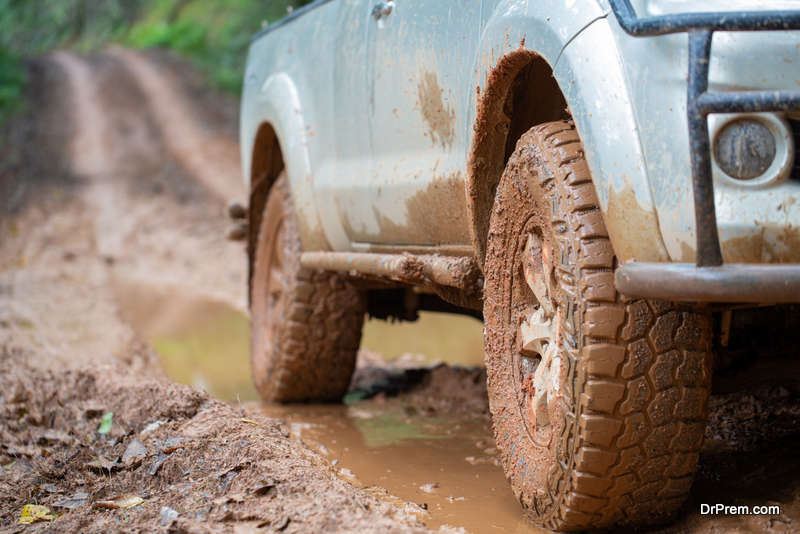 To increase the vehicle's offroading capability, you will need to purchase a set of all-terrain tires. Factory tires tend to wear out easily, hence the need to replace them as soon as possible. These tires are durable and can be used on all types of terrain with ease. Please note that replacing your tires should be a regular thing if you're a frequent driver. However, all-terrain tires often last longer than factory tires.
2. Lift Kit
New trucks are big vehicles, however, while driving through extremely muddy roads, or during heavy periods of snowfall, they just might not make the cut.  These tough conditions might cause serious damages to the vehicle, especially if you often drive through rough terrain.
Here's where a lift kit comes in, the lift kit allows a higher ground clearance for the vehicles, allowing for more tire configurations. However, lifting the suspension might rob your vehicle of some horsepower, put extra stress on the driveline's components, and decrease the resale value of the vehicle.
3. The Step Bar
After adding some lift kits, you create a new problem, getting into the truck. The step bar solves this issue by making it easier to climb in and out of the car seats. You can invest in step bars that slide under the vehicle's body when the doors are closed. Conduct your due diligence when shopping to avoid buying step bars that are susceptible to bending and cracking.
4. Cold-Air Intake
Buying a new air intake will increase the power and efficiency of the truck; this is because older intakes tend to be restrictive. Introducing colder air into the combustion chamber of the engine will boost your horsepower while increasing fuel efficiency.
5. The Exhaust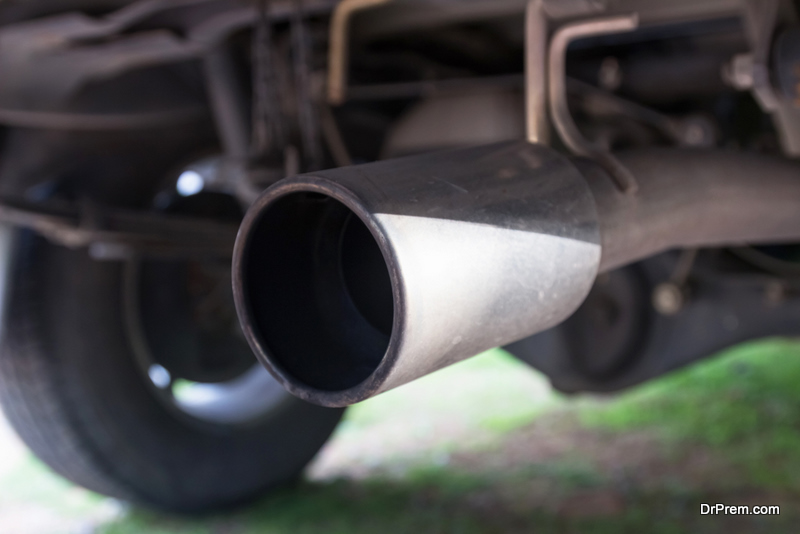 Together with a new air intake, a robust exhaust system can do some good to your vehicle. For long-distance driving, or constant towing activities, equipping the truck with a custom exhaust system will increase the horsepower and fuel efficiency of the truck, and in the long run, the lifespan of the truck.
6. Installing a Heavy-Duty Hitch
Since you are likely to use your truck for outdoor activities such as boat riding, camping, farm work, and dirt bike riding, you should toolbox purchase a heavy-duty hitch. Luckily finding this item is not as hard as you'd think, equipping the truck with this item will most likely tow heavy stuff such as trailers, farm materials, boats, and RVs.
7. Lights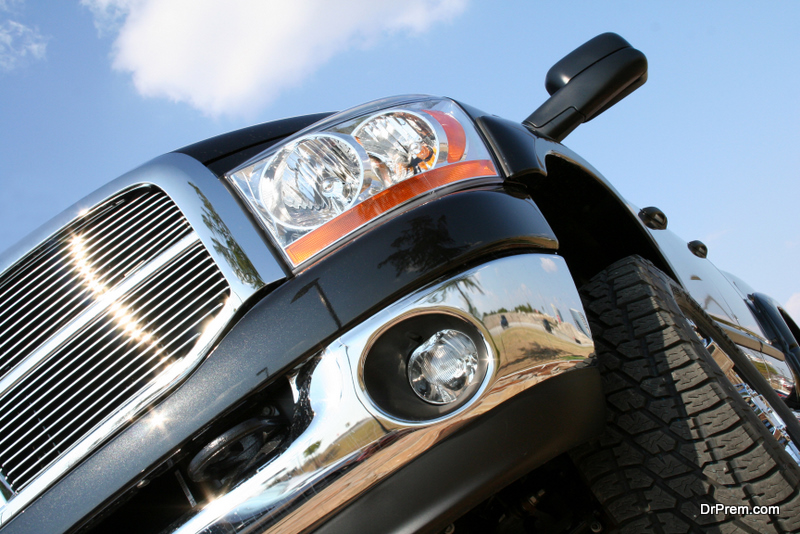 ●    LED Lightbars
An extra set of lights on your truck will make driving much simpler and safer if you drive often at night. LED light bars help illuminate the landscape so you don't have any vision issues, whether you're driving home late at night or having an outdoor party in the dark. They can also be customized with a range of colors to make your truck stand out from the crowd.
●    Secondary Lighting
If you have a thing for colored lighting underneath the vehicle, or inside the vehicle, buying some flex neonz will amuse your eye for detail. These can be found in multiple color options to cater to your preference.
8. A ToolBox
The ability to store things in the truck bed is a unique advantage of owning a pickup truck. Putting things in the back of your vehicle, however, exposes them to robbery and weather conditions. Storing them in the front of the truck limits the amount of space available in an already cramped cab, making for a less than pleasant driving experience when passengers are present.
You will have the luxury of secure tool storage by adding a toolbox in the back of your truck bed. Toolboxes are particularly useful for storing small items like jewelry and important documents during apartment transfers or furniture deliveries, but they are also useful for storing other small items like jewelry and important documents.
9. Back Covers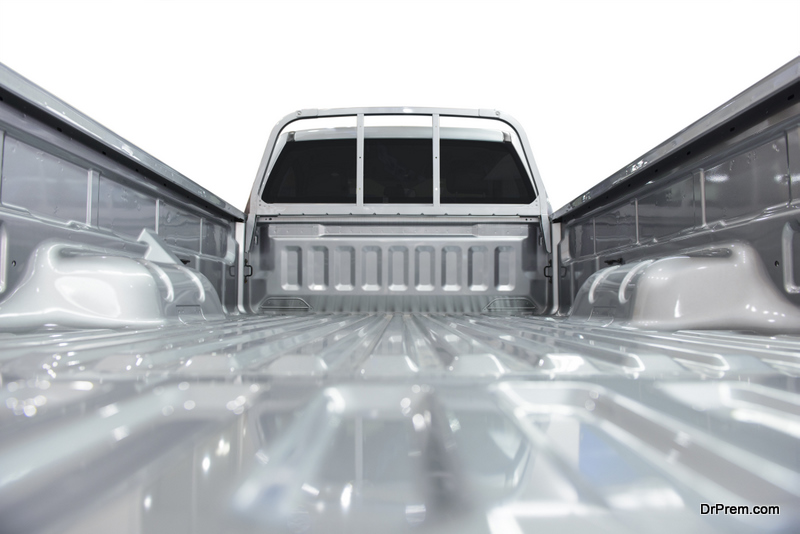 Pickup trucks are essential for transporting large objects and storing personal belongings. The truck bed and its numerous uses account for a significant part of their flexibility. External factors such as weather and debris, on the other hand, can cause cargo damage and rust accumulation. Tonneau covers help protect your truck bed from these elements, preventing extensive damage to your truck and freight.
10. Floor Mats
A friend pouring soda on the floor or a large amount of dirt piling up over time will make the interior of a pickup dirty. Invest in floor mats to keep the interior of your truck clean and pristine. All-season floor mats are made of a special material that can withstand the worst spills, debris, and weather conditions.
Conclusion
Customizing your pickup truck is an effective way of ensuring that your vehicle performs and looks better. However, this process is dependent upon your work and life needs, whether you need the vehicle for your farming needs, adventure, or furniture delivery modifying the truck is a standard way of increasing your truck's performance.
The above guide provides an understanding of what you'll need to execute the best truck modifications. However, you should take your time understanding each of these elements before doing so. Good luck.
Article Submitted By Community Writer