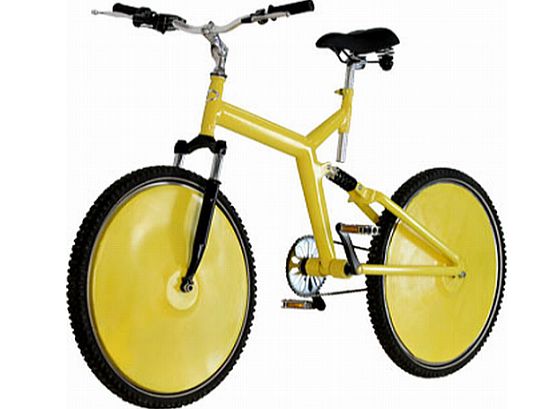 Bikes may provide a swift and sustainable mode of commutation on cramped urban roads, but they too have their limitations, as most of the eBikes have over 30 feet of wires dangling on the bicycles, which if damaged affects the functioning of the bike. Addressing the issue, Danish bike manufacturer Daymak has come up with an innovative bike dubbed "The Shadow" that removes all wires from the frame to make it remarkably durable and easy to use. Claimed to be the world's first wireless eBike, the Shadow features wireless brakes, a wireless throttle and a wireless pedal assist system, with an integrated battery and motor design powered by proprietary, patent pending Daymak Drive technology, producing more torque and faster speeds with greater energy efficiency.
Running on lithium batteries that become a generator to power the portable gadgets, including the rider's cellphone, PMP and notebook, the wireless eBike also offers up to 1,000w power, regenerative brakes and an integrated rim design for a safe, swift and sustainable ride. Priced at $1,499, the Shadow ebike will be available by the month of June. To quote Ms.Yeg Baiocchi, Daymak Inc's CEO,
With the Shadow ebike and the proprietary, patent pending Daymak Drive, we are ready to enter the global market. We've already received expressions of interest from around the world. This product is green and, as gas prices keep rising, it makes a great alternative at an affordable price.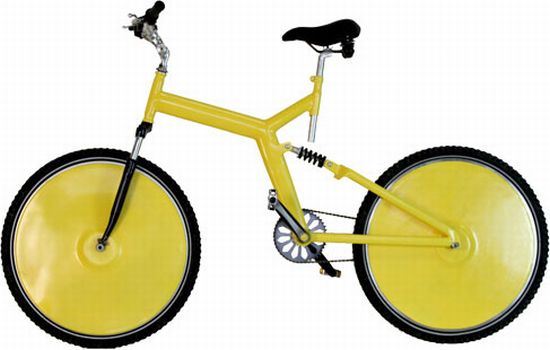 Via: PRWeb