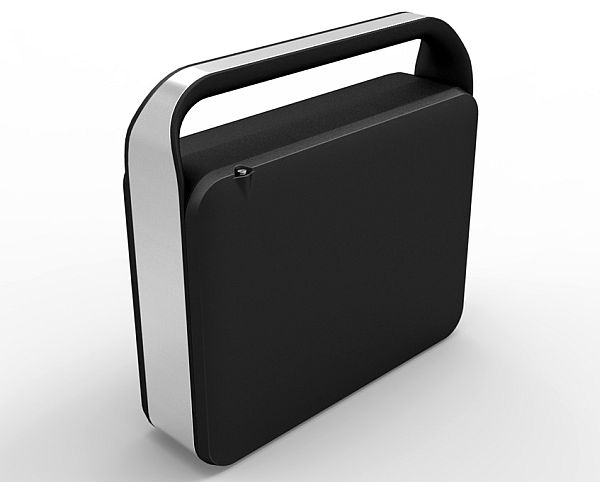 Andrei Vostrikov in cooperation with Gorodetsky Alexander of Elvira Company, have come up with a mobile signal analyzer system called Spectator. The instrument will immensely help in radio-frequency spectrum analysis.

The system has been specifically designed for companies that are involved in the business of cellular networks construction, installation and maintenance of microwave-link equipment. It will also benefit security services that are involved in covert operations such as jamming sources and detection of transmitter waves.
The Spectator system is a very compact system and is convenient to work with. It has the potentiality to replace the old desktop versions with which one had to work from a fixed place. Apart from that, the Spectator system comes equipped with a very powerful onboard battery which allows the operator to work for longer hours without the fear of the system shutting down due to shortage of power. The system can also be powered from a standard power system.
Source: avostrikov