Many people will be relieved and delighted by the legalization of cannabis. Marijuana used for medical purposes has many uses, and its stigma is decreasing with time. Marijuana grows, or grow-ops, are houses that have had marijuana-growing equipment installed. There is no defined size or location for grow-ops — they can be located nearly anywhere. However, residential and rental properties are the most typical locations for these businesses. Keeping this factor in mind you would also need to consider insurance for an Ex Grow-Op house.
Why choose insurance for an Ex Grow-Op house?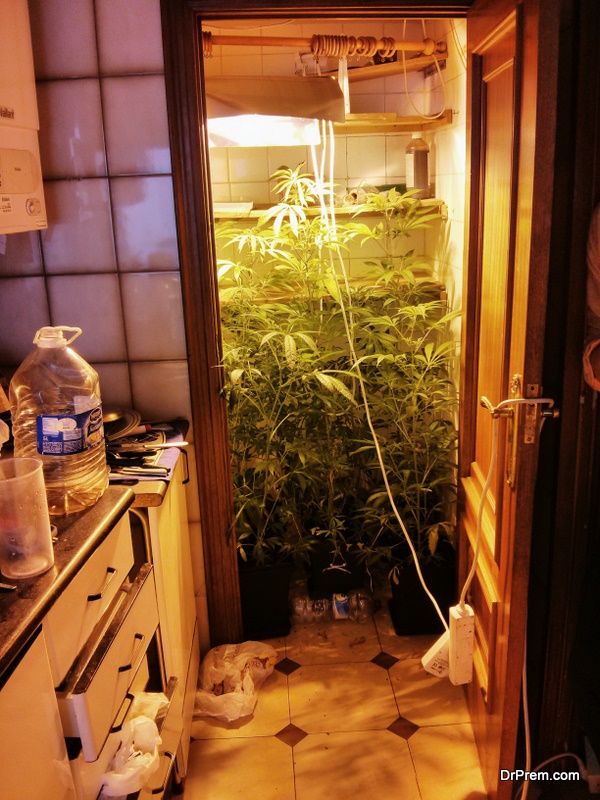 The construction of a residence is altered to make it appropriate for marijuana cultivation. Complex and major structural modifications are done to provide the plants with water, light, and ventilation.The alterations made to a grow-op home and the post-production effects of marijuana cultivation may cause significant damage to the home, resulting in thousands of dollars in repairs.
Many different contaminants can seep into the ground or through the house's fabric, contaminating the environment. Both the electrical wiring and physical properties of your home are potentially at risk.If you are living as a tenant, you must opt for tenant insurance. It provides protection against content damage and covers personal liability too. Get tenant insurance quotes in Toronto here.
What Are the Apparent Indications of a Ex Grow-Op Residence?
Grow houses are most commonly found in larger homes in quiet neighborhoods with unfinished basements, though they can be found in any type of home or community. Each house is equipped with hydroponic systems that supply water, nutrients, and light to the plants.
The residences are also kept immaculately so that they mix in with the surroundings as well. Because of their abnormally high energy demand, illegal electrical hookups are popular in grow-op homes as a way to save money while also obscuring them for law enforcement to detect.
It's not always simple to spot the red flags that indicate trouble. The following are some signs that a house was previously used as a marijuana cultivation facility:
Mold forming at the intersection of walls and ceilings (since many grow houses are only in operation for a year or two, it's possible that mold will not have a chance to grow and cause significant structural damage).
An extraordinary number of roof vents or evidence of roof vents are present.
New paint has been applied to window frames to repair humidity damage.
Concrete floors in the basement have been painted with circular lines where pots used to be.
Structural concrete repairs or adjustments may be required on the interior of the garage.
The undersides of beams or arches are stained a brownish color, which bleeds down the wall.
The exterior of the house may include wiring that is odd or that has been modified.
Any indications that someone has tampered with the electric meter or the soil around it, such as damaged or broken seals.
Walls covered in screw-hole patterns.
Modifications to the fireplace.
The house may smell of chemicals because of the fertilizers and insecticides used.
Front door dents and scratches.
Considerations to Make When Purchasing Insurance for an Ex Grow-Op House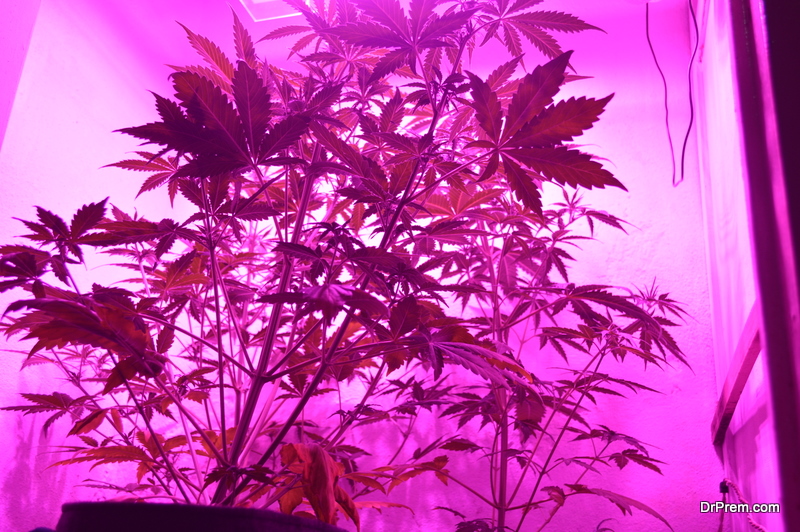 Additionally, obtaining insurance for a former grow-op house can be a major hassle. Only after a homeowner files an insurance claim (perhaps unconnected to the former grow-op) do they realize their coverage is null and void since the property previously housed a marijuana grow operation.
Many house insurance plans make it illegal to cultivate, harvest, process, manufacture, distribute, or sell marijuana or any product produced from or contains marijuana on the property.
This is true despite whether or not yet another cause or incident contributes to the loss or damage simultaneously or in any sequencing after the initial cause or event has been identified as a contributing factor. There is an increased risk of water damage, mold growth, fire, vandalism, and burglary in marijuana grow operations.
As long as the property has been adequately remedied once the marijuana business has been removed, insurance may be available. It is critical to check with your insurance carrier to see if certain damages are excluded from the scope of damage claims.
You should also double-check your insurance coverage even if you are not living in the house. Your claim may be refused even if you aren't involved in drug production, but someone else is residing in the home and is committing criminal acts that cause damage to the property.
Cost of Insurance for an Ex Grow-Op House
Insurance claims for damage repair on an ex grow-op house are, on average, more than $40,000. But the actual cost might be far more.
Lenders will require environmental air quality testing to ensure that the property has been appropriately remedied and that no new issues are expected to rise shortly.
The purpose of an air quality test is to make sure that no mold, spores, dampness, or other contaminants are growing and that the property may be occupied.
Finally, you may be required to obtain permission for re-occupation. That way, the building will comply with all local regulations and be habitable.
Additionally, there'll be a price increase on top of current interest rates, which can range anywhere from a 0.50 to 1.00 percent rise, plus any other costs levied by the insurance company.
Although insurers may be more inclined if the house is still in decent condition, they do not want to take any chances on a house that is in greater danger of water damage.
Endnote on insurance for an Ex Grow-Op house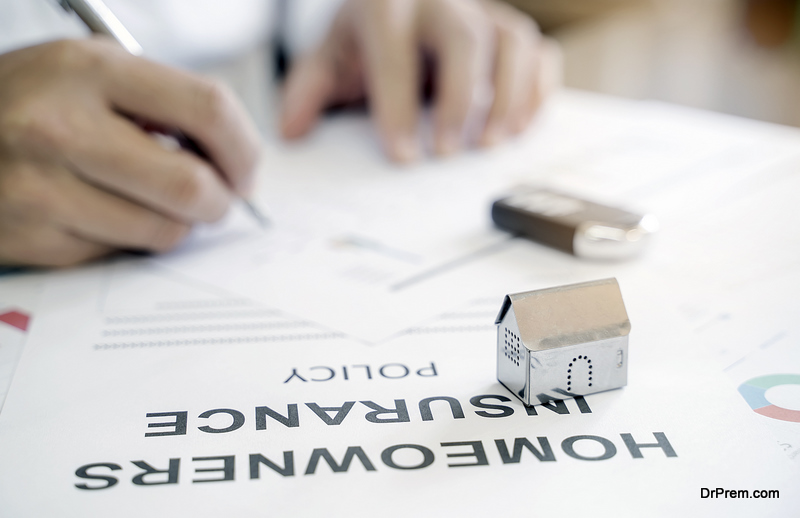 Buying a house is one of the most significant investments you'll ever make, so be sure to protect it by getting insurance and learning as much as you can about former grow-ops before making a decision. Make use of sound judgment and diligence in gathering accurate information about the property's condition. Talk to an insurance expert; they will help you make an informed decision.
Article Submitted By Community Writer