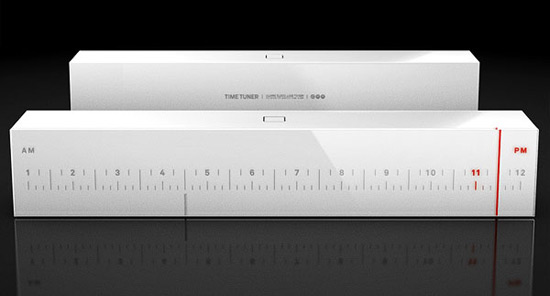 Taking a cue from an old-fashioned radio tuner, the Antrepo Design Industry has designed an innovative alarm clock that accurately tunes time for you. Hailed as 'Time Tuner,' the alarm clock comes with a built-in mp3 player that'll play old melodies through hi-tech woofers. Depicted on a linear plane, the clock on the forefront of the device literally epitomizes the dial of a traditional radio. You may power the clock by either plugging it in or run it on 4 AA size rechargeable batteries. It comes in a variety of colors that includes pure black, clean white and strong metal finish.



Usability:
The Time Tuner is a perfect example of salvaging an old display system to form an altogether new design. The multifunctional device will not just manage your timetable and play music for the users, but it'll also be a classic decorative piece for your living room.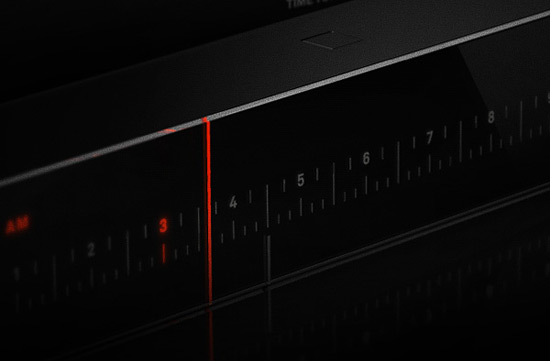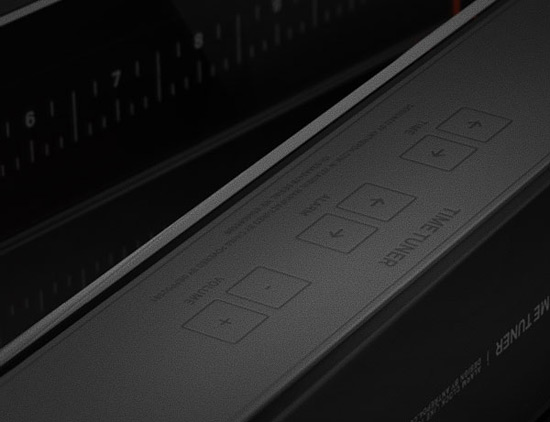 Via: Designboom
Designer:
Based in Istambul, the Antrepo Design Industry is a multi-disciplinary design studio.