The employment market in Texas is booming.  As more tech companies move to Austin, and more people retire in the Lone Star state, there are Career growing opportunities in a range of related industries. If you're looking for a job or thinking about making a move, then this is the list for you. Here are 5 jobs that are taking off in Texas.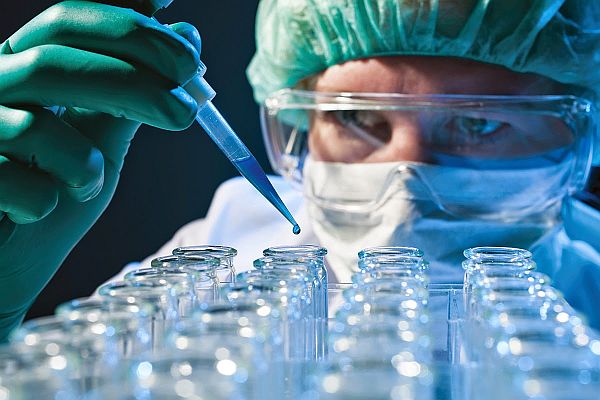 Data Scientist
As the Texas tech revolution continues to expand, more opportunities are becoming available for people with an understanding of data and how to interpret it. Statisticians, for example, are highly sought after as they can read into data to extract trends and insights that could pay off big time. The best thing of all is that there are countless corporations looking for information experts. From law offices to leading tech companies, everyone is trying to get their hands on people with an actuarial or statistical background.  If this sounds appealing to you, get a grip on the software used to break down big data to make yourself an irresistible hire.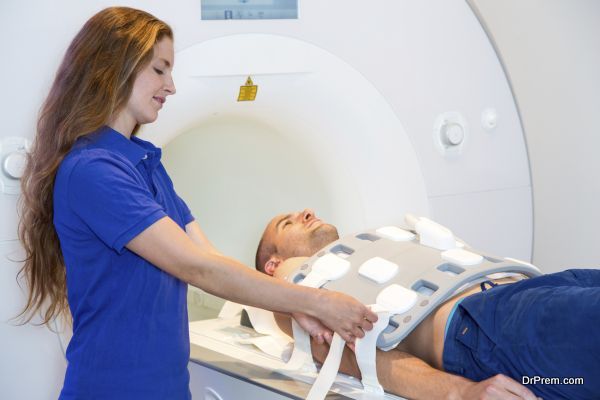 Medical Assistant
Texas is home to some of the world's best medical facilities, as well as some premium nursing and frail care institutions. You may not be a doctor, but there are jobs available at an assistant level across a variety of medical disciplines. From cardiology and X-ray technicians to physical therapy helpers, if you are willing to do the work you can find a job with relative ease within this sector of the job market. Spend some time volunteering or learning what an assistant is expected to do in each primary hospital department to see if this is a possible career.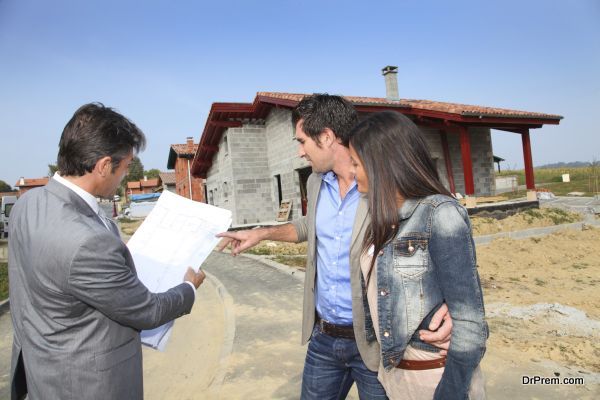 Real Estate Agent
The rise of Silicon Hills in Austin has driven the Texan property market into frenzy, as venture capitalists and families alike search for their spot in the sun. Although it is a competitive market, there's never been a better time to be a real estate agent. If you're new to the business, get the licenses you need and try to connect with a real estate agency that can help you get off the ground. If you have experience, then maybe it's time to strike out on your own and start your own business.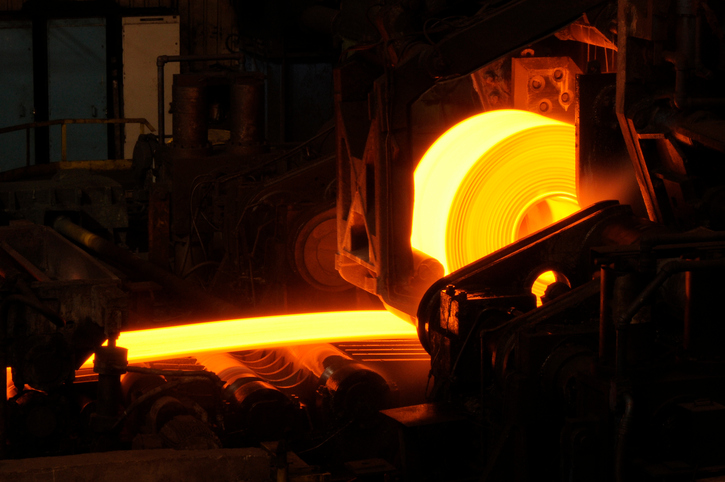 Metal Worker
There are still plenty of wide open spaces in Texas, and that's seen significant investment in the construction and property industries. Metal workers, particularly reinforcing iron and rebar workers, are in high demand, and enjoy the security of long-term developments and new projects popping up almost daily.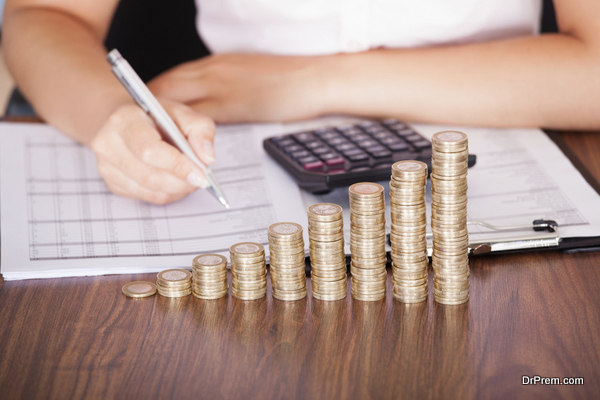 Financial Managers
All the startup owners and people who are striking it rich in Texas need someone to handle their finances. If you are an experienced financial manager, then potentially a move to Texas should be on the cards. Apart from hosting offices of the nation's biggest investment firms, there are opportunities to join smaller boutique companies.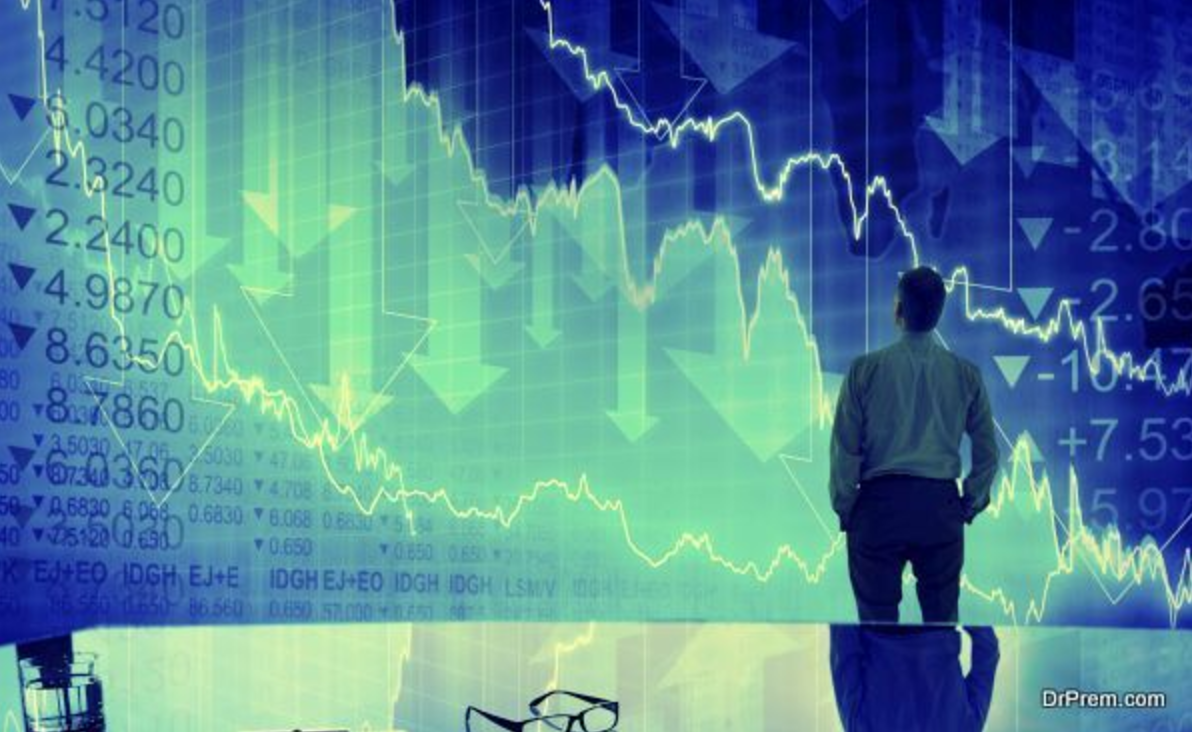 Explore the Market
As technology develops and industries shift, a growing number of jobs will become available. Texas offers the perfect balance of existing and emerging professions, and a growing market for both. Explore the market and you might find your dream job.