Dresses come in different varieties and prices, some are cheaper and some are expensive. There are even apparels which cost you a fortune to buy, which is more than modern day supercar. These dresses will burn a hole in your pocket, but will get you the attention of people around. Let's take a look into some of the dresses created by world famous designers, which a common man cannot afford.  
Nightingale of Kuala Lumpur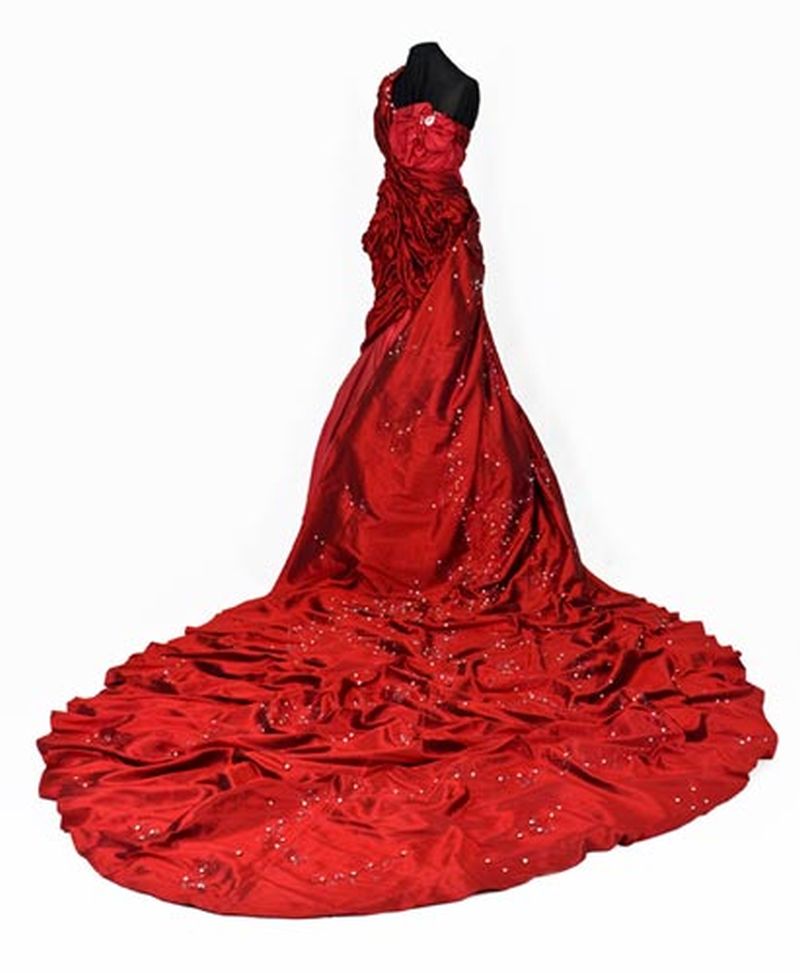 Image Source : BillionaireLuxury.Com
Faisol Abdullah designed this dress in 2009. This marvelous gown made of satin, chiffon and silk carries 751 Swarovski crystals and a tear shaped 70 Karat diamond from Mouawad. This red hot dress which costs a staggering $30 million was unveiled in the 2009 STYLO Grand Prix fashion show.
Abaya by Debbie Wingham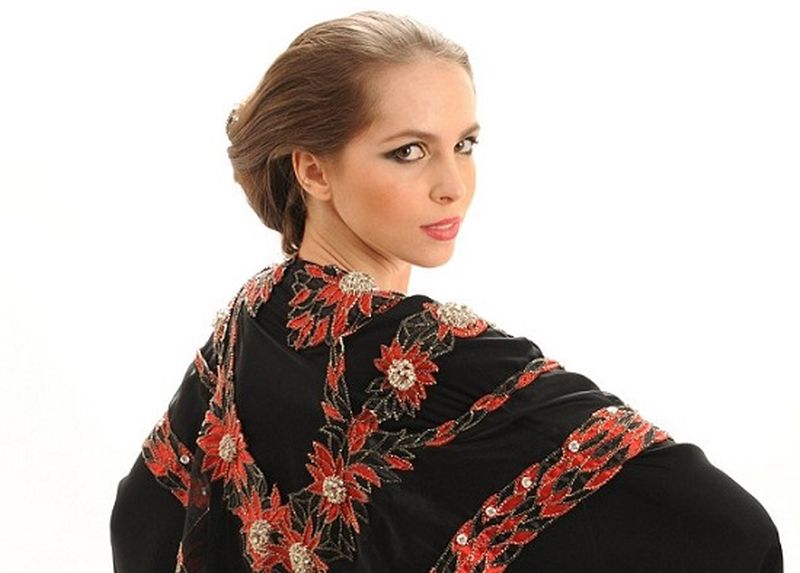 Image Source : Static0.Bornrichimages.Com
This dress was designed by the British designer Debbie Wingham, boasts a precious red diamond which costs $7.4 million. The design for this dress is inspired by the Abaya worn by women in the Middle East and Africa. The dress carries around 3,000 stones which include black diamonds, white diamonds, black and white pointer diamonds and pointer rubies. These stones are embroidered on the dress using 14 Karat gold. This Abaya is worth $17 million and no it is not for sale.
Martin Katx – Renee Strauss Wedding Dress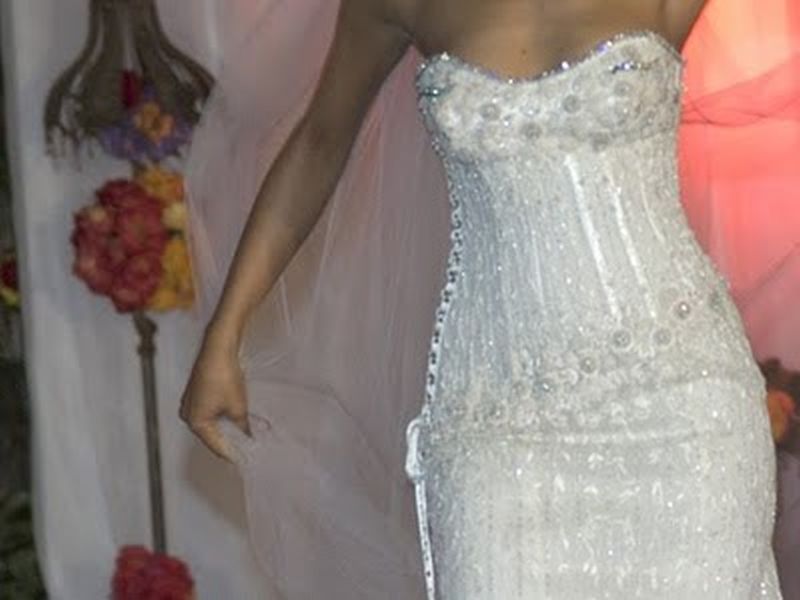 Image Source : Worldsrichpeople.Com
When the world famous jeweler and designer came together for making a wedding dress, the world's most expensive wedding dress was born. This white gown is made of the finest fabrics, and carries diamonds of 150 karats in total. This wedding gown was unveiled in 2006 and costs $16 million.
Diamond Cobweb Dress- Scott Henshall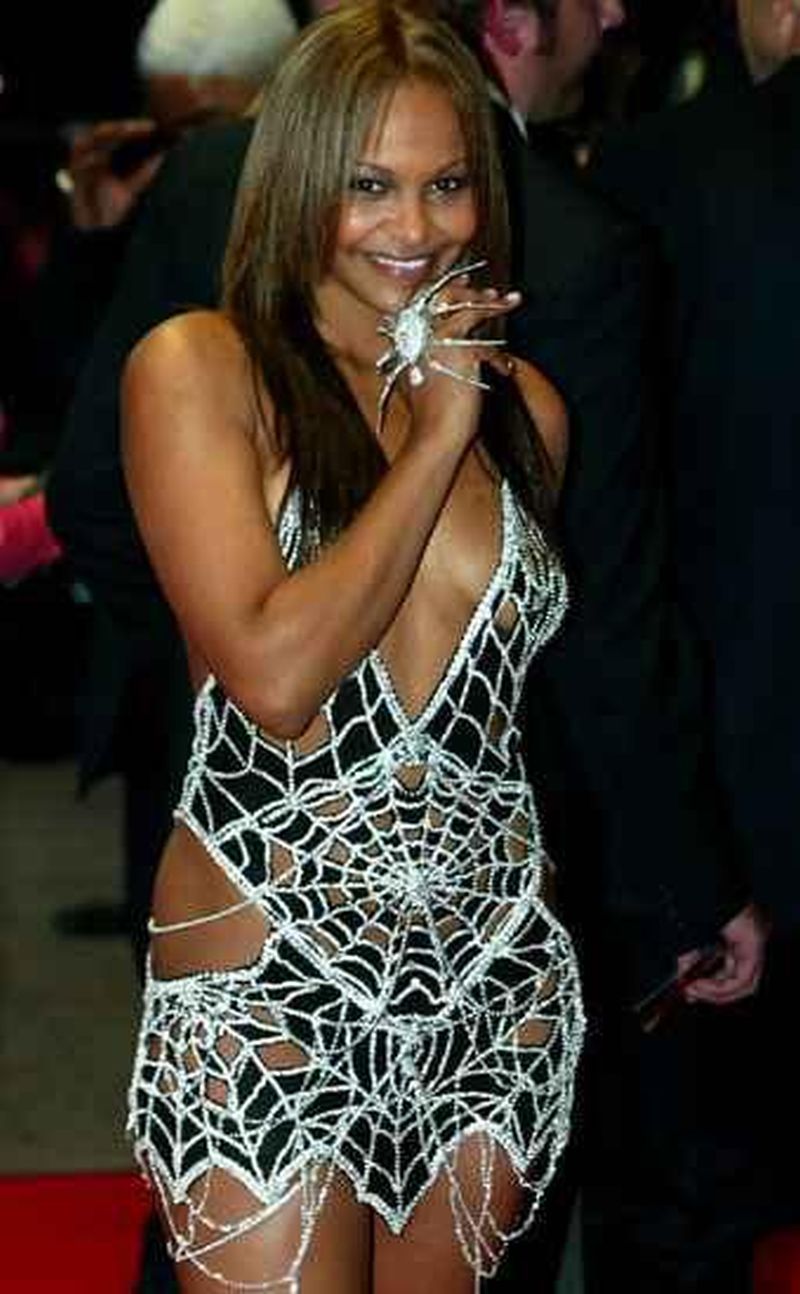 Image Source : Uniondiamond.Com
Samantha Mumba, the famous Irish singer and model wore this dress for the premier of Spiderman 2 in 2004. This cobweb inspired dress designed by Scott Henshall, studded more than 3000 diamonds. Spectators were stunned to see this stylish cloth work, and Samantha sure did get a lot of attention. The price of this dress is around $9 million.
Wedding Gown – Yumi Kastura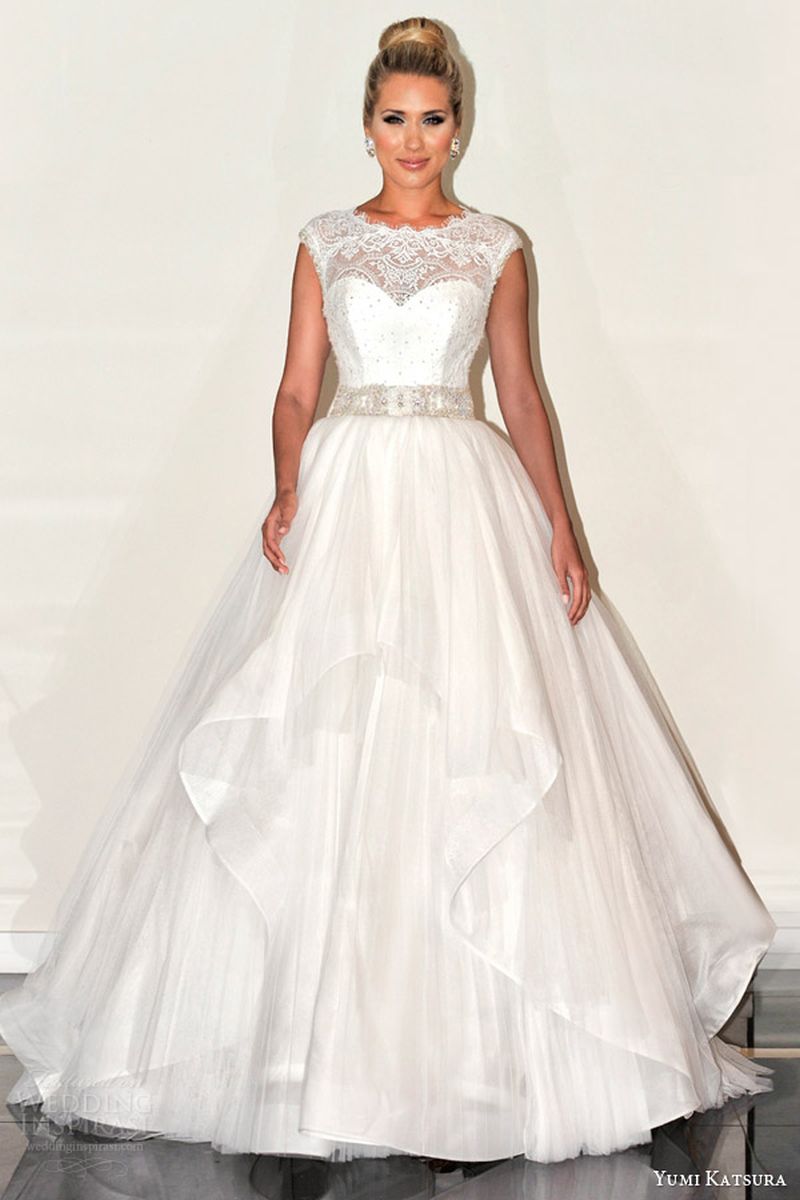 Image Source : Weddinginspirasi.Com
Japanese designer Yumi Kastura unveiled this white wedding gown on a fashion show in 2006. This white gown made of silk and satin is decorated with a 5 carat white gold diamond and 8.8 carat green diamond. Along with the diamonds the dress also had over 1000 pearls and the gown had a price tag of $8.5 million.