There are many weird homes in the world that we are unaware of. These strange structures serve as an evidence of fascinating human imagination. They also show what we can achieve if we choose to utilize the power of visualization to its full strength. So let's make an effort to know some of them by going through the following descriptions:
1. Ghost-Proof Mansion
California's ghost-proof mansion is so mysterious that it can even fool the ghosts. The 750 rooms of this mansion include fake staircases, doors, and chimneys. Spiraling staircases leading you to the blank walls, adds to the mysterious factor of the mansion.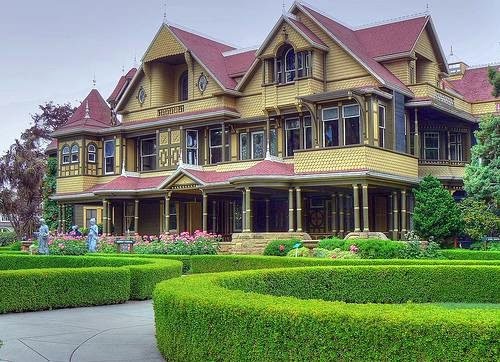 2. House on Rock
Wisconsin's house on rock sits pretty on a 60 foot giant rock overlooking a scenic valley placed 450 feet below. This engineering marvel took 5000 tons of solid stone chips and 500 tons of sand mixture for its construction.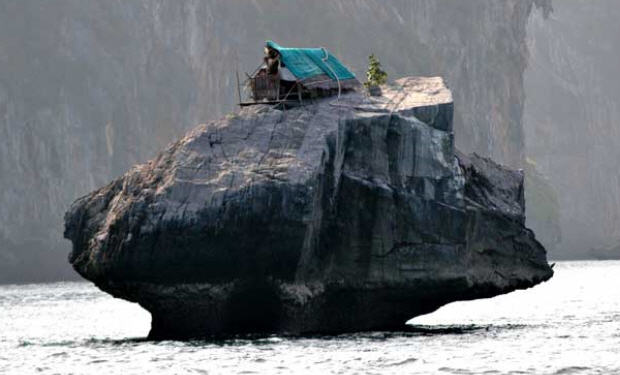 3. House of Bottles
18,000 soda, beer, medicine, and liquor bottles were required to construct the magnificent house of bottles. Tourists from all across the world make it a point to visit this unique home during their visit to British Columbia.
4. The Revolving Home
This circular-shaped structure of Connecticut has rooms which look just like slices from a pie. The construction rests over a 3-ton heavy ball and revolves with the help of a 2 h.p. motor. The transparent glass windows add to the attraction and beauty of the revolving home.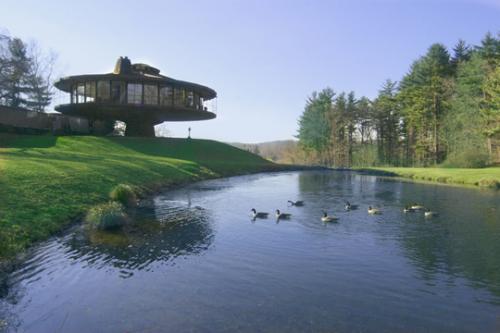 5. Underground House
This beautifully carved structure under the earth's surface took more than 40 years to get completed. Built in the year 1946, the underground house of Fresno, California provides a 90-room facility for its guests and visitors.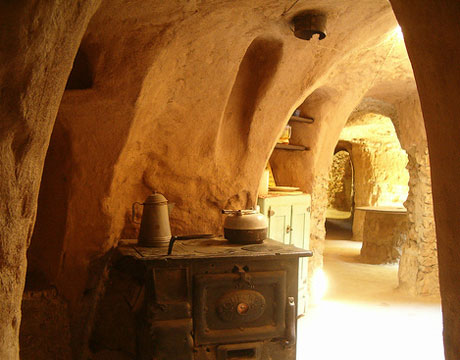 Now, if you get an opportunity to stay at one of these homes, which one will you choose? While the ghost-proof mansion can make you feel secured, the underground house can arouse your curiosity. Again, the house on rock can give you a taste of excitement and adventure, while the house of bottles and the revolving home can promise you pure fun and amusement. So do make your pick carefully.