During summers, everyone enjoys spending time outside in cool breeze with family and friends, and preparing meal outdoor with appliances such as barbecue. Traditional cooking styles are now replaced by modern ones and have changed the way of cooking outside. If you are planning to replace your old barbecue with a fresh design for your backyard, you can choose your preferred barbecue from designs discussed below: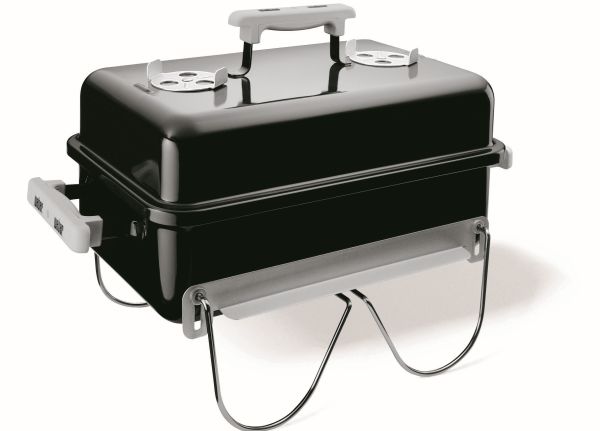 Go Anywhere Charcoal Grill:
Easy to transport and use, the Go Anywhere Charcoal Grill is a unique and compact charcoal grill. The lid and bowl is fire and rust resistant. The main features include its space saving design and triple-plated steel legs that can be easily folded. The triple steel plating is there to prevent the surface from burning. Go Anywhere Charcoal Grill also includes a charcoal measuring cup.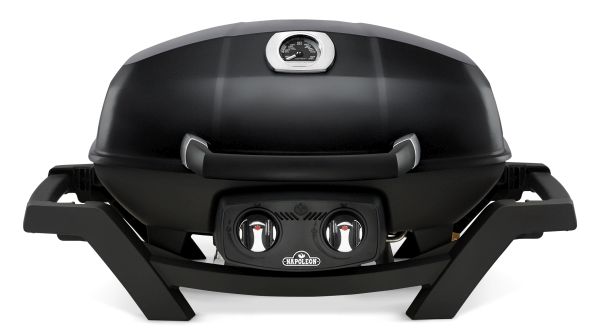 Versa75
Versa75 is a type of grill, which can be used for cooking at campsite, the beach, on a lakeshore, and on a boat. It comprises of a cooking surface made of high quality stainless steel. The Versa75 provides great flexibility to grill wherever you go. With its smaller size and high quality features, it is perfect for the limited space applications. It includes narrow space rods that allow you to cook small pieces of vegetables or prawns and larger pieces of full size steaks or chicken breasts on widely spaced rods. It provides easy cleaning and maintaining with integrated grease management system.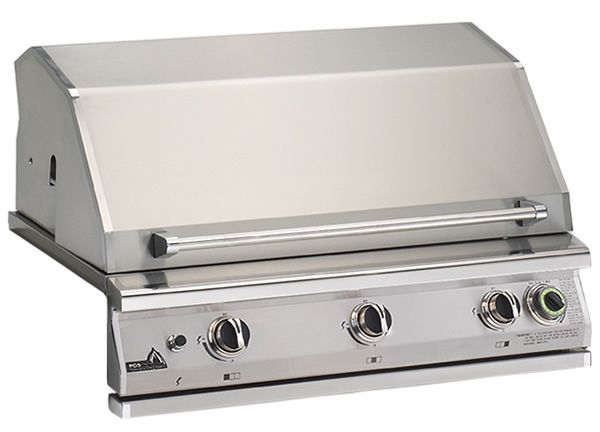 PGS Newport Series 740 Grill Head
PGS Newport Series 740 Grill Head is perfect for outside cooking and can be installed easily in a grill cart manufactured by PGS. The high performance grill by PGS will definitely appeal your outdoor kitchen area. By using this barbecue, you can turn your backyard into a classy entertaining location. Constructed from high quality grill, PGS Newport Series 740 Grill Head offers durability and a sleek modern look.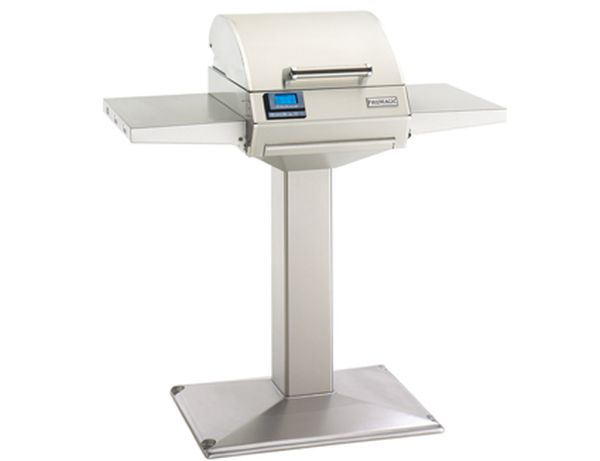 Fire Magic E250s Electric Grill
Fire Magic E250s Electric Grill provides faster and hotter cooking with its large heating element. For maximum heat concentration, it offers a triple wall insulation body and double wall lid. It has a meat probe that allows monitoring the internal temperature of food. When temperature reaches the required level, an alarm sound will let you know. The Fire Magic E250s Electric Grill comes with a removable warming rack and drip tray.
Summary:
The indoors and outdoors grills discussed in this article are safe to use and have many benefits, such as easy to clean, cook, and transport. Furthermore, each of them possesses so many functional features such as durability, appearance, and high performance.