Technology has blessed us with numerous devices and gadgets to make our life easier. The invention of Wi-Fi internet connectivity has opened new channels for building more innovative gadgets for daily use. At present, you will find many different devices in the market, which run on Wi-Fi connection. Usually, these devices connect with your Smartphones, tablets and other computing devices. In the following, you will find a list of cool gadgets that run on Wi-Fi connection.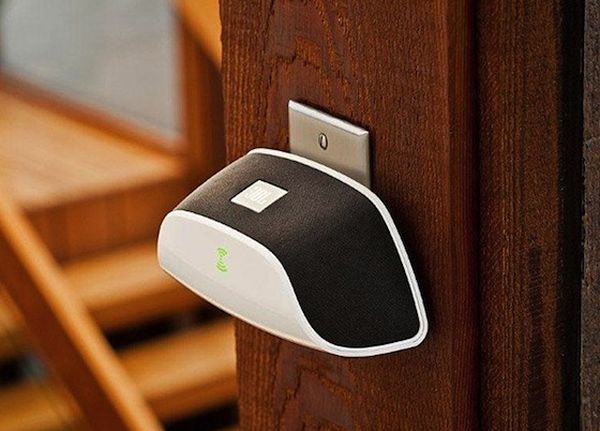 Soundfly Air Wi-Fi Speaker:
If you are fond of music and want to create a musical ambience in your home then get the Soundfly Air Wi-Fi Speaker for your home. It is available in two different versions. The Bluetooth version lets you play music from your smartphone devices via the Bluetooth option. This way you can play your favorite music aloud. The other version of Soundfly speakers offer Airplay facilities and can be maneuvered using Wi-Fi.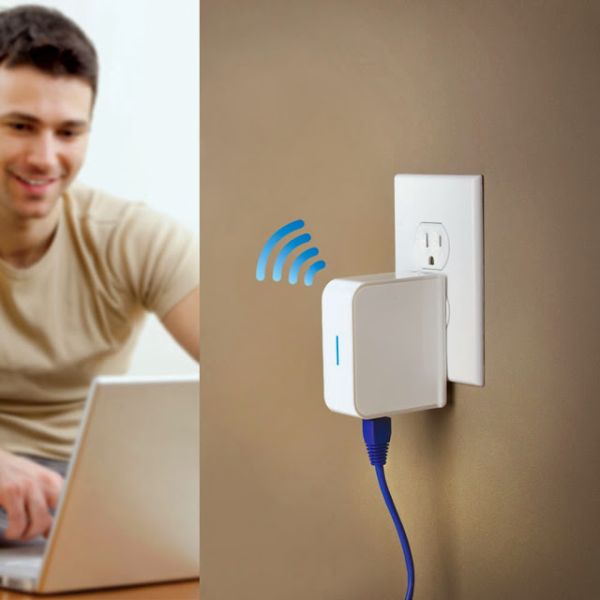 Portable Wi-Fi Signal Booster:
Weak Wi-Fi signal can be a big problem in households where several devices run on Wi-Fi. If your router is in the second floor then getting strong signal in the first floor will also be a problem. The Portable Wi-Fi Signal Booster can solve this problem by rebroadcasting the Wi-Fi signal around your home or office. It connects itself to available Wi-Fi connections at any place. You can even take it to your friend's house or any other place for better Wi-Fi signal. All you have to do is plug it in an AC outlet.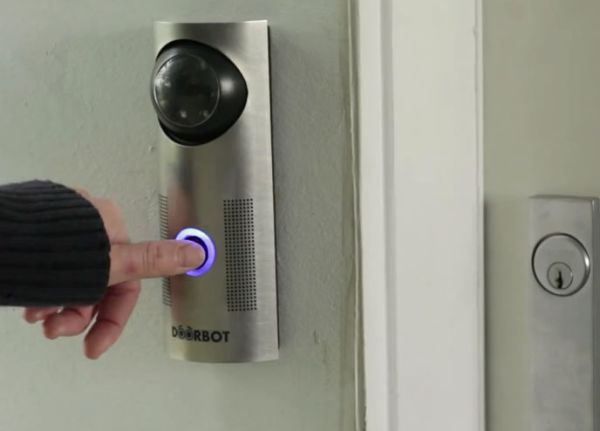 Doorbot Wi-Fi Doorbell Camera:
The security of your family members is your responsibility. The Doorbot Wi-Fi doorbell Camera ensures that you do not let people in without seeing them. It has a camera that takes pictures of people who ring the doorbell and send the pictures to your smartphone device. Not all of us can install security cameras at the doorstep but anyone can use the Doorbot as primary security measure.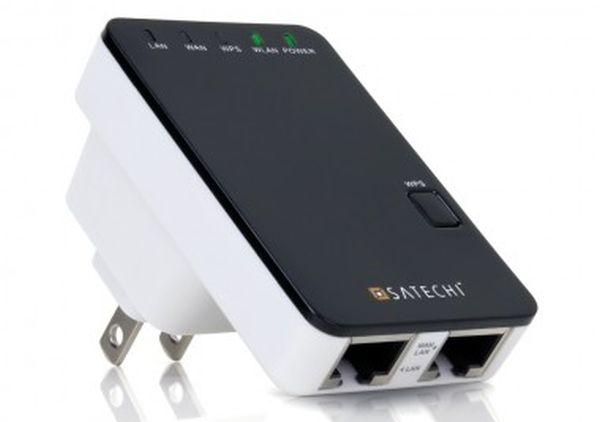 Mini Wi-Fi Wireless Router and Bridge:
The Mini Wi-Fi wireless Router and Bridge is smaller than your credit card and that you can carry in your wallet. It allows a strong Wi-Fi connection to frequent travelers and finish work on the go.
iKettle Wi-Fi Kettle:
The iKettle can be controlled from any part your house. People fond of coffee should get this because it lets you brew your favorite beverages from the confine of your bedroom or study.
Summary:
You will be surprised to see so many different types of Wi-Fi enabled devices available in the market. These gadgets can make your life smarter and simpler.