The summer is moving ahead and most of you, I am sure, already would have started planning to have a beautiful and fully functional outdoor kitchen. The words outdoor kitchen and barbeque are synonymous with each other and every kitchen is incomplete without a good barbeque that serves delicious dishes. Here we are with five most astonishing barbeque designs.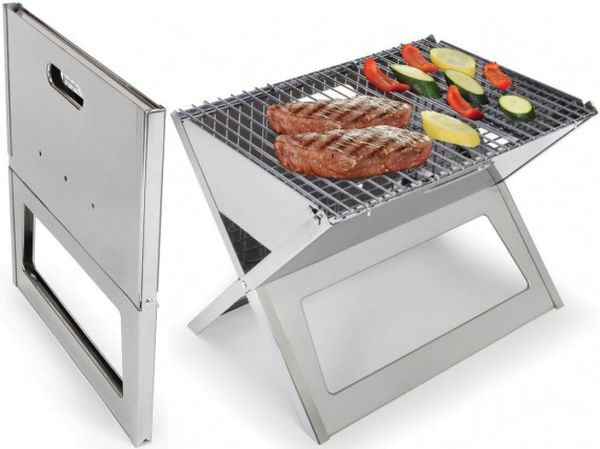 Fold and Go Portable Charcoal X-Grill:
This amazingly designed charcoal grill barbeque will surely redefine your concept of barbeque cooking. Due its foldable design, you can move this barbeque to almost any place, from camping to family picnics. After folding, the innovative machine is merely larger than a small sized suitcase but in no way less functional than a full-fledged barbeque.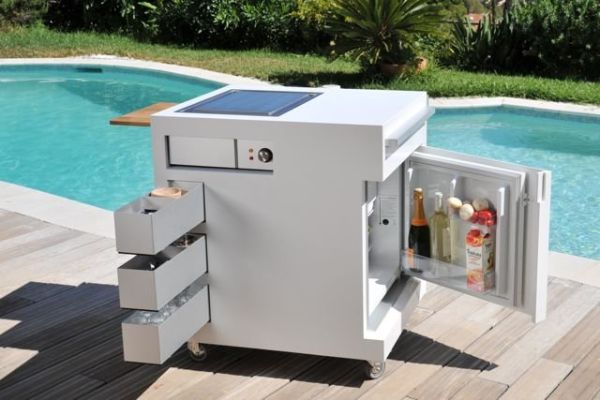 Barbeque Island:
This amazing barbeque island enhances the beauty of modern twenty first century kitchen and you can easily move it to your backyard. Particularly designed for homes with small garden area, the Barbeque Island contains a cutting board and a grill all-in-one model to allow you enjoy outdoor cooking when the weather is pleasant.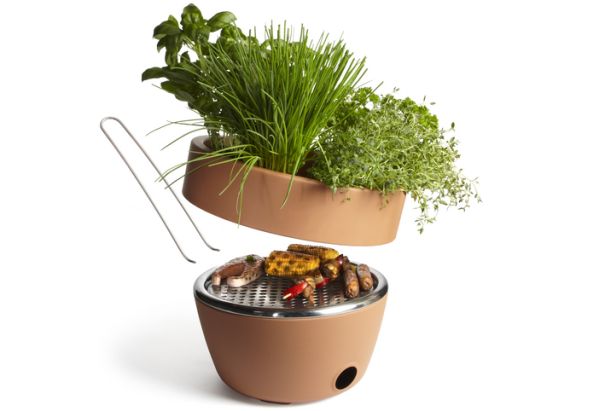 Plant Grill Hot-Pot BBQ by Black Blum:
For those who are tired with cooking in their old boring barbeque, here is something interesting. Designed by the Black Blum, this innovative Plant Grill Hot-Pot easily camouflages itself as an indoor plant when not in use. The Plant Grill Hot-Pot's top lid has a space to keep your fresh herbs like mint and basil and cooks mouth watering dishes within no time.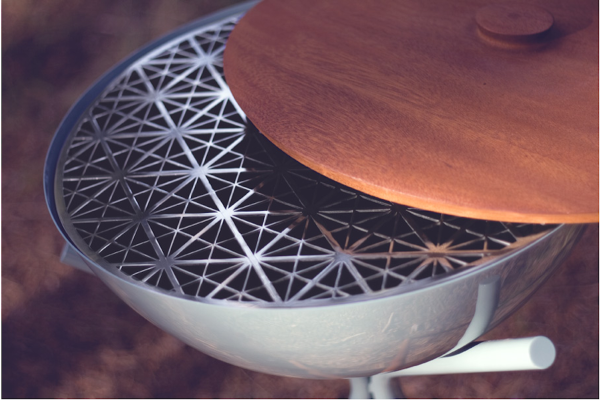 Druida Barbeque by Mermeladae Studio:
Designed by Mermeladae Studio, this innovative grill has a trendy and sleek design. The grill is unique in that it cooks food while engraving it with beautiful geometric patterns, thus making the food even tempting.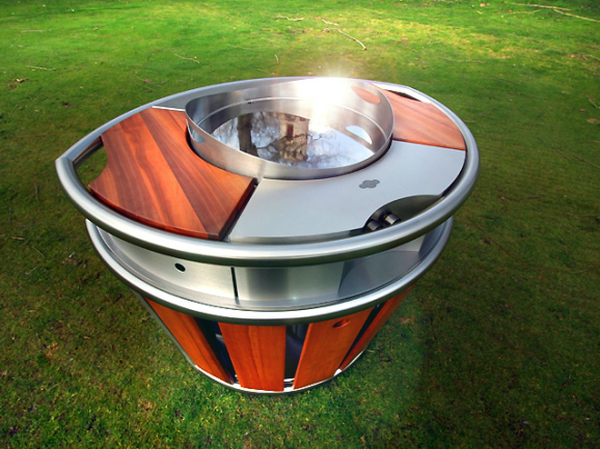 Christophe by Calanc:
This elegant, self-operated barbeque grill is powered by gas where heat can be applied directly from beneath. The barbeque comes with a capacity of 100 kg. The body is composed of a polished stainless steel frame that you can move around the garden with the help of mounted-on casters. The attractive design of Plancha Christophe, thanks to Calanc, is eye catching so much so that your neighbors will surely get jealous.
Summary:
All these barbeque designs are unique and eye catching, and will surely make you and your kitchen the most talked about in town.