Rapidly changing trends can also be seen in the accessories that we buy for babies. 2013/2014 has seen the bigger manufacturers of baby buggies come up with some fantastic designs. Here are five of the best that have been launched so far.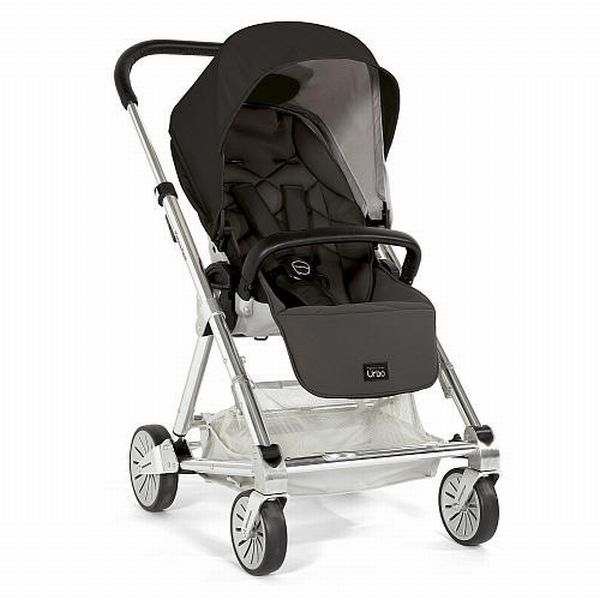 The first baby buggy is from Mamas and Papas; they have taken on board with them Donna Wilson, an emerging British designer. She has created a unique edition of am existing model, the Urbo 2 buggy. This limited edition will include special accessories that match the design of the buggy. It features printed fabric that has trees on it with a beautiful red fox- all inspired by nature and autumn. The Urbo 2 has all the features of the first Urbo like the retractable hood and the interchangeable seat with carry basket. There is also a small red fox toy that your baby will find entertaining.
Cybex and teamed with Jeremy Scott to create their own line of baby buggies; this fabric covering the buggy is covered by cartoon design depicting junk foods, so you will find tiny hot dogs, pizzas, cotton candy and popcorn. This colorful design is also featured on the baby slings and changing bags.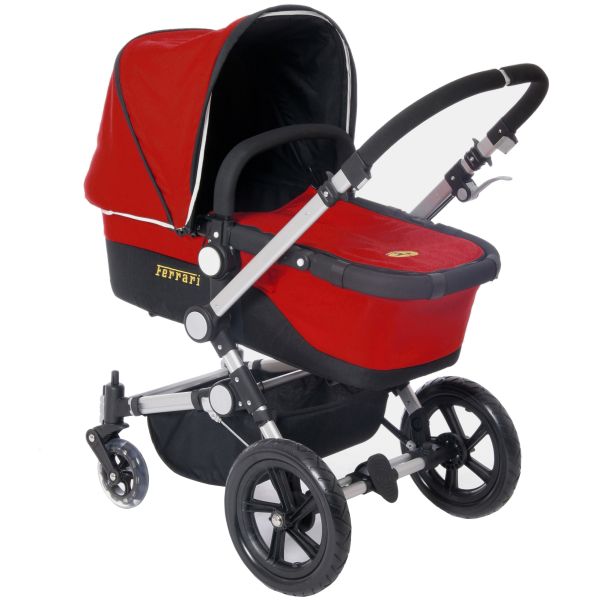 Tan leather handles are a standard feature that was originally found on the Joolz buggy. But a lot of other companies are now adding this feature as well; leather handles give the buggies a heritage look and also complement a variety of colors. Your baby can now travel in style.
Buggies that are able to handle various terrains are big this fall; people want their babies to be comfortable, whether they are heading to the mall or across the city. The suspension of the Bugaboo Buffalo will offer a smoother ride for your baby.
Some companies allow their customers to customize the buggies that they have purchased. You can chose from a wide range of colors that you can pick, mix and match for a truly personalized experience. Joolz Tailor offers you over 120 colors along with bumper bars and leatherette handles. Oyster offers color packs with different colors, so you can choose to change the colors without the added cost; they offer this feature at 22.50 GBP to 50 GBP.
Denim fabric stitched into the metal frame of the buggy are also a big trend; the fabrics normally used on a buggy has to be soft and durable, so why not denim? Joolz and Quinny are two brands that offer denim buggies.