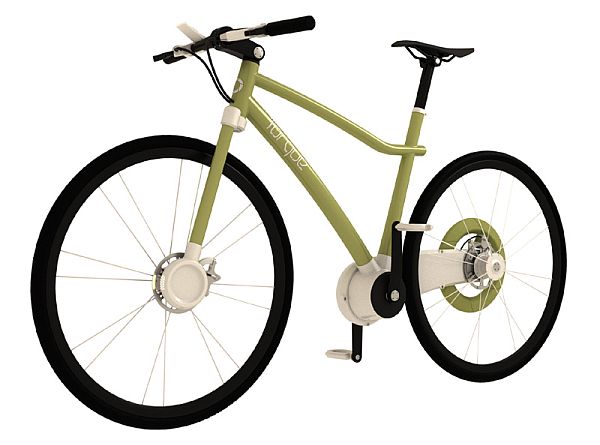 Architectural design student Emil Møller Pedersen has designed a modern electric bike called Torque. The significance, Emil confirms, of this bike is that it includes all expertise of an e-bike combined into one single unit. Emil, a design student at Aarhus School of Architecture in Denmark, called attention to the fact that the current market is flooded with electric bikes that are standard bikes with a battery and motor installed. However, the Torque is specially conceived as a realistic and futuristic electric bike with a visual simplicity and greater stability.
The features that make the torque stand out from the conventional ones are its wheel with hob rings, battery-ring and the closed chain box. The chain box houses the chain, an automatic chain-tensioner, the electric motor, and most of the wiring that keeps it all clean and dry too. The battery-ring, however, iconizes the Torque and put it in a different league from typical traditional bikes. The motor, based on the European standard, facilitates the rider while pedaling with an output up to 25 km/h (15.5 mph). Furthermore, it is strategized at the lower portion of the bike resulting in low center of gravity and enhanced stability for the Torque.
Emil muses that although his bike is specially targeted for the younger age group but with a huge elderly population in Denmark turning towards electric biking, he is hopeful that soon many would abandon their cars in favor of e-bikes like the Torque.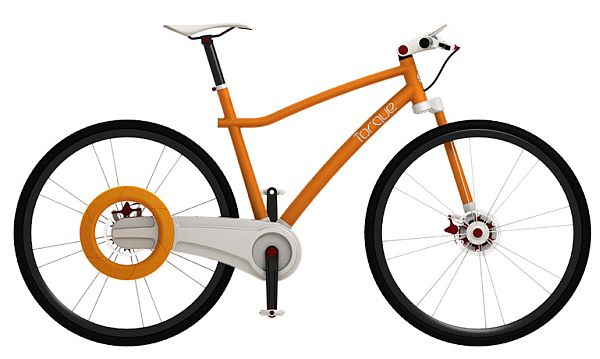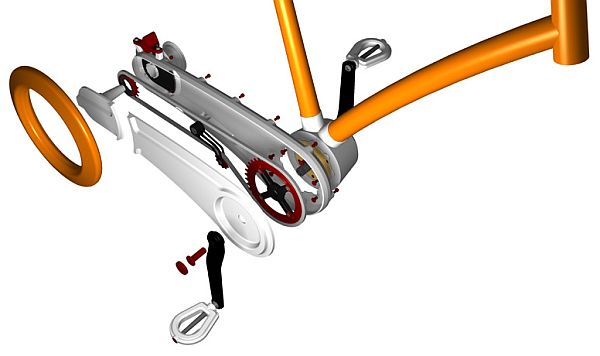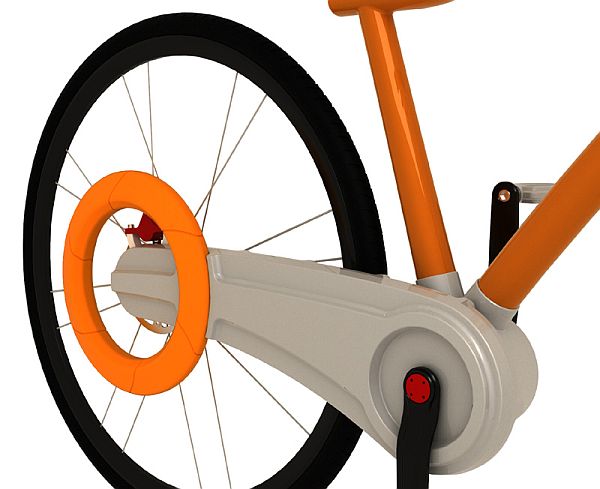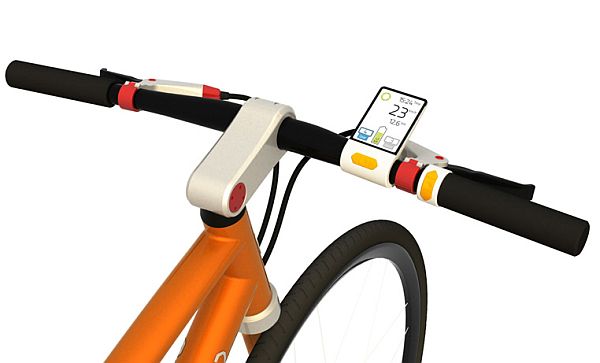 Via: Bicycle Design