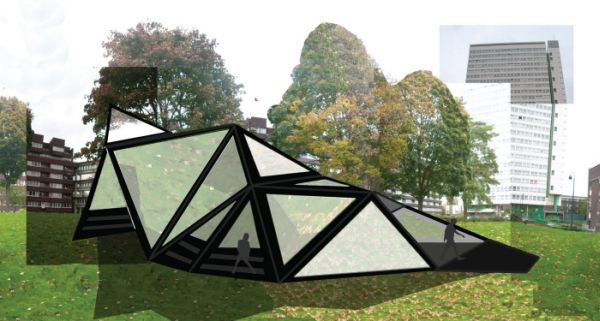 You think you know all about Transformer. In that case what is a Transformer? I guess you just whiffed that Transformer is a movie. Ask Ivy Edemafaka and he will sprinkle a new definition on you. A graduate from Interior Design environment Architecture, Ivy strives hard to come up with tricky and stimulating designs, which give the space we live in a whole new meaning.

Transformer Space, as is suggestive from the name is his latest creation that can be altered according to the time of year. Fabricated out of polycarbonate material, it is not only light weighted but also allows ample natural light to enter the arrangement. A light weight structure it will act as a safe haven whenever emergency strikes. It is easy to transport and does not need much effort to be fixed. A perfect fit even in bumpy landscapes it has legs that lift the whole construction.
A truly seasonal structure, it can be made to stand up during summers, while in winters to make more interior space, the transformer can be placed nearer to the ground. With such ingenious and significant structures, transforming living style will be a wink away.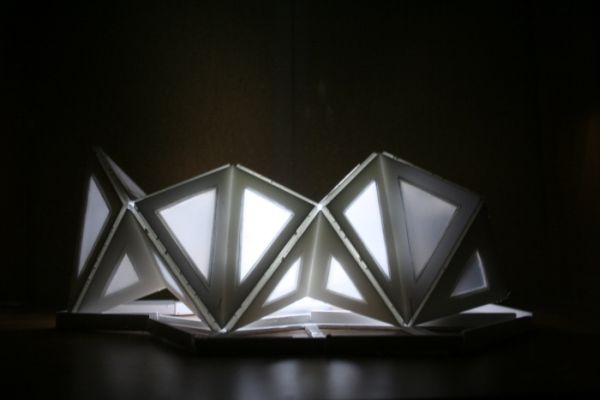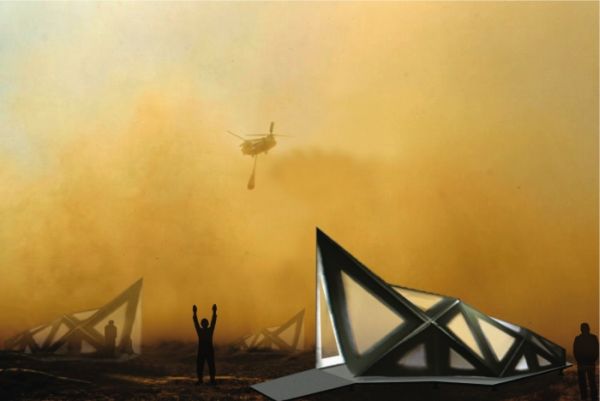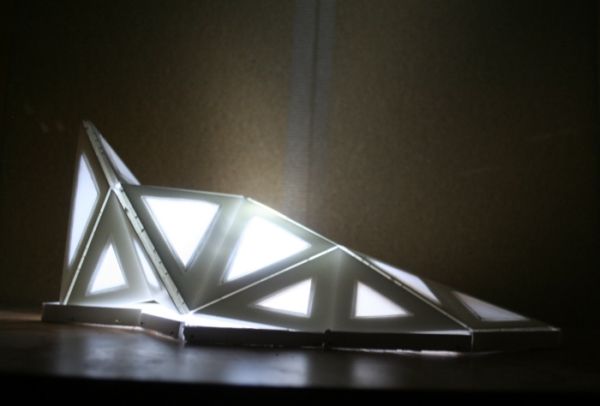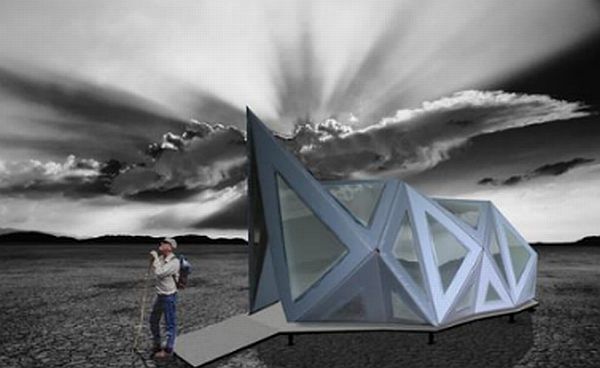 Via: Ivyedemafaka