Washington D.C. is one of those iconic destinations that you are never too young or too old to visit.
The foundation to the United States, Washington D.C. offers extensive experiences that you will love no matter what your interests are. There are some of the most iconic monuments in the world that make up this unique city center. There are also some of the premier Smithsonian museums to spend the day in. And then, you cannot forget all the military history such as the Arlington Cemetary or Vietnam Memorial.
Whether you are going to Washington D.C. for work or pleasure, you will want to make sure you are prepared for when you arrive. No matter who is President, the city itself is always bustling, busy and at times even chaotic. But that is what makes a trip there so exciting.
To help ensure that you are able to get your way through a Washington D.C. vacation, we have put together our top tips and tricks for you to follow every step of the way.
1. Budget extra, D.C. is expensive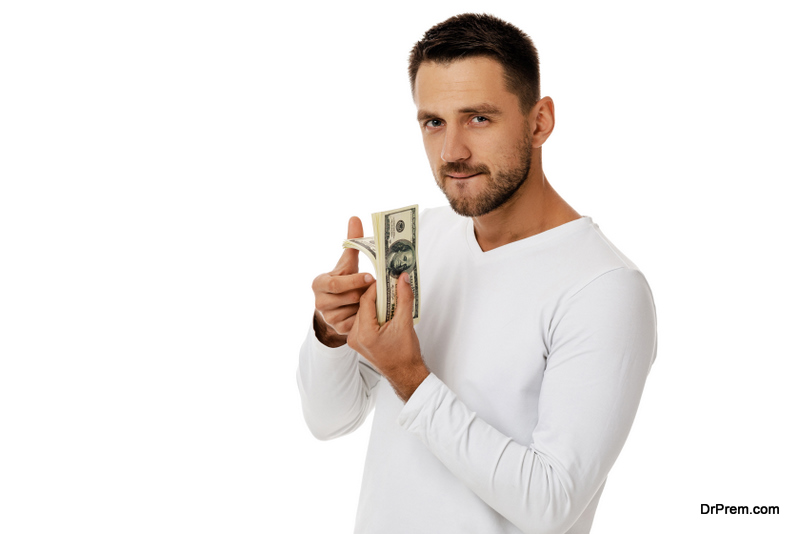 With every great city comes to a whole lot more in terms of expenses. Washington D.C. is not the cheapest of destinations to visit, albeit still offering plenty of budget-friendly activities. You can even find some relatively cheap flights into the city as well. The only downside of those flights is that they will arrive at awkward times, meaning you will need to fill your day before checking into your accommodation. But the number one rule of thumb is to always plan on spending more money than you actually intend to there.
2. Museums are great to kill time
If you do end up taking one of those awkward red-eye flights or trains into Washington D.C., then spending a day at one of the many museums throughout the city is a great way to kill time. Some of the must-visits include the Smithsonian, the National Gallery of Art and the Hirshhorn Museum. And best of all, these three all have some of the best luggage storage Washington DC services, meaning you do not have to explore these museums with your wheelie suitcase in tow.
3.  The metro line is extensive and fast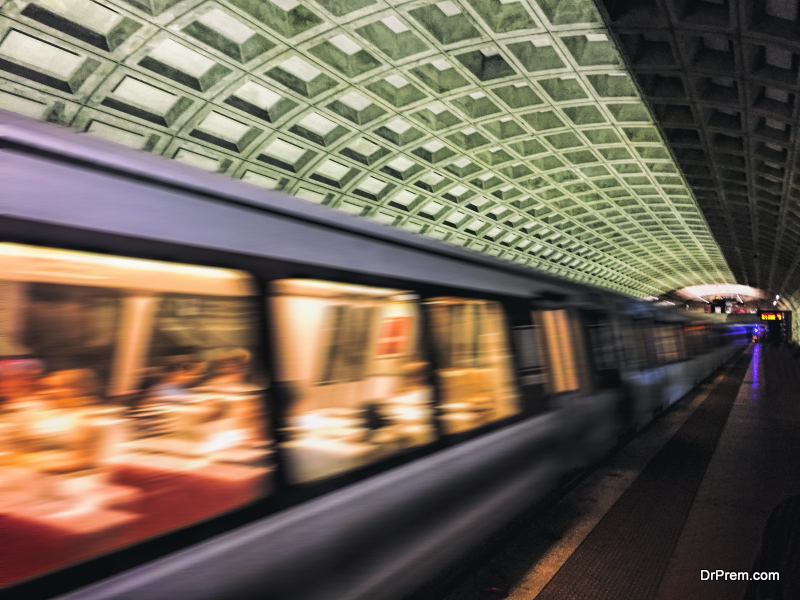 One thing to really remember is that Washington D.C. is not a car-friendly city. Unless that is, you like spending lots of time sitting in traffic! Luckily, the metro line in the city is amazingly easy to use and you can easily get around for the whole day using it. The metro line will take you everywhere from your hotel to a range of restaurants and even Capitol Hill itself. And a ride on one of these is an adventure in itself, as you will likely see plenty of famous politicians riding the metro with you. 
4. Enjoy the free events that take place all year long
While the city itself is not cheap, there are plenty of things you can actually do for free. For example, you can actually sit in on a live Congress or Supreme Court session. How cool would that be to see a monumental bill or law gets passed right in front of your very eyes? But keep in mind that because it is free, there will also be a lot of other people waiting in line to attend these unique events. But that's not all you can enjoy for free in the city. If you plan your visit right, you can enjoy the city's outdoor film festivals during the summer or even the Presidential inauguration in real-time every four years. Just be prepared to have to walk a long time to see one of these events in action.
5. Bring comfortable walking shoes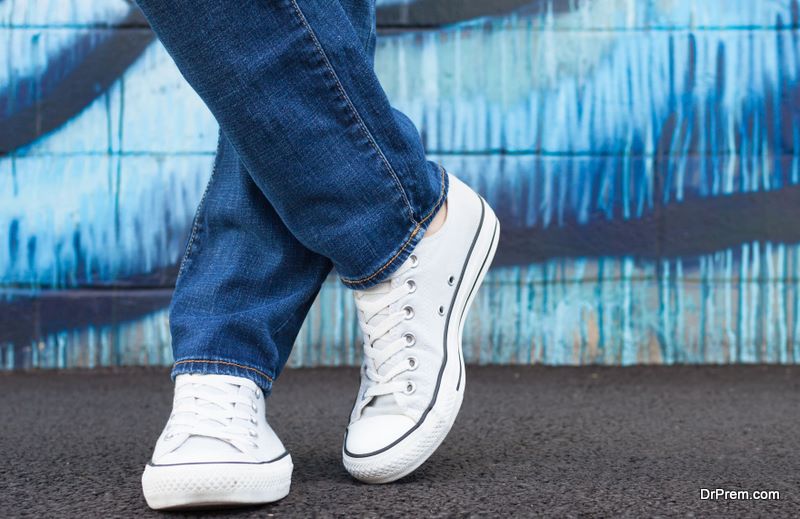 Another thing to keep in mind when it comes to travel hacks for your time in Washington D.C. is to bring comfortable walking shoes. The city is extremely walkable, but there is also a ton of ground to cover. It is likely you will be wanting to see it all when you are there, so you will want to bring the best shoes to walk around it all day and night. And also bring layers so that you are prepared for all types of weather in this city.
Washington D.C. is one of those destinations that should be on everyone's bucket list. To make sure you really have the best time, follow these travel hacks so that you can spend more time exploring and enjoying all that the city has to offer.
Article Submitted By Community Writer