With aim to make their products more appealing than ever before, companies nowadays are coming up with innovative and creative packaging designs. You would see new packaging designs sprouting up every now and then since many companies are making efforts to revivify and beautify packaging designs. Today, eco-friendly, recyclable designs are gaining popularity.
Here are some of the popular packaging designs adopted by industries that are getting popular among people: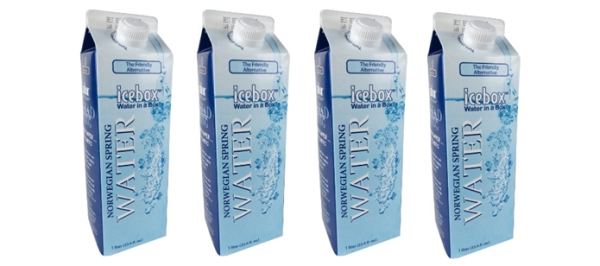 Water in a Box
Nowadays companies are ditching those worthless, redundant and obsolete packaging designs in order to make place for newer sustainable designs. To minimize the use of plastic in water packaging, a new water packaging, "Water in a Box" has arrived. It is a first tetra pack carton designed for water packaging.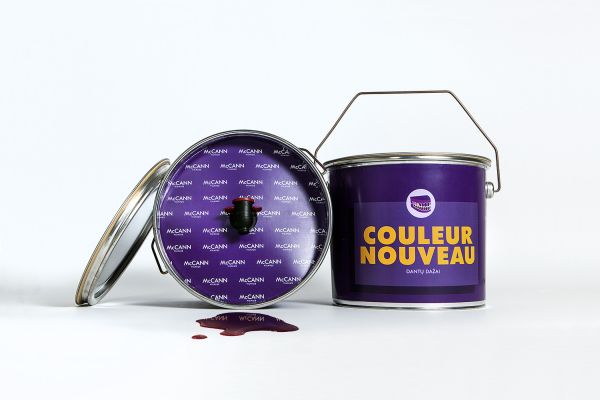 Couleur Nouveau Wine     
Couleur Nouveau Wine looks more like a paint bucket, specially designed to contain new red wines from French region of Beaujolais. As it looks like a container, it can also be used as a handy pouring device. The bucket includes a color chart with various shades of purple. Each shade corresponds to the color of teeth and lips of a person once he or she has consumed some of it. Further, the shade keeps going darker with every drink a person has in succession.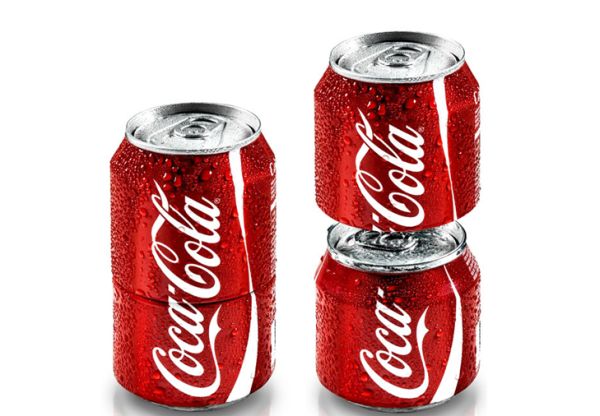 Coca-Cola Sharing Can
Cola-Cola Sharing Can has an innovative packaging design that aims to promote the product with a concept of "Share Happiness". This cool design makes a can split into two smaller parts so that consumers can share it in a great way with their loved ones. However, currently, the Sharing Cans are available only in Singapore.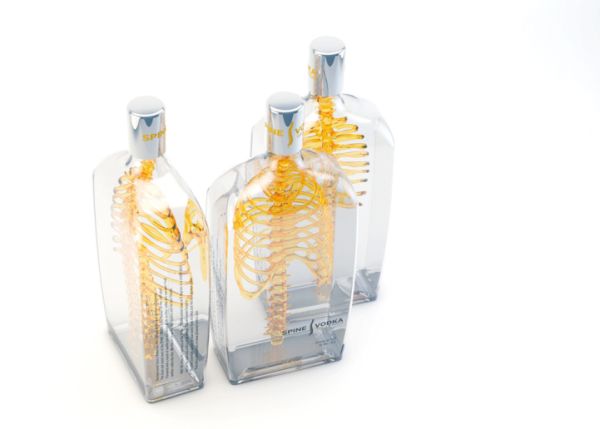 Vodka Bottle
German designer Johannes Schulz has created this innovative and inspirational packaging for Spine Vodka. The packaging touts an eye-catching design with three-dimensional spine and ribcage, which further looks like backbone. It has a unique 3D design that distinguishes it from its 2D counterpart.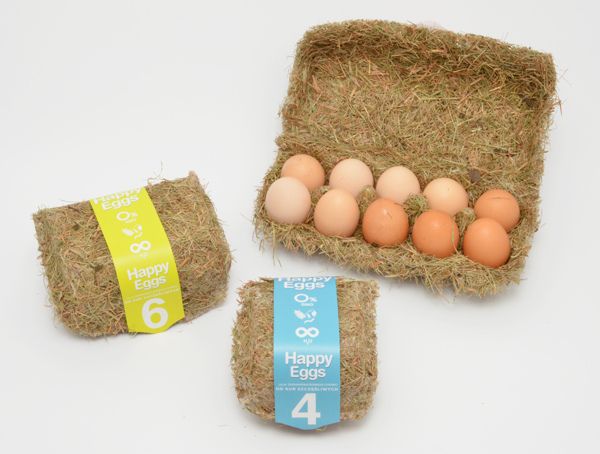 Happy eggs
Happy Eggs, as the name suggests, is expressly designed to pack eggs in a novel way. The packaging design emphasizes on using sustainable materials and production methods. The designer has used natural and reusable packaging material, such as chicken's nest, eggs, etc, to design this package. It includes an appealing design that minimizes the use of materials required to create it. It not only binds people with visual contact but also provides them a natural feel. The structure of Happy Eggs packaging involves bountiful use of cutting-edge techniques. The designer has further used a heat-processing process to shape it.
Summary:
Since people's predilections and choices are changing with each passing day, designers usually find it difficult to suggest designs and products that could satiate their myriad requirements. If we talk about packaging designs, we do have many of them available; however, only a chosen few succeed in making it to the production lines. In this article, we intend to discuss some of such packaging concepts that await their speedy realization for sure.