The iPhone 8 and 8 plus are hot commodities today. Released on the 22nd of September the Apple brand continues to flourish and dominate and these two new additions will only add to growing numbers of Apple fandom. However there are others who also benefit from the release of Apple's flagship phones- the accessory industry.  Whenever a new phone is announced the accessory factories go into full motion. Stickers, faceplates and cases are very popular and come in every price range from pocket change to a few hundred dollars, and could be found in anywhere from high end malls to roadside displays.
Now, although both the devices are incredibly sturdy and fully water resistant, there is still a possibility of them getting damaged, so for that reason alone it would be a good idea to get you one of these rugged cases. These are sturdy yet sleek, and your phones would look great and be protected.
The most useful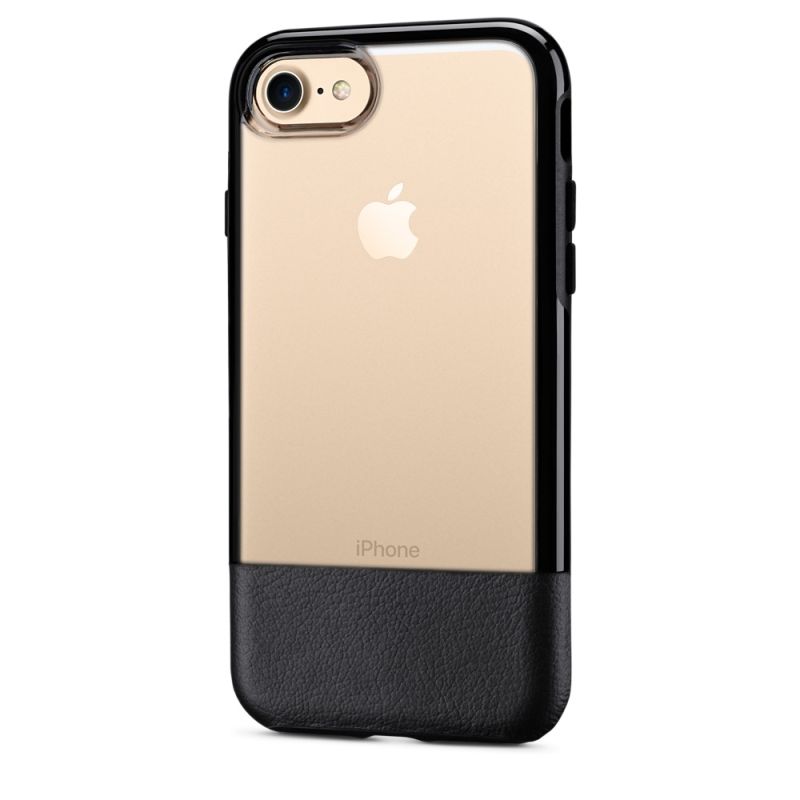 Talk about an accessory for other accessories, the Universe case system by Otterbox is an item that does a lot more than just protect the phone. It can make the phone capable of attaching to more than ten other useful accessories like speaker and a tripod. It even has a credit card chip reader. The case has raised edges which keep the touch screen safe. This case looks great too- like a product of a science experiment with its ultra slim yet sturdy design- it would make your phone truly stand out. It also comes in four different colors .
However, keep in mind that the modules to fit the accessories mean more additional expenses as they come separately. The company claims it can stand 24-hour torture tests.
The most durable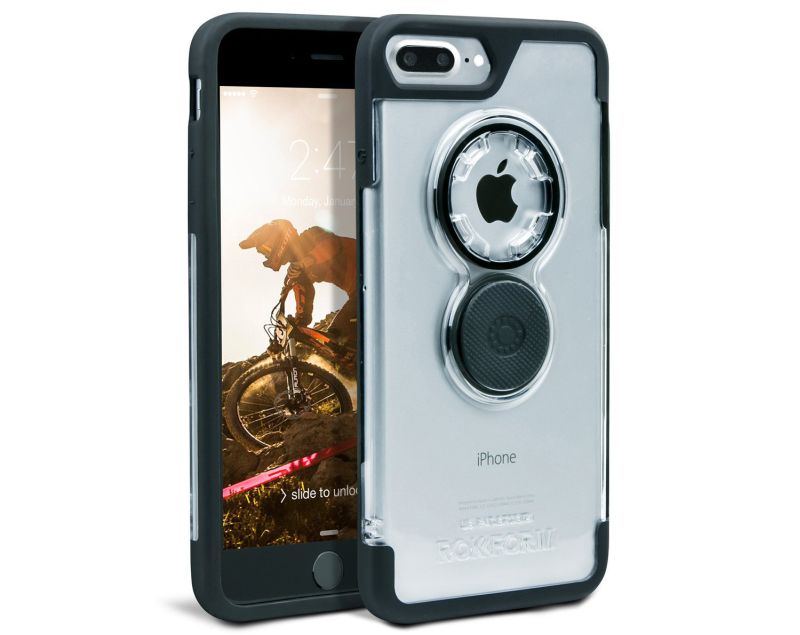 Most cases are primarily bought to protect the phone, and durability is an immensely important consideration. If this is what you want, then the case by Rokform is the best option for you. It is highly durable and it comes with a built in magnet so you can mount your phone anywhere on metals without fearing it will fall. What's more you can even put your own picture onto it.
The Rokform case comes in camouflage patterns and pastel colors though, if looks are important, this case falls shorts. Its rather boxy and dull look is a compromise to get better protection. There are many consumers who'd rather prefer to have a longer lasting phone to themselves than one that gets other's attention.
The best looking (depending on your preference)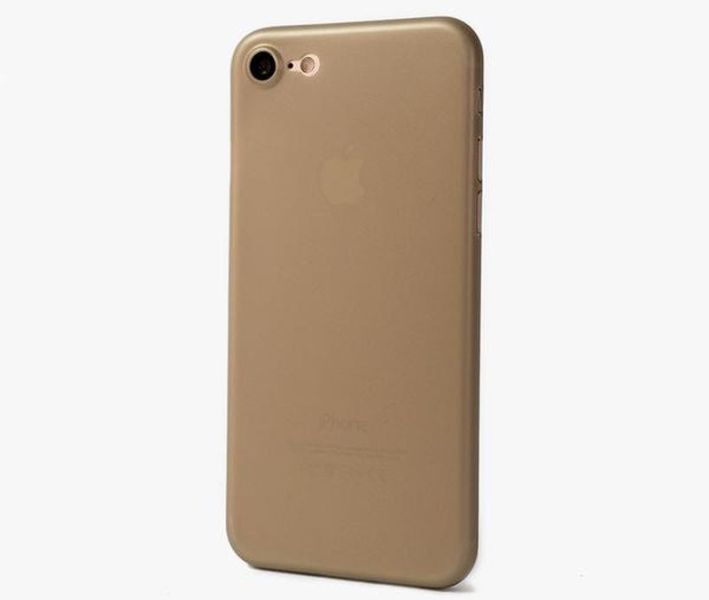 Peel's ultra thin cases on the other hand are meant to appeal to those folks who like to draw other's attention. This gorgeous minimalist case fits around the 8 and 8 plus in a hugging manner, almost merging with the phone. It comes in many colors and just by looking at it you know it will get attention. Another factor to consider is that it comes in a myriad of color choices. So those who feel that blue or black are way too common, will feel better.
On the draw back side, you won't get any kind of protection, especially if your phone falls from a height. The almost cloth like quality of this case is a compromise which does not help. So if you happen to be clumsy or a bit uncoordinated this case isn't for you. Also at 25.99 it may seem a bit steep.
The most colorful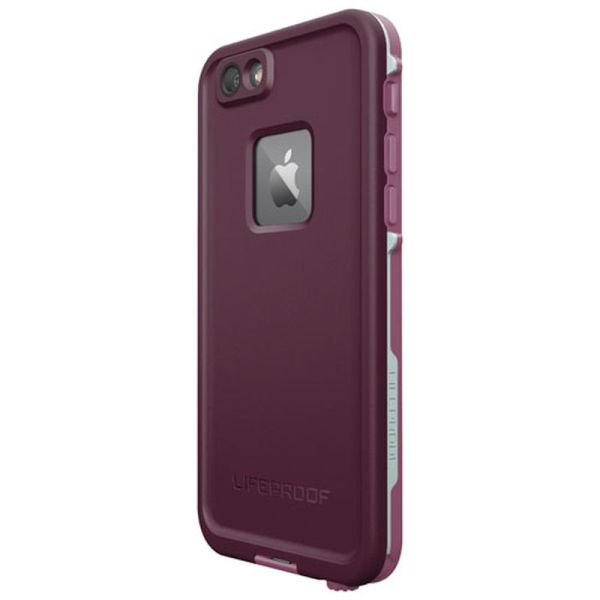 The Lifeproof Fre cases are a good mix of both sturdiness and elegance. It comes in many colors and is incredibly protective despite its somewhat "innocent" looks. This case hugs the back of your 8 or 8 plus and comes with enough dexterity so that the new phone's special features such as wireless charging and improved camera will not be compromised.  This is a high-end product and it looks and protects as such. However, the one downside is the price- at a hundred dollars which may seem out of reach for some. But the Lifeproof Fre is well worth it and anyone who wants a good case for their new phone should invest in one.