Minimalism is in. Less is more. And this adage, it seems, applies to every product. You see and read about it everywhere- make your sound system as elementary as penning an essay, simplify your home decor to get less clutter and more solicitude, an assembled three pieced computer system-monitor, CPU and a mouse, and absolutely nothing else. You see these are just some examples of how the "less is more" concept is the in thing today.
Now this minimalist philosophy is being applied to the headset industry with vigour- wireless headsets have existed for some time now but it seems the future will completely do away with the hassle of cables and strings. Here are five tips for you to consider before you venture out to buy a wireless headset.
Battery Life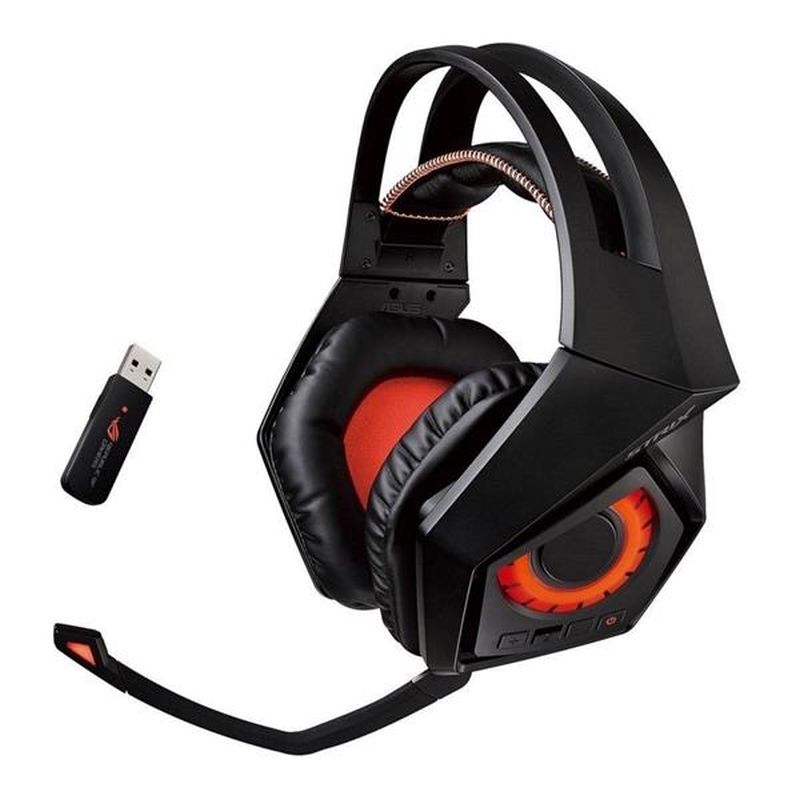 Battery life is of utmost importance because now not only do you have to keep an eye on your smart phone's battery but also that of the wireless headset. Another thing to consider is time allocated to music play and talk/standby. Music tends to eat a lot of battery and a 5-8 hour talk time should be a good ballpark figure (It should roughly give you 3 hours of constant music play). How do you check the battery limits? Just turn the box that contains the headset and you will find a reading in milliamp- hours (mAh) – the higher the number the bigger the battery. Another tip- over the ear headphones carry their batteries in their arms and thus have a large battery size (easily around 12 hours). The Avantree Audition headset claims a stunning 40 hours of music play time.
Sound quality
Audio quality is incredibly important. The last thing you need is making a purchase and realizing that your old wired earphones had a better bass quality. It is a turnoff. However if you are planning to jump into wireless headphones there is bad and good news. The bad news is that because wireless headset requires Bluetooth connectivity the audio transmission is not of high quality as the audio is compressed. The good news is that major companies are getting around this issue by using the finest and latest audio decode technology. The aptX tech is one which compresses the audio in a more refined way which renders CD like performances, the only catch being that both the headset and the Smartphone must support aptX tech. As Bluetooth evolves, expect this issue to be a closed case.
Controls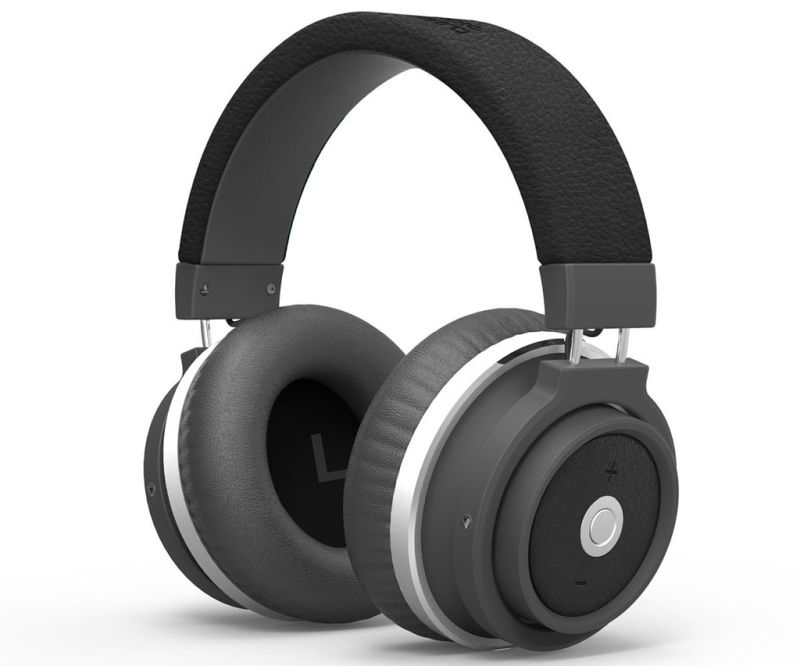 This is another case of having to getting used to. Most users of wired headsets are used to using the physical buttons on the wire to change volume or pause the song but with wireless headphones the controls come on the earpieces themselves (where else could you put them anyway). This may seem like no deal breaker but it takes getting used to. Lately most manufacturers prefer touch controls instead of physical buttons for both practical and aesthetic reasons. Some even have voice control capability. Ultimately, it depends on your personal preferences and it is a good idea to test this bit before making the purchase.  Ask yourself where would you be using your headsets the most- whilst jogging or at the gym, or whilst seated on way to work, consider everything and then decide.
Comfort
Comfort is also important and one must consider one's personal preferences while making the decision. Wireless headphones come in three forms: in- ear, on- ear and over- ear. In ear is what Apple is doing with the iPhone 8, but this should be tested as many consumers state that they forget they are even wearing any. Moreover, they are easy to loose. On ear is over the ears and quite popular whereas over-ear is a bit messy but comes with other special benefits(better battery). Again, depending on how often and where you'd be using your headsets the decision must be made.
Price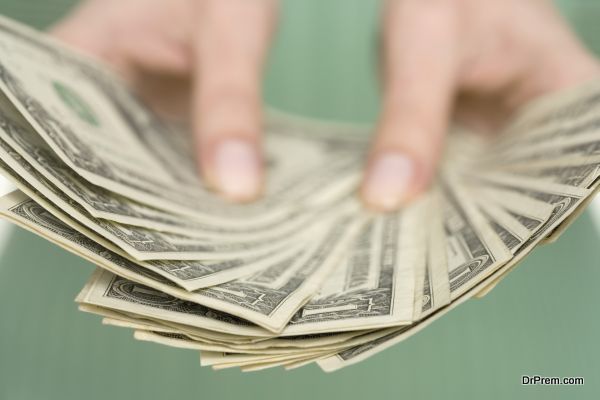 Finally price is another important factor that should be considered before making a purchase. Wireless headphones are becoming more popular and the prices are dropping but the best brands like Sony still carry premium prices. The better the advanced features the more expensive the product will be. Prices range from as low as 20 dollars to well over 200. Think, research and then decide.