Small houses have many benefits. For Small Houses, you need Small House Plans. They are of course cheaper than bigger houses as they require much less raw material. The small size of the house does not mean that you have to compromise your lifestyle, or rather 'cramp' your lifestyle, as you can have all the amenities and luxuries you are used to. Your power bills would be reduced, and you can easily power a small house using green energy. Small houses give you the chance to live off the grid if you want to. Usually small homes are extremely well-designed so that the space is utilized completely.
Designing a small house under 500 sq ft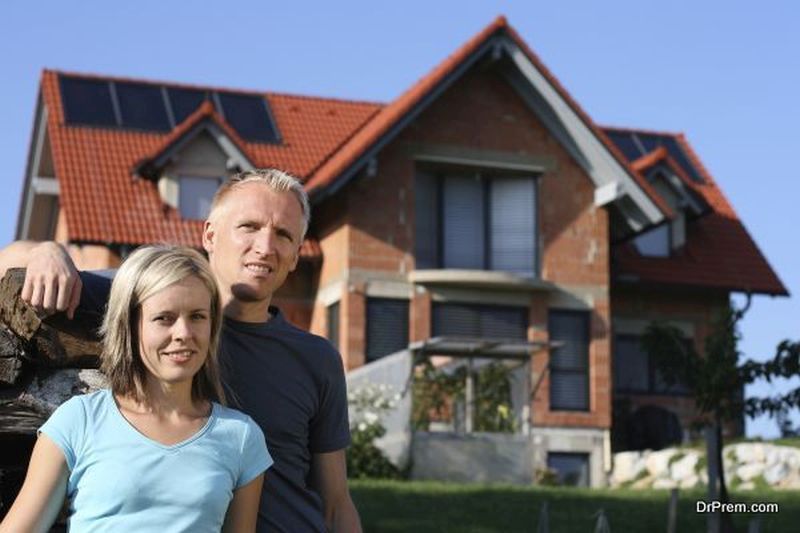 You can design a small house yourself, according to your needs or you can consult an architect who might come up with a unique design to maximize your space. Before beginning the design process, make a list of things/ spaces / areas you absolutely cannot do without, so that these are present in the design of your small house. For example, if you're an artist, you might need a designated space to paint to create your art. And if you love to go fishing or golfing, you must have enough space to store your gear. A small nook to serve as a home office is a must if you work from home. So think about your specific needs and then start planning your home.
A small house need not be single storied – you can build one or more stories to increase the space to accommodate all your needs.
Elements of a small house design 
Storage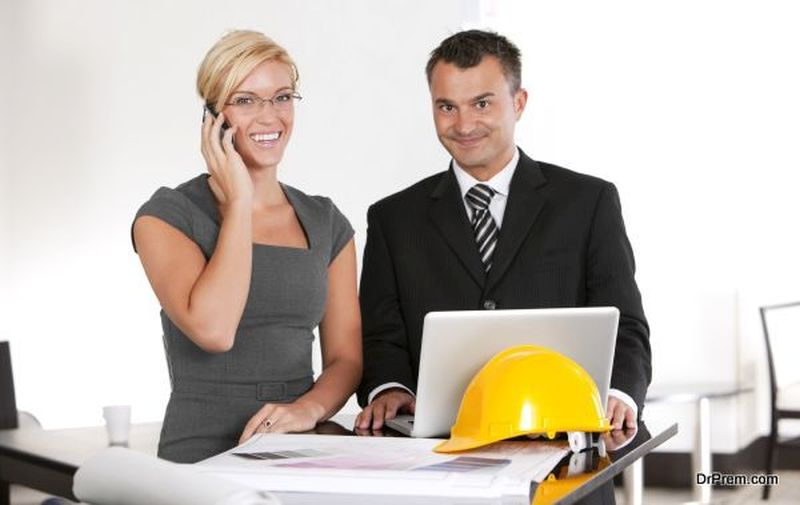 You have to design enough storage to store your essentials. Shifting to a small house will remove all the clutter from your home. Sell all the extra things in a garage sale or online and make a little profit, which you can use in the construction of your home. Certain things which occupy a lot of space but are very dear to you can be stored in storage lockers. This will enable you to pare down to the bare minimum which can fit in your under 500 sq ft home.
Design furniture which does double duty as storage, use the steps inside as drawers, build ceiling to floor cabinets wherever possible to store your things. Use mobile ladders, baskets and hooks, and hang kitchen pots and pans from the ceiling. These are some ways of increasing your storage space.
Go vertical
Don't think that you have only the floor space to work on. Take your design to the ceiling, for example you can build a loft bed and utilize the space underneath to store things or for seating arrangements. Floor seating with cushions, and using wardrobes as space dividers will look great , and you will have a functional and beautiful space.
Be practical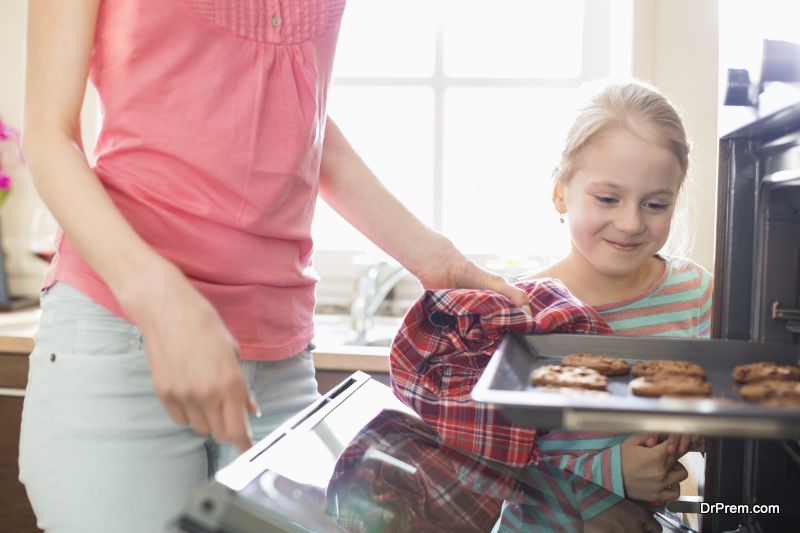 Choose smaller sized ovens, refrigerators and appliances which will fit in your space. Bigger sized refrigerators etc, which are too big for your needs, just eat up the space, and make your small house look even smaller. Use beds which can be folded into the wall, as well as foldable work tables for your kitchen and home office.
Use natural light
Ample light, especially natural light will make your home feel airy and spacious, so have enough windows in your home. Otherwise you may feel as if you are a cave dweller. Use white light bulbs as they give off a warm and natural looking glow to your home.
Use colors wisely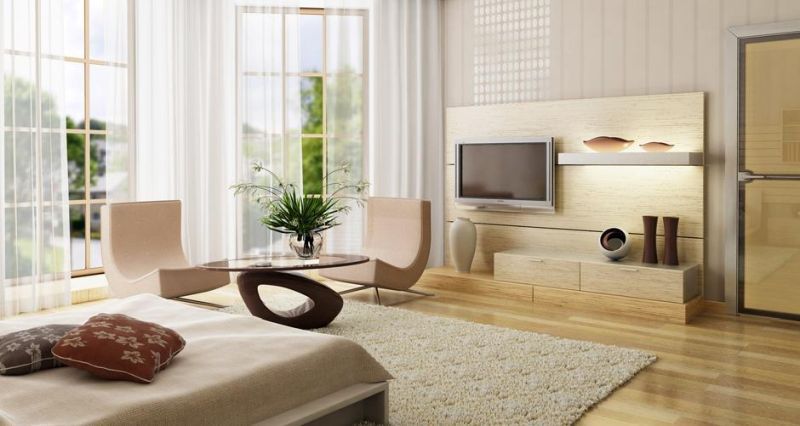 Whites, greys, beige and cream are colors which make a space look bigger. Using wood panels is also a good idea, which looks sophisticated and stylish and gives a lovely, natural look to your home.
Use the outdoor space
Design a wood deck outdoors which you can use as extra seating space.
The small house trend has taken off in a big way globally. You can numerous styles on the net which you can incorporate into your design, such as cottages on wheels, treehouse style, converted sheds, farmhouse style, minimalistic designs, corn crib style and hundreds of different styles. Consult with your contractor and architect to design the perfect, beautiful small house for you.