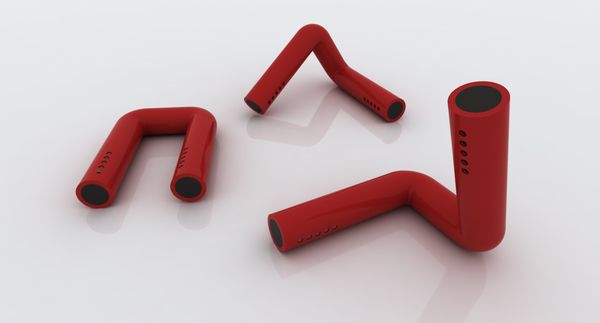 Planning to go camping and wondering who would be your best lighting partner? Well, Luis Ribeiro has developed a current free lamp light that could be a perfect camping partner. The design has been adopted by Wix designers. The idea was developed while the designer was still pursuing his education at Erasmus, Ecole Superieure des Arts Saint-Luc de Liège.
The design of the device allows flexibility and ease of use on camping sites. The lamplight works on a single rechargeable battery incorporated within the device. The battery has superb functionality with one minute of charging providing 45 minutes of lighting.
The lamplight has three different tubes like structures with a vibrant color. Two structures have White LEDs at the ends. These parts can either be joined together or work separately. The flexibility characteristic thus provides convenience. The conjoining part acts as a charging station. And if you are thinking how much light would the small LEDs provide, well, have a look at the pictures!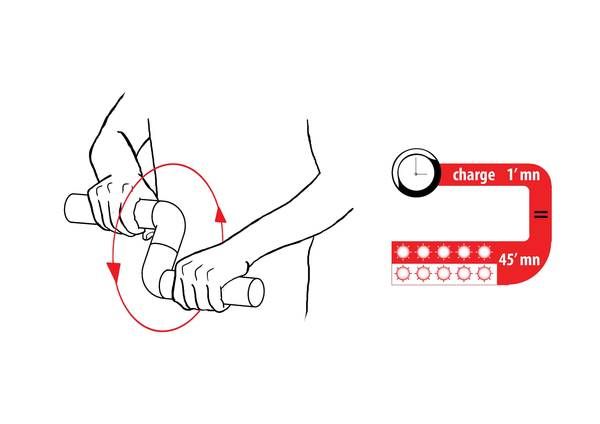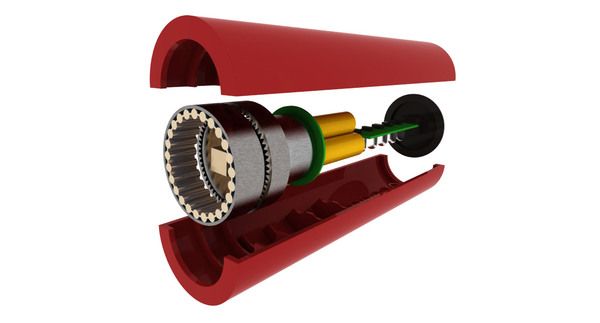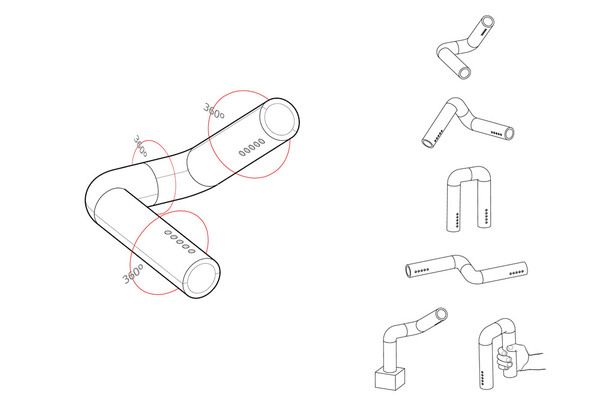 Via: Wix