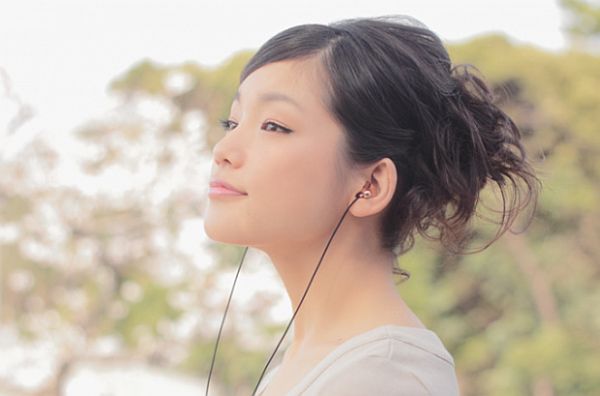 Japan based Final Audio design, known for exorbitantly priced earphones, has launched a set of four new earphones. The new models, namely Piano Forte VIII, Piano Forte IX, Piano Forte X-CC and Piano Forte X-G, hold unique features.

Apart from style the earphones offer a genuine quality. Priced in the range of $940 to $2,650, the new series comprise of gold plated, mirror finish and ion plating earphones. The earphones are showcased with sensitivity measuring 108db/mw. The resistance level is set at 16 Ω. The vocals are natural and clear.
The design sports a splendid sound staging, especially for young audiophiles who like their music loud. The earphones also stand out for the comfort factor. The Final Audio Design earphones would stick to your ear irrespective of the activity unlike most other earphones. The headphones do not sparkle but fashion an elegant design and thus stand distinguished. The headset, however, falls short on one feature – bass. If only this can be looked after, the headset is an amazing audio device worth splurging money on.
Via: Crunchgear