Over the years, we have seen how an aircraft sometimes is mistaken for a UFO. Somewhere, or the other, we all are obsessed with the concept of the 'other planet' that might exists. While contact with another world is yet to be made, we will present you with the unusual aircrafts, each of which is made of someone's imagination.
Stipa- Caproni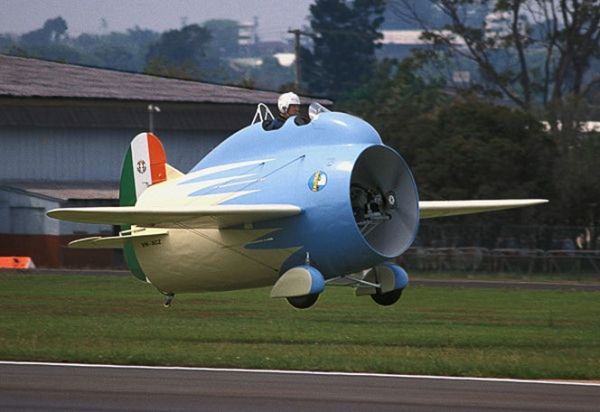 Luigi Stipa designed this Italian aircraft in 1932 and was built by Caproni. It might look little cartoonish, the design has a vacant fuselage which covered the propellers and the engine. Stipa-Caproni was constructed using wood, above the tunnel shaped body there's a cabin made for the pilot and passenger seat.
Akaflieg Darmstadt/ Akaflieg Munchen DM1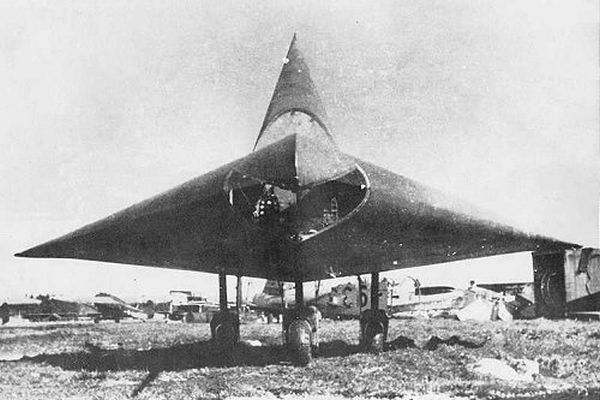 The Akaflieg Darmstadt and Munchen DM1 is a single seat research glider that was designed and built in Germany from 1944, joint project of Darmstadt and Munchen Akaliegs. It was planned with the wing area of 70m2, with the speed limit of 10,000 kilometers per hour.
Leduc 0.10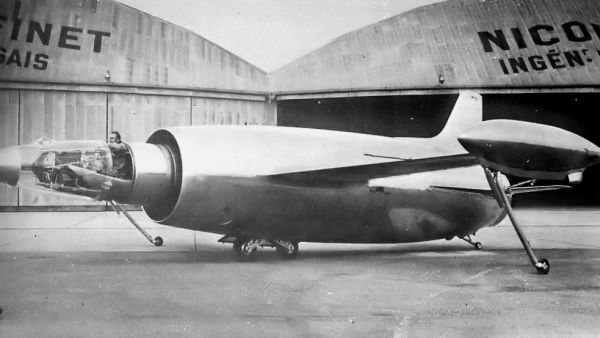 The aircraft was built in France is one the world's first aircrafts powered by a ramjet. The aircraft has a double fuselage and the pilot controls the plane from inside the inner shell. In 1947, Rene Leduc was able to get his ramjet design aloft in an airframe. The ramjet engine generates zero thrust without airspeed, it could not take off on its own. The engineers further, found the solution by choosing the Sud-Est 161 Languedoc airliner as the lifting vehicle, taking its first flight in October 1947.
Rolls-Royce Thrust Measuring Rig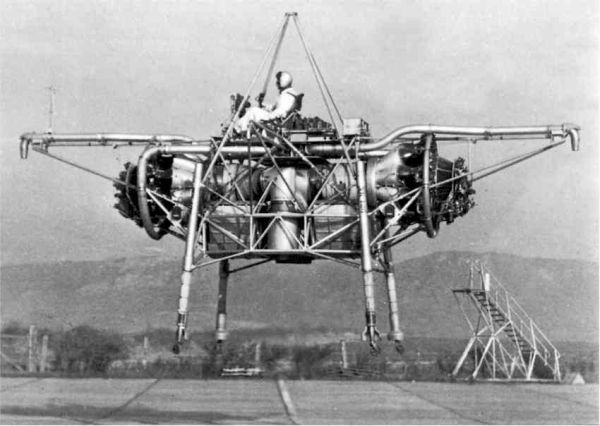 Rolls Royce TMR was an experimental aircraft with VTOL capabilities. Known as Flying Bedstead, took it first flight on Aug 2, 1954. It was used in the early development of vertical takeoff-and-landing aircraft. Under the engine two 95-gallon fuel tanks were adjusted, the four hydraulic oleo legs supported the whole machinery. The TMR led to the creation of Rolls-Royce, used for the first VTOL aircraft of the British airforce.
Lockheed Martin P-791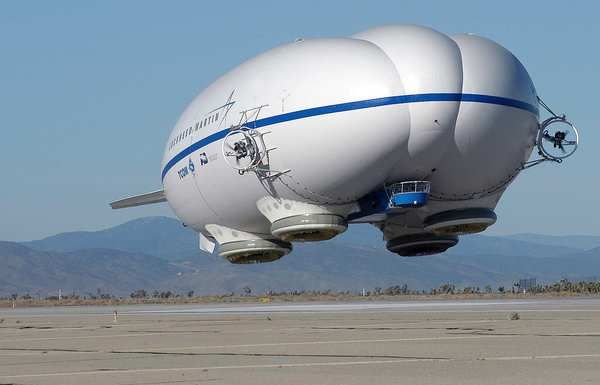 P-791, an experimental hybrid airship was a combination of aerostatic and aerodynamic lift. It was developed by Lockheed Martin Corporation and took it first flight on 31st January 2006. The P-791 has a tri-hull shape, with an air cushion landing system. It is being modified as a civil cargo plan christened as SkyTug.
Summary
Unique designs of man-made aircrafts have given some revolutionary ideas to engineers, if only as a novelty to established practices. When these airships took their flight, it was like watching a spaceship up above the sky.