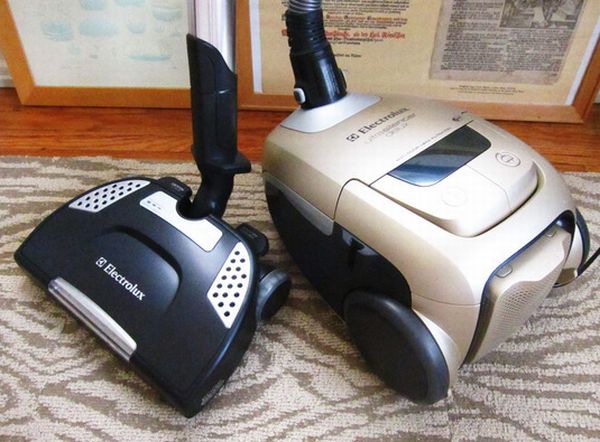 Electrolux has launched a new vacuum cleaner, named UltraSilencer Delux, which works smoothly without producing any sound while dusting and cleaning. The device operates on a simple principle, which creates pressure inside the device with the air pump that sucks the dirt, dust and mites from the floor or any other surface. It collects the dust inside the removable dust bag, fitted neatly inside the vacuum.
The device also includes a high voltage motor, unbreakable handles of different sizes and shapes, dust bag made of high quality nylon and nicely designed wheels which are rust proof. The body is made of unbreakable plastic, which is fully decorated with beautiful prints and unique designs. The best thing about this product is that it does not lose its shine during usage. The device operates on either electricity or battery. The device is light weight as compared to similar devices available in the market.
The device lives up to its name with unique design and features. The device is easy to use; you only need to go through the manual which contains sufficient information about the usage of product. Though the product is a bit costly, but the available features make it worth the penny.
Via: Unplggd