Umbrella is one thing that we all try to avoid to use even on rainy days. But sometimes it is not possible to leave your home or office without it. The universal concept of umbrellas usually consists of dull, boring and black designs. Following are some spectacular looking umbrellas that will change your unpleasant experience of holding umbrellas into a pleasant one.
SENZ Umbrella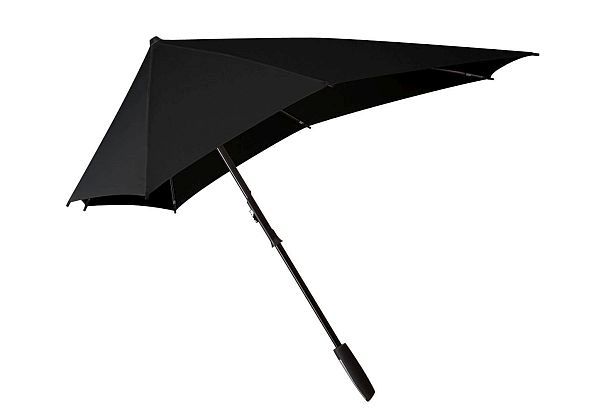 An ordinary umbrella usually fails to handle strong winds but this new design will fulfill your every need. SENZ Umbrella is windproof and even speed up to 70MPH will not flip it. The smart design gives a new cut edge style, strong construction will protect you from heavy rain, and it will easily face any heavy storm.
Coffee Holder Umbrella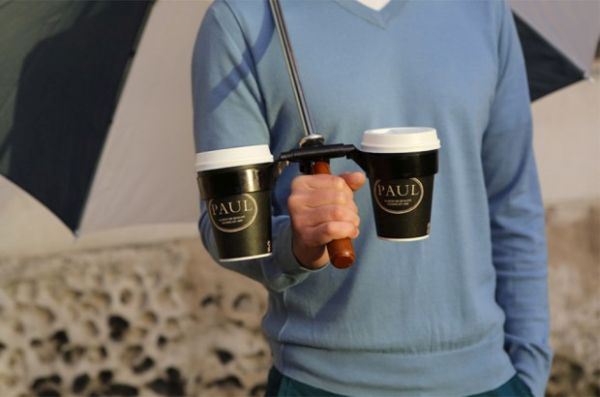 You do not have to struggle with your umbrella in one hand and coffee cup on the other as Jung-Woo Lee has designed a cup holder umbrella that will solve the problem. This intelligent design will let your umbrella hold coffee cup for you, so you have a free hand for other things.
Full Body Umbrella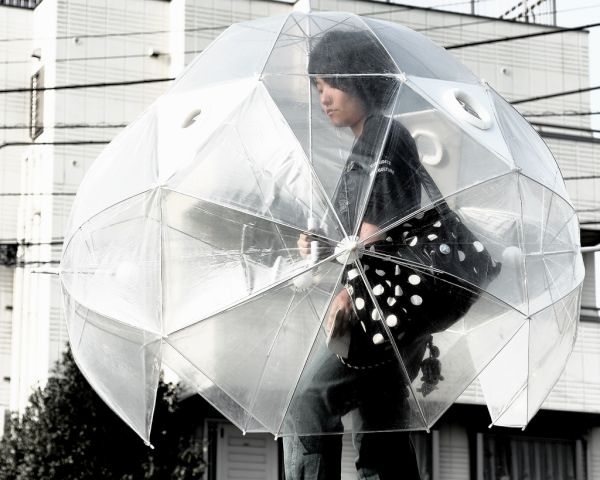 While walking in rain with an umbrella in hand we usually end up getting wet. If you want to experience a waterproof journey during rainy season take a look at this full body umbrella. It looks like you are in a bubble, with a handle in the center and no gap in between keeps you absolutely dry.
Bamboo Umbrella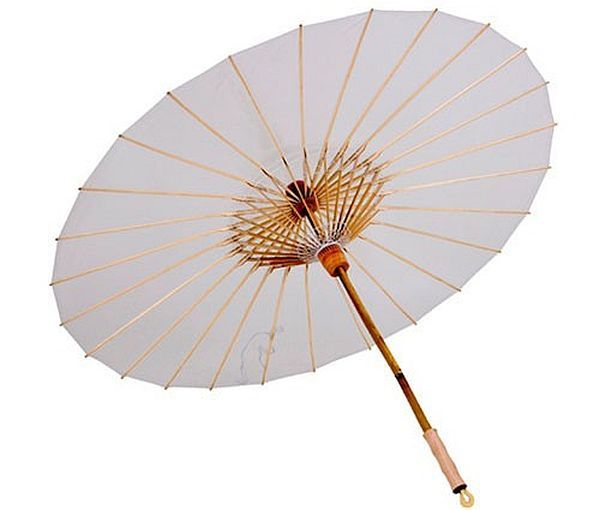 Brelli is the world's first biodegradable umbrella. This unique looking umbrella is made from bamboo and the cover is made from bioplastic material. This new concept is one-step towards eco-friendly solution. Bamboo umbrella is certainly a new era umbrella, it will surely get some attention unlike old and boring umbrellas.
Clock Parasol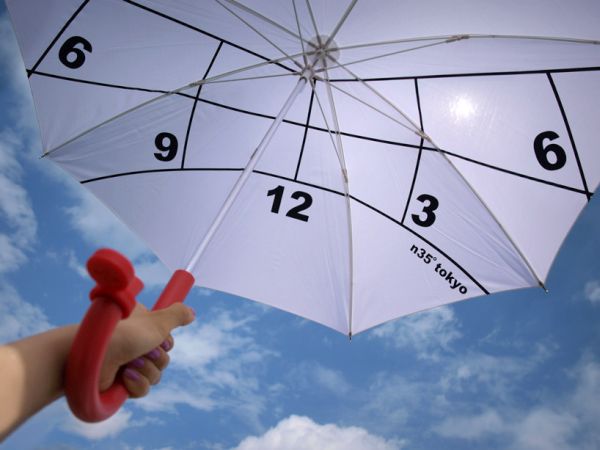 Kota Nezu has designed an ultra cool umbrella that has sundial attached to the handle of parasol. The umbrella has some interesting and creative features to it as it allows you to locate north and south. Holding an umbrella was never a fun task but with the clock parasol, you would not want to let go off your hands.
Umbrellas are most common and an everyday item that hardly catches our attention. With these eye-catching designs you are forced to take notice of these umbrellas. Holding an umbrella is no more a boring and annoying job, with these stylish creation in your hand you can now happily enjoy rain.