The stylish and trendy people are always in the search of fashionable things. For them nothing is perfect until it is stylish and coordinated with the modern times. Therefore, when it comes to umbrellas they make it a point to go for something to use only those, which are elegantly designed. This makes them look sophisticated and classy at the same time.
Top Designs To Catch Your Fancy
Gone are the days when umbrella was simply a means to protect you from sunlight and rain. Only black was the predominant color back then. It left us with no great choices.
Now scenario has changed. In recent times, the umbrella comes in many designs. Ranging from being classy to funky, the umbrella is nowadays no less than a fashion statement. Just step out and flaunt the umbrella of your choicest design.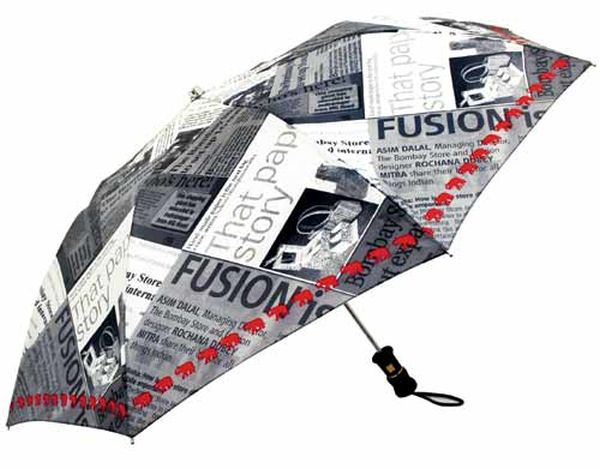 Umbrellas with quirky designs are very much in demand now. Funky prints are also preferred. Any modern day art is printed on them. The colors are bright and can be black. The umbrella having designs of which resemble your favorite style icons or fashionable people also like singing sensations nowadays.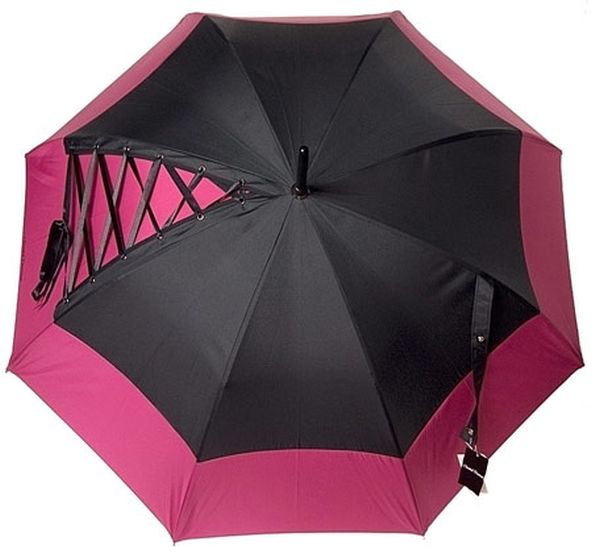 Then there are umbrella, which have designs of lingerie on them. These too are hugely in demand. The fashion crazy opts for this design but be sure to be bold enough to sport this umbrella. Some umbrellas of neon colors are also in vogue now.
The umbrellas that have glowing rods or handles are the ones in the highest demand now. This gives it a very shiny effect and will surely grab many eyeballs if you step out with it. The glowing umbrella is mostly preferred to be used during the nighttime.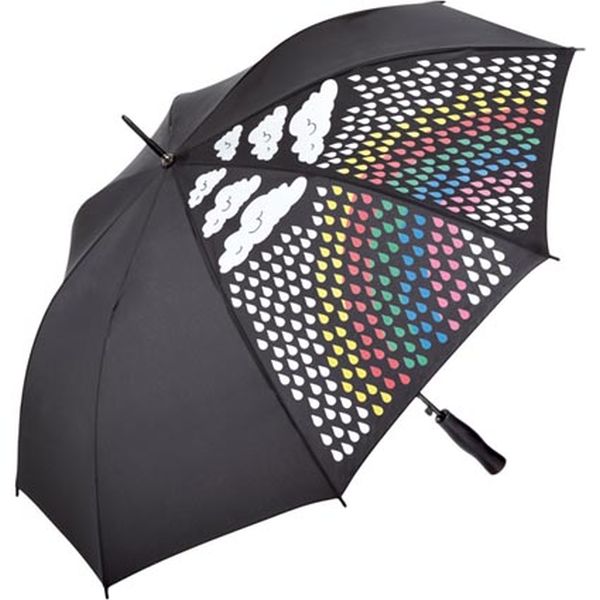 The umbrellas, which have some mythological or magical figures printed on them, are hugely popular now. This gives a very bohemian look to the person flaunting it. Once you use this umbrella, you will never feel like stepping out without a umbrella.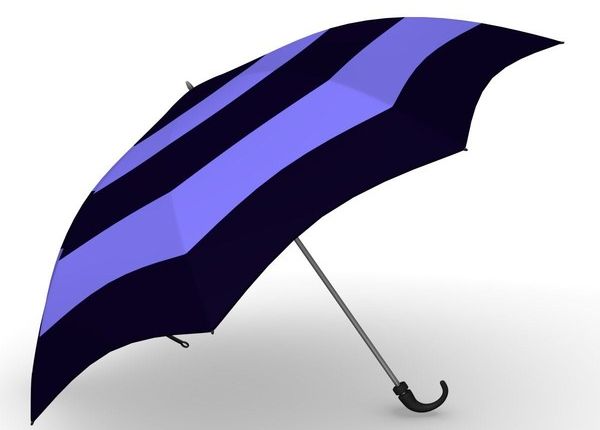 These days, 3D umbrellas are also in trend. It gives a very amazing view to the one who looks at it. Not only you feel proud of owning such a beautiful umbrella you just love the effect.
The handcrafted umbrella is always in fashion and in demand. This is just classic and anyone using it is just elegant in the truest sense possible.