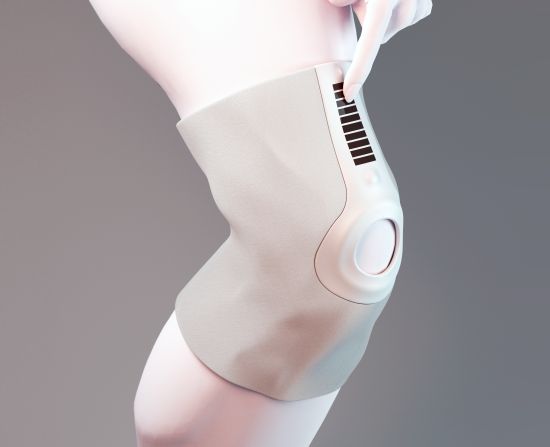 While recovering from a knee injury, although we have modern technology and medical equipments to support and assist us, still we have to adapt or modify our body posture according to the support. However, Jason Kline has come up with a radical medical tool that adjusts according to the need of the user. Hailed as the Unibrace, the functional device is basically a digitally controlled knee brace that allows the user to regulate pressure around the knee joint.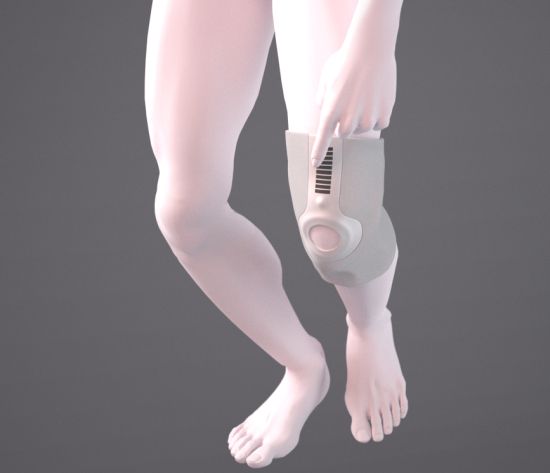 The Unibrace grants users the ability to fully control the pressure and support, placed on and around their knee joint, through a combination of an intuitive, capacitive (finger only) interface, controlling voltage reactive smart materials. By using the in-built pressure scale or the touch sensitive buttons, voltage levels are altered, which cause the internal smart materials to contract or relax, applying or relieving pressure around the knee joint at specific points as to avoid any unnecessary blood flow restriction.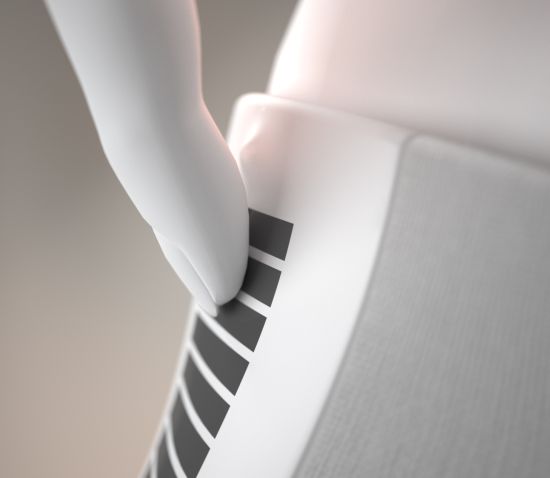 Design Status:
At the moment, the Unibrace is a concept design that will prove a handy equipment for knee injuries, if and when it gets in the production line.

Usability:
The Unibrace is unique as its users are free to control the device according to the required pressure on the knee, rather than the product controlling them. It makes the interaction with the knee, simpler and user friendly, owing to the smart combination of perfect material and touch sensitive input. Be it at home or in public, the Unibrace provides a more pleasant and un-intrusive level of support for your knee joint.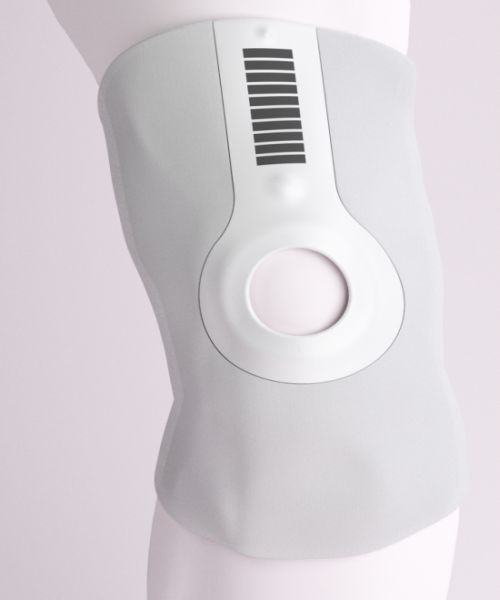 Designer:
Jason Kline is an Industrial Designer, who graduated from Loughborough University with a 1st Class Honors Degree and is presently employed at the Tangerine (www.tangerine.net).
[Thanks Jason]