One of the simplest and easiest ways of organizing piles of magazines and newspapers at homes or offices that is threatening in toppling over is via organizing these in magazine holders and racks. The modern day creative racks, holders, wall hangings or stands will help you in storing your favourite magazines in style. However, the style of rack or holder you choose rests on your budget and aesthetic. Below is a list of five most unique and versatile racks and magazine holders that you would love to use.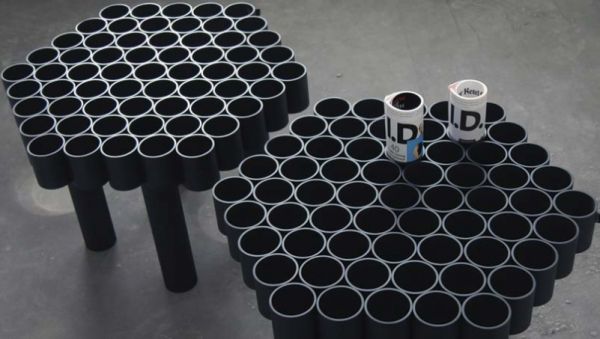 Malafor News Table:
Apt for a creative waiting room or any modern office, this style of magazine rack possesses a cool design thereby offering patrons a choice to read materials. This table comprises of several cylindrical units, which are attached together. Here magazines are rolled up akin to a poster and placed inside each hole. In fact, the design of the Malafor News Table is a sweet and innovative replica of flat beehives.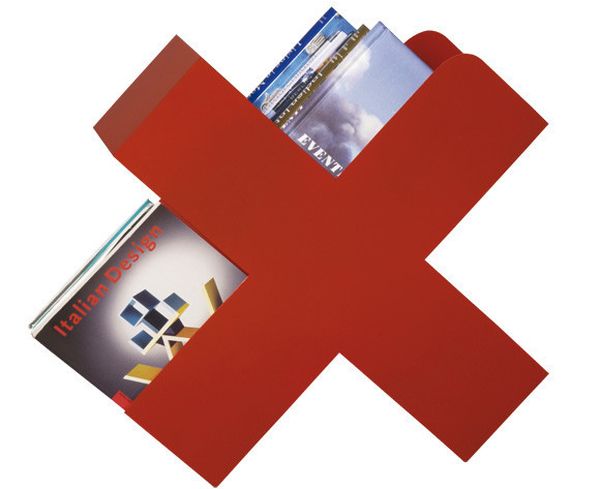 Bukan magazine holder:
Having its origin in Zurich, the Bunkan magazine holder is original and truly stylish. It offers ample room for both newspapers and magazines and large books too. This is an ideal piece of simple and original article having an individual character, which makes an impression. At a glance, this magazine holder appears as a bookshelf, yet will help in keeping the collection of magazines blend and stored in as a beautiful interior decoration in your house.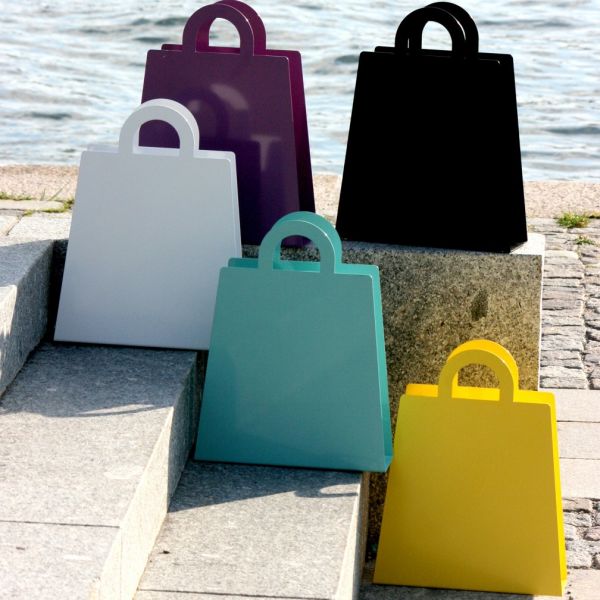 Magbag:
Inspired from his own bag collection, Malin Lundmark designed this magazine holder having a shape akin to a stylized bag. This is a functional item, which owing to its simplicity is truly evident in the window, on the shelf or on the floor.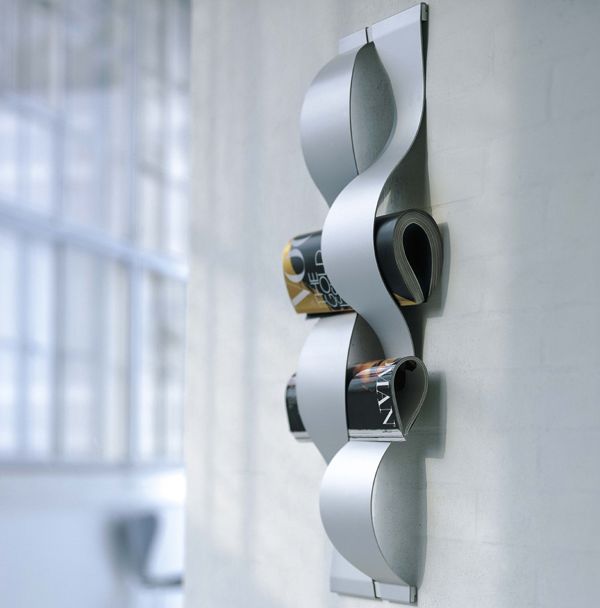 Wall Magazine Rack:
This one of a kind magazine rack is stylish and functional and is wall mounted; as a result, it will not take up your floor space. Without or with magazines, the wall magazine rack will certainly make a perfect design statement in your room.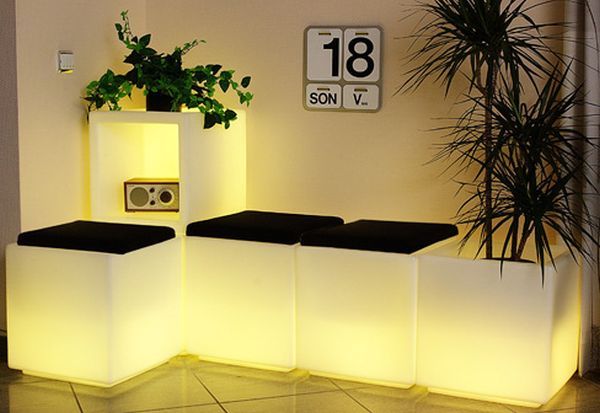 Lux-us Lighted cube:
This is a versatile and highly stylish illuminated cube which you can use both outdoors and indoors. Open for all possibilities, this magazine holder can pose as numerous things such as toy box, lighted planter, magazine holder and beer/wine cooler too.
Summary:
Magazine racks or holders offer the ideal spot for the overflow of magazine, enabling you in arranging your collection in perfection and style. Today there is a plethora of styles, types and sizes to choose from, but always choose one that caters to your personal taste and budget. The above mentioned are 5 most favoured styles that you can try your hands at.