Gone are the days when the car dashboards were considered as mere control panels placed in front of the car driver. Ever since American car manufacturers began designing unusually shaped instruments on the car dashboards, there has been a spectacular change in the structure and style of these dashboards. Explore this article to know about some of the strangest car dashboards.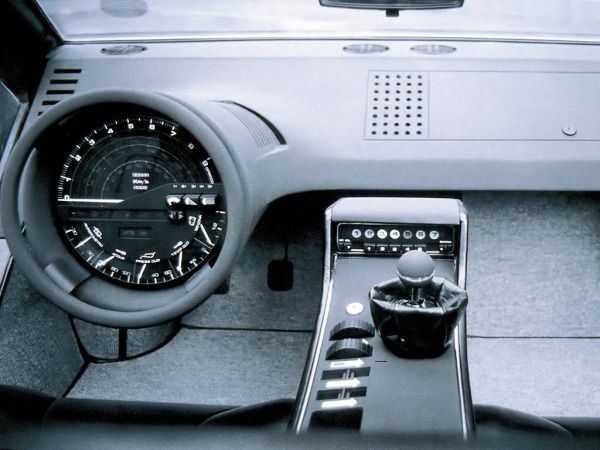 1972 Maserati Boomerang Concept:
The aim of designing the Maserati Boomerang was to assemble all the needed instruments of a car inside the steering wheel. This amazing dashboard was first revealed as a non-functional model at the Turin Motor Show in 1971 and was made operational in 1972. The engine for this mechanical from Maserati was race-bred V8 of capacity 4.7 liters. The model was shown successfully in Paris, London and Barcelona and received a fantastic response for being very audacious.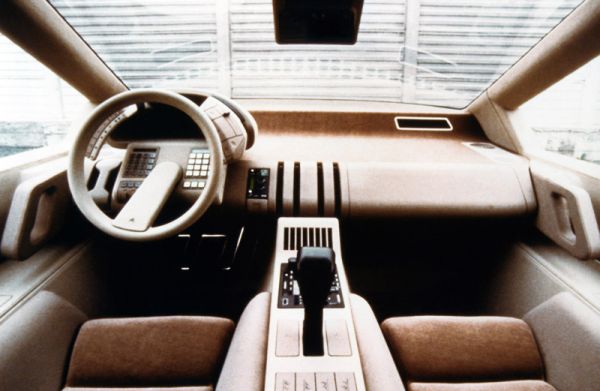 1981 Citroen Xenia Concept:
This scale model design was introduced for the first time in 1981 and has always been a concept only. Both, the interior and exterior of the model were extremely advanced and visionary. There were few lights and buttons inside and around the steering wheel. The concept was designed aiming at having an automatic gearbox and abundant glass on all the four corners that would give the riders a feeling like open air.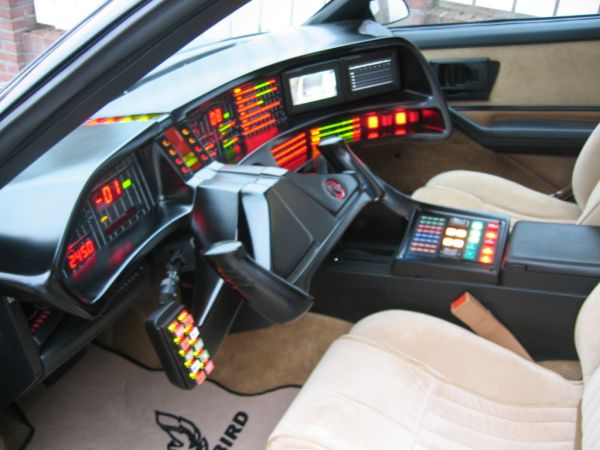 K.I.T.T. Replica:
This model was a copy of the famous computerized talking car from a popular television show, Knight Rider. It was built by a crazy fan of the show in a span of about four long years. It was named as Pontiac Trans Am and it consisted of many unnecessary flashing lights, buttons exactly as the talking car in the television, and boasted few latest types of equipment like LCD screens and a DVD/CD/MP3 Player.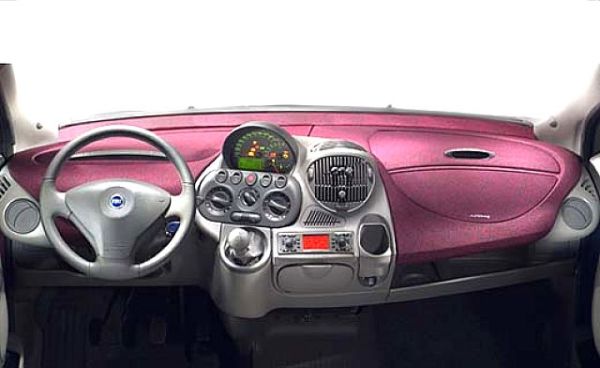 2002 Fiat Multipla:
This unique dashboard has been loaded with extremely surprising and incredible family friendly features. It was for this very reason that it was ranked as the "Family Car of the Year" continuously for four years in the Top Gear Magazine from the year 2001 to 2004.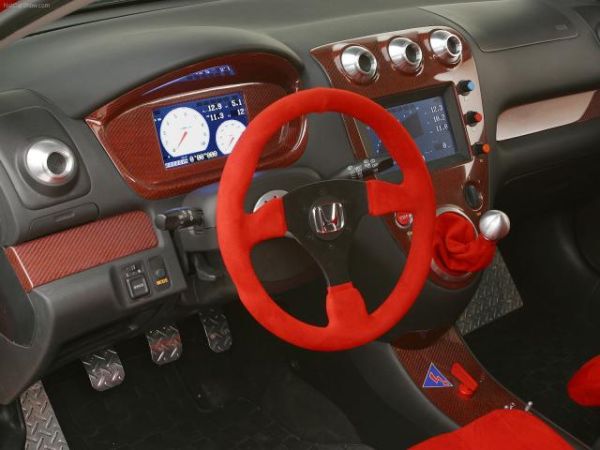 2003 Honda Civic (Customized):
This amazing car was completely overwhelming electronically. The Honda Civic was launched in the year 2003 with much pomp and after spending a very huge amount of over a quarter million dollars.
Summary:
From the 1972 Maserati Boomerang to the Honda Civic of 2003, all these extreme car dashboards will surely make you go crazy.