Wall lamps are an interesting way to introduce more lights in your space. Available in a plethora of designs, sizes, shapes and price range, wall lamps are both decorative and functional. These will add personality and a beautiful glow to your room devoid of taking much space. They are just apt to be used in your hallway, family room, dining area, living room and other vital areas of your abode. Your boring walls will henceforth look brighter and livelier. These days there is no dearth with the availability of eye-catching wall lamps in both the market as well as online stores. However, five of the most incredible include: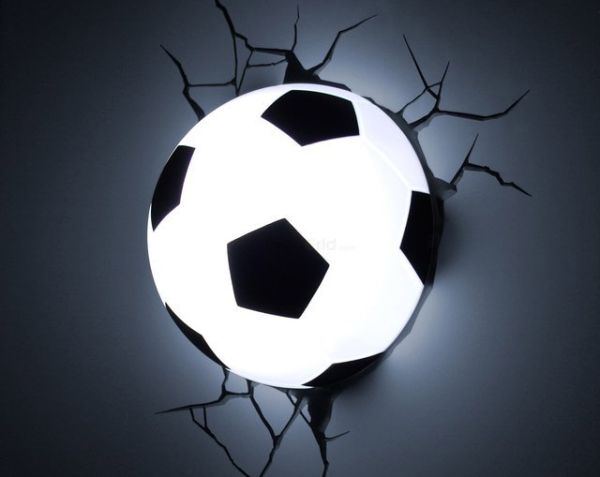 3D Deco Soccer Light:
Designed by Tom Wegrzyn, an entrepreneur and artist and a Canadian father who took to a drawing board and came up with the first ever 3D-Deco soccer light post not being able of finding an ideal nightlight for his little son. It comes with a cool crack sticker that surrounds the ball giving a look that the soccer ball had been smashed in the wall. With the presence of LED lights, you need not to change the bulbs for longer period. Thus, it is safe for baby, teens, kids and games rooms.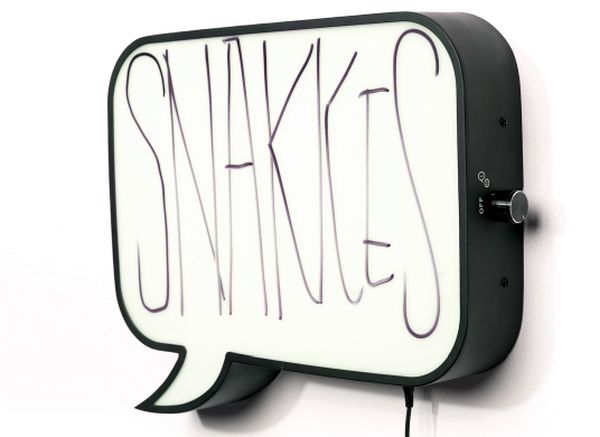 Snakkles wall lamp:
Designed by Daniel Benito Cortazar, this wall lamp called Snakkles in Norwegian refers to "talk to you later". This is an LED speaking board, which is wall-mounted and has specially been designed for lighting up the wall along with penning down a comment or text with the help of a marker on a white board. Save the planet, forget sticky papers and express it with light.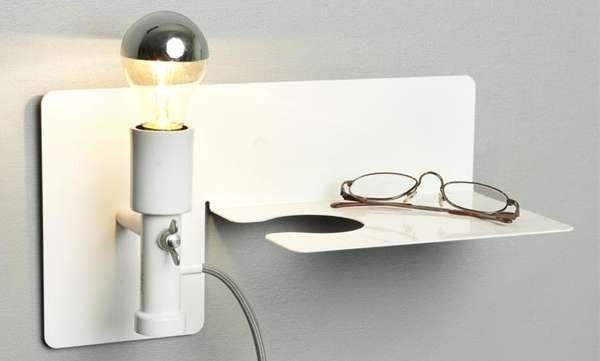 Sunday:
This is a perfect wall light combined with a shelf. Sunday wall lamp is lit with the help of a candle or bulb. Designed by Martina Carpelan, this petite design lamp can best be used in the hallway, a bedside table, in the toilet, in a chalet or any other place in your home where you need the combination of both a shelf and a light.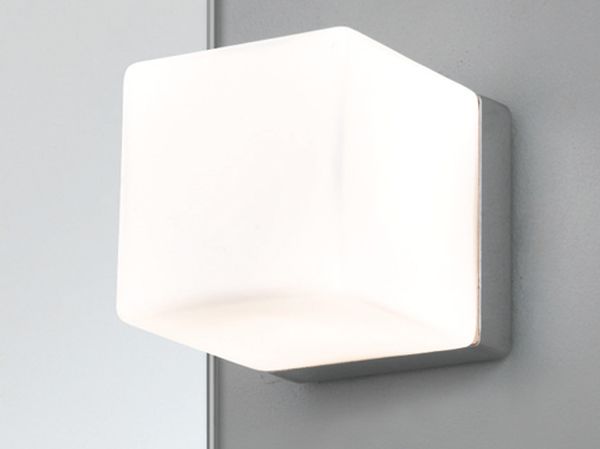 Cube wall light:
This quirky light fixture, when fixed to the ceiling or wall of your room, appears like an illuminated cube having one corner inserted in the outside of the plaster. The best part about the cube wall light is that you can use it both indoor as well as outdoor.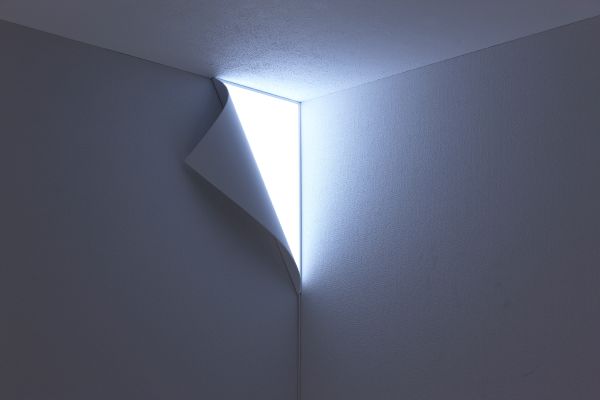 Peel wall light:
It is also referred as Corner Light, but people prefer calling it the Peel wall light as it beautifully describes the real lamp. When you want to illuminate your room, peel the fabric behind and then uncover the light.
Summary:
With these beautiful and eye-catching wall lamps, the walls of your sweet home will never appear dull again. So give your room a perfect look by adding one of these wall lamps.