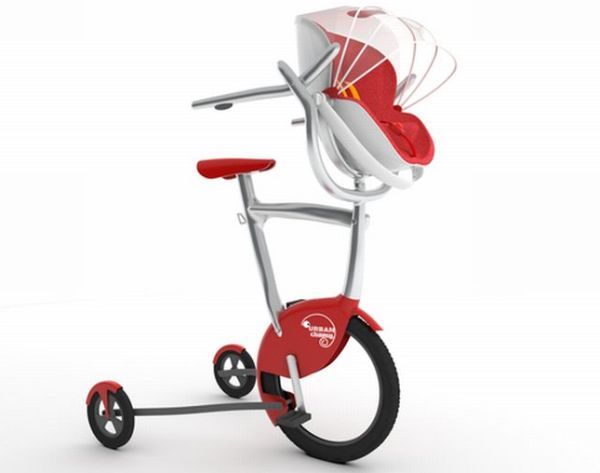 Carrying young kids to market place or outdoors often becomes a challenging task for their parents. Addressing the issue for new parents, Italian designer Chiara Daniele has designed a multifunction concept that not just fulfills basic transportation needs, but also provides a place of safety to young kids within the four walls.

---
Hailed as Urban Chameleon, the concept comprises a shell made in ABS that comes ready with two kind of cushioning to accommodate the tots of different age group with ease. Featuring a flexible design, the shell turns from a relaxing cradle in to a seat that can adjust to three different supports to carry out different needs of transportation. For it can not be used just as a base for car and a stroller-bike, but a high chair for home use as well.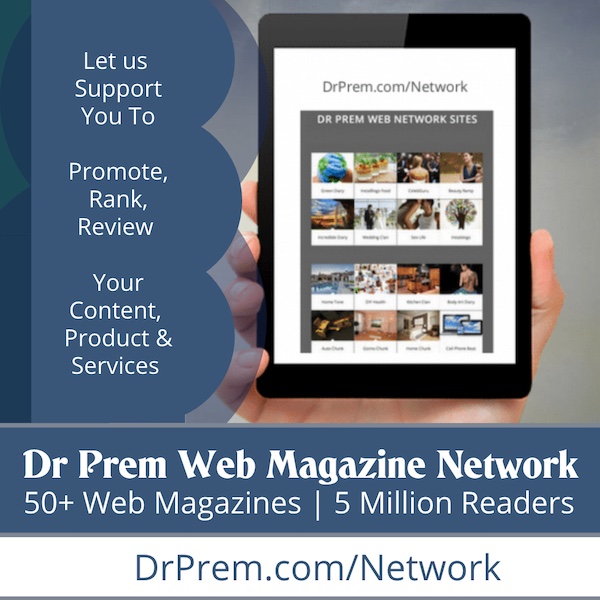 In addition, parents can stay closer to the Chamy and push it gently through crowded urban areas. Moreover, it becomes a shopping cart that the parents can use as a means of transportation for their day-to-day purchase in the downtown market.

Via: Behance