We are living in a world where technological developments have changed the way we interact with the world around us. The article titled "Bend, don't break: How to thrive in the Fourth Industrial Revolution," published on the World Economic Forum website, states the following:
The Fourth Industrial Revolution (4IR, Industry 40.0) is a "moment in time when increased automation, artificial intelligence (AI) and continued technological disruption will fundamentally change the way we live, work and relate to one another."
The impact of COVID-19 on the world as we know it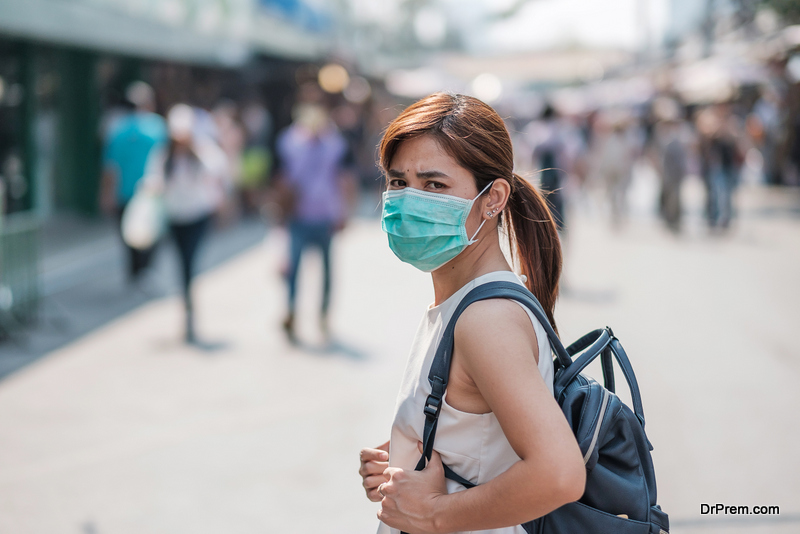 Added to these technological developments is the impact of the novel coronavirus, COVID-19, on the world as we know it. Succinctly stated, it will never be the same again. The COVID-19 virus was first noticed in China during the last days of 2019. It has since spread rapidly across the globe, resulting in over 5.4 million infections and 344 556 deaths. The caveat here is that these figures are the only representative of a moment in time. Because the virus is so contagious and spreads rapidly via droplet infection from person to person, for now, these numbers keep in increasing.
The consequence of this rampant virus is that over 50% of the world's population is at home under some form of a lockdown or stay-at-home order. Unfortunately, scientists and medical professionals know very little about this virus's behavior, expect that experience has shown that the best way to control and prevent its spread is social distancing or social isolation.
Consequently, the only way to communicate with friends and family is via digital tools like Skype, WhatsApp Video, Google Meet, and Zoom. Needless to say, the COVID-19 pandemic has hastened the widespread adoption of technology. Consequently, these technological developments now play a fundamental role in improving the quality of our lives.
Customer engagement: Implementing the Quick Service Restaurant (QSR) model
As parts of the world start cautiously emerging from the effects of the COVID-19 pandemic, restaurants that offer drive-through or takeout options are allowed to open. Therefore, the question that begs is how do these restaurants utilize the QSR model to engage with customers to offer superior quality customer service?
By way of answering this question, let's consider the following scenario:
One of the best ways to engage with customers is to keep a record of what they order and then utilize this information to provide customers with unique, personalized offers.
IoT technology is an ideal vehicle to implement this process.
Here is the step-by-step process required to set up this service: 
1. Sign up for a loyalty program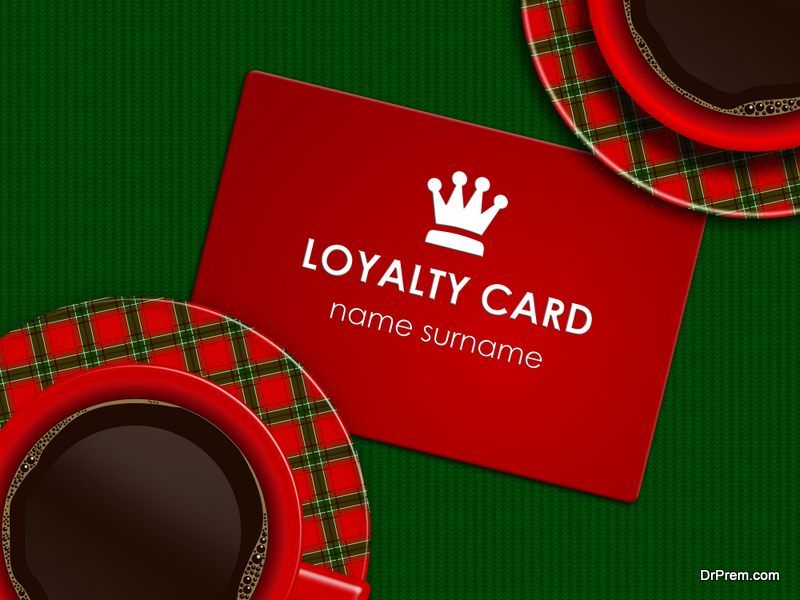 The first step is to get customers to sign up for a loyalty program that has benefits especially designed for loyalty members, such as buy 10 meals and get free drinks with the 11th meal. The consequence of this loyalty program is that you have the customer's contact details, especially their mobile phone number. 
2. Remember my personal preferences
The second step is to start keeping a detailed record of customer interactions and meal orders. For example, I hate the sight, smell, and taste of tomato sauce. And, I will not eat any food that has the tiniest dash of tomato sauce on my plate. Potato chips are often served with libel lashings of tomato sauce.
Here's how to make a loyal, returning customer out of me. Make a detailed note of the fact that I cannot abide by any sign of tomato sauce near my food the first time I tell you. Attach this electronic note to a unique identifier that will alert you to this fact whenever I place another order. And then ensure that my potato chips arrive without tomato sauce before I ask you not to add tomato sauce to my food. 
3. Use this information to create personalized specials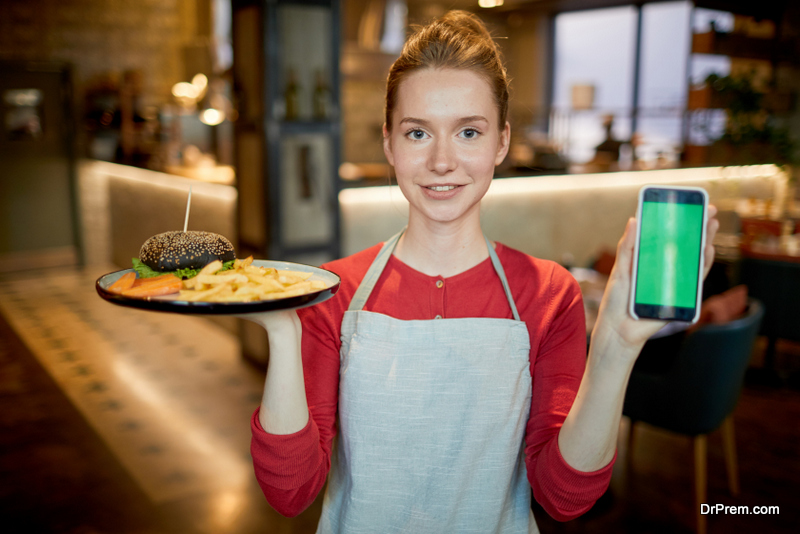 Thirdly and finally, use this information to send me special offers that specifically do not include tomato sauce. The logical conclusion that I will draw is that you care about me because you've remembered that I hate tomato sauce.
Article Submitted By Community Writer