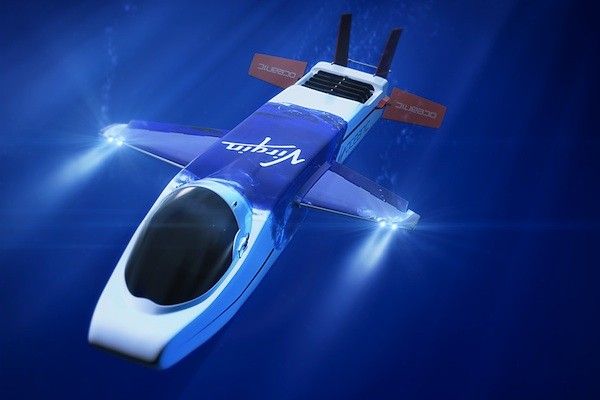 When Richard Branson said that 'a business has to be involving, it has to be fun, and it has to exercise your creative instincts', he wasn't just being rhetoric.
After conquering outer space, he now looks ocean-wards to fulfill his own words. Less than 3% of the world's oceans have been explored and Richard Branson with his latest invention plans to change that. With all the makings of a science fiction story, the Virgin Oceanic is all set to make its descents into the oceans soon.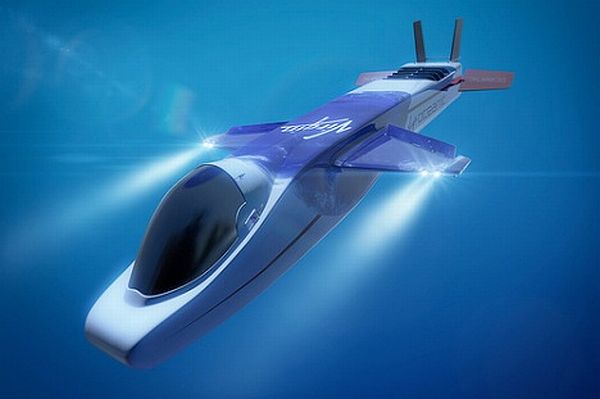 The dives include the Mariana Trench in the Pacific Ocean by Chris Welsh, the Puerto Rico Trench in the Atlantic Ocean by Richard Branson and subsequent dives in the Indian, Arctic and Southern Oceans. All dives will carry a solo pilot and are expected to bring back samples for research.
The Virgin Oceanic is backed by research teams from Virgin as well as from Scripps Institution of Oceanography. Companies such as Maersk, Poseidon and Helly Hansen have so far partnered with the project and are funding parts of the expedition.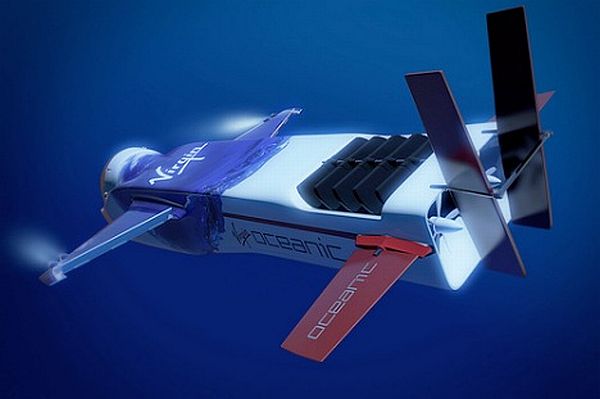 Two vehicles will be used for the exploration. A submarine and a catamaran. The submarine, designed by Graham Hawkes has been fortified to withstand the 1000 atmospheres pressure that will be experienced at the bottom of the trench. Post exploration, the hydroplanes or wings will help the submarine to 'fly' back up to the ocean surface.
As the Oceanic submarine explores the under-waters, the Oceanic Catamaran, will make a journey of 25,000 miles, over two years, across the oceans. It will also be the support vessel and a 'space station' of sorts.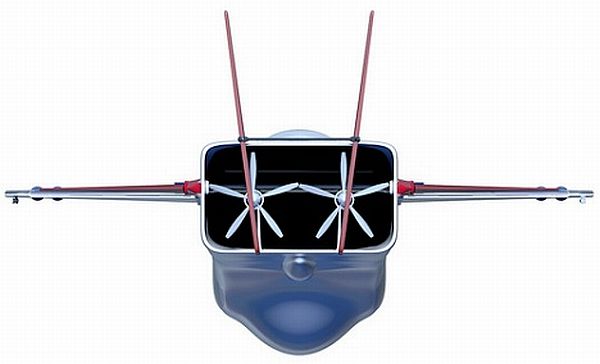 With Virgin Oceanic, Branson plans to fulfill what his friend and fellow adventurer Steve Fossett had started but couldn't finish owing to a fatal air crash. As Dan Eldon puts it, "The journey is the destination." And this journey of the Oceanic is destined to open up worlds never seen before.
Via: treehugger/engadget