A healthy classroom environment is essential for the overall growth of the students in any educational institution. However, it's next to impossible to measure air quality and lighting with naked eyes. However, not so for the Vitalia, which essentially is a responsive device for use in a classroom. Designed by Ellen Herzog, the Vitalia is an innovative machine that indicates the air and lighting quality in closed rooms by responding to the varied emotions of the students.



Design Status:
The Vitalia is a concept design that will help in measuring and improving the classroom environment.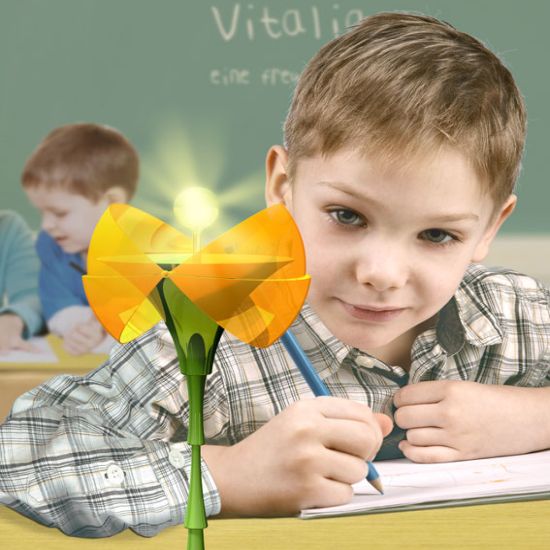 Usability:
The classroom-friendly machine, make students aware of the importance of healthy surroundings while studying. It reflects the conditions within the four walls and helps in improving the classroom environment throughout the day.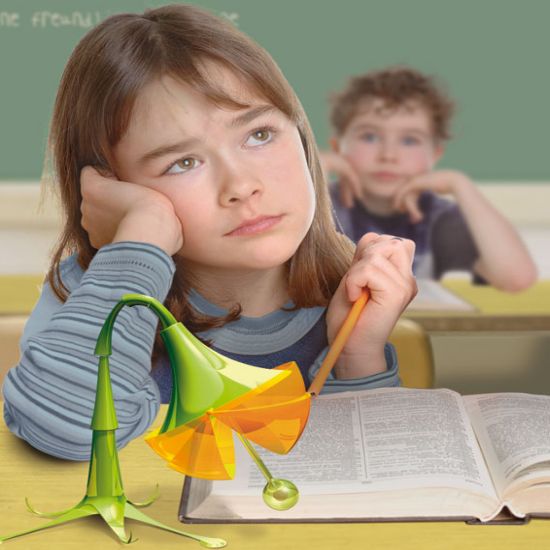 Designer:
Ellen Herzog is an industrial designer based in Germany. She is presently working as an interface/Industrial Designer at ma-design in Kiel, Berlin.